Online home selling marketplace creates 'Game of Homes'
By Lydia Bryant on Monday, April 25, 2016
Settled.co.uk, the online marketplace that allows homeowners to easily sell their houses, has created an infographic based on the hit TV show, Game of Thrones. It's great timing because the highly anticipated first episode of season 6 airs tonight in the UK (I literally cannot wait).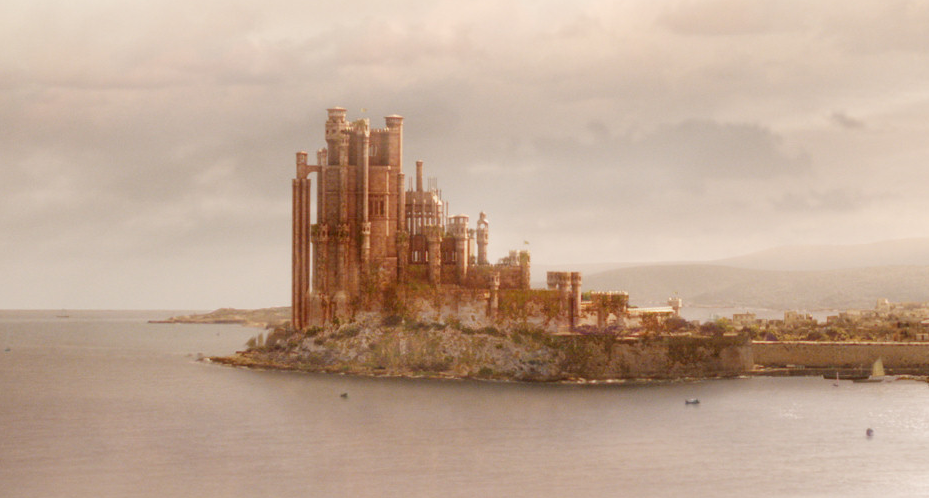 'Game of Homes' lists the estimated value each key property in the show would cost, alongside what the British alternative would be. For example Winterfell has been valued at £158 million and it's closest British comparison is listed as Sherwood Forest in Nottingham. Take a look at the below infographic, it makes an interesting read and reminds you who is where in the show.
This is a great PR idea, then again I love anything Game of Thrones related.