Formula E lets fans vote to give racers an energy boost
By Lydia Bryant on Tuesday, September 29, 2015
The Beijing ePrix is an electric motor racing tournament created by Formula E, the company behind the world's first single seated fully-electric racing series.
To help engage fans more in the Beijing ePrix, Formula E has created a social media campaign, FanBoost, which gives fans the opportunity to vote for a racer to receive extra power, consequently helping them in the race.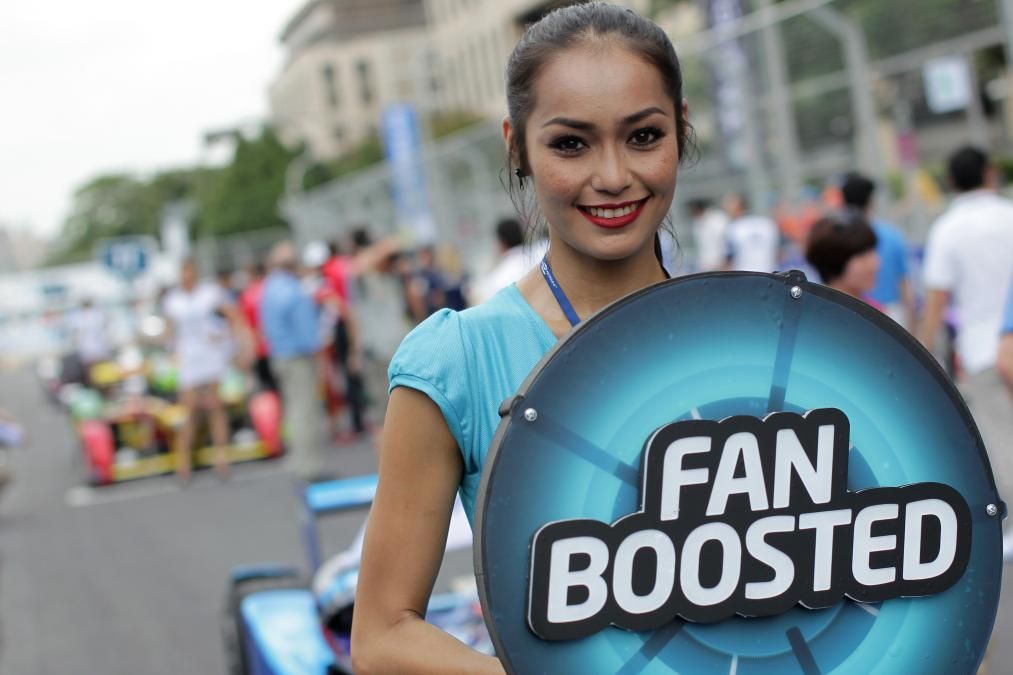 FanBoost will provide an extra 100kJ of energy to be used in a power window between 180kW and 200kW. Voting will open 12 days before the race, and will continue until six minutes into the race. Fans can use Facebook, Twitter, and Instagram hashtags to place a vote.
Telescope the people who facilitate voting on shows like "So You Think You Can Dance" and "The Voice" have been hired to track and tally the votes.
Ali Russell, Director of Media and Strategic Partnerships at Formula E said, "FanBoost is a uniquely fan engaging element of our series and by being able to vote during the race the level of engagement will increase significantly, creating a real-time relationship between drivers, teams and fans.
"We are delighted to partner with Telescope, who have a proven track record in this field, and with their expertise we will evolve the FanBoost concept to become a standard bearer for fan interactivity in sport."
FanBoost can only be used once, so drivers have to decide between using it for a short burst or over a longer period of time.