Burger King creates hands-free Whopper holder
By Alex Mansell on Friday, May 31, 2013
Burger King has found a novel way to celebrate its 50th anniversary in Puerto Rico, by giving to its 50 most loyal members a plastic Whopper holder. Those with the highest number of points for the company's loyalty card scheme received the device, which the user straps rather inelegantly onto their face.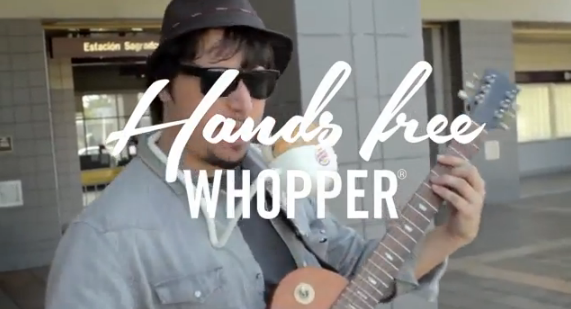 Although Burger King claimed the tongue-in-cheek device would allow people to multi-task, the idea may have backfired somewhat, having been greeted with a less than rapturous reception from the press.
Cynicism also from all quarters, with Huffington Post and Yahoo! Canada  appreciating the humour of the concept but criticising the encouraged laziness, already an unfortunate trait associated with fast food consumers. One Washington Post reporter comments: 'No other accessory will do if you want to shout "The only thing interfering with my gluttony is my sloth!"'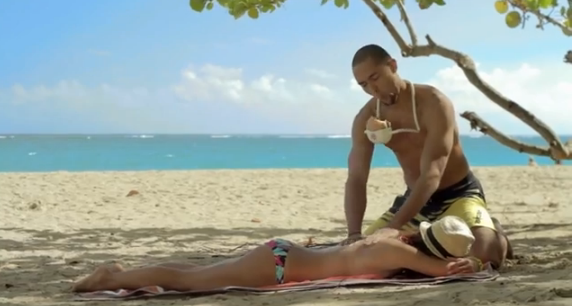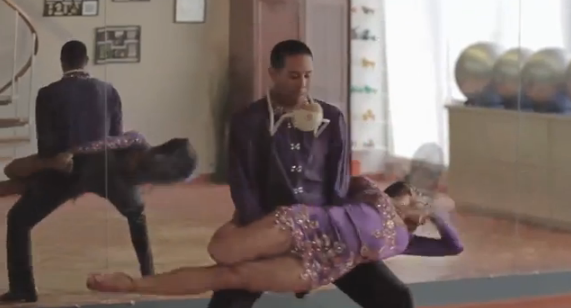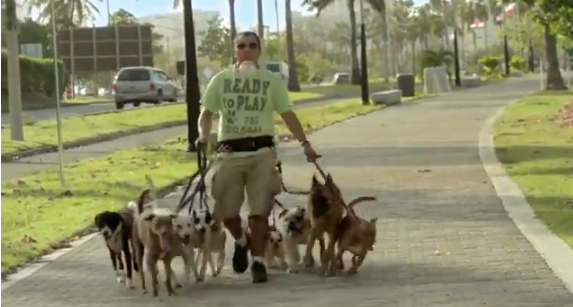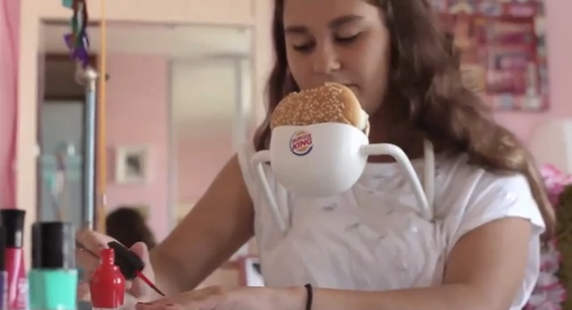 Although clearly intended as a joke and managing to make headlines, perhaps associating the brand with utter indolence was a bad move. Saying that, fans of the chain are sure to enjoy the idea, and I'm sure we'll soon see the Whopper holder going viral.
Check out Burger King's video here:
Involved agency: DLC/Ogilvy & Mather