Shelter's Christmas campaign shows devastating truth about homelessness
By Daisy Buzzel on Friday, November 17, 2023
Most Christmas ads are dedicated to highlighting the joy of the festive season – but Shelter, a charity addressing homelessness and housing issues, has created a heart-breaking short film depicting the harsh reality many people face this Christmas.
Created with agency Don't Panic London, the film is titled 'Good As Gold' and follows an 8 year old girl named Maddy as she desperately tries to be good as she can, overhearing it will get one what they want from Father Christmas.
We see her make tremendous efforts to stay well behaved, including giving up her seat on the bus, helping a lady carry her shopping home, and even giving away her winning turn on pass the parcel.
Yet despite her efforts, she wakes up on Christmas morning realising that she was unsuccessful in getting what she wanted – a home.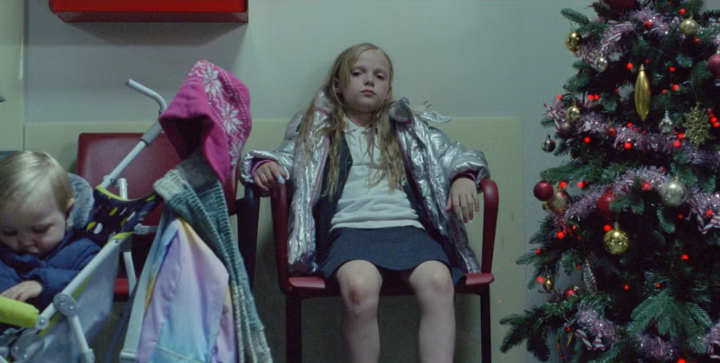 The film illustrates the lived experiences of thousands of people experiencing homelessness across the UK, shining a light on the 131000 children living in temporary accommodation this Christmas, which has increased from 10000 last year.
Polly Neate, Chief Executive of Shelter said "As we head into winter, Shelter is doing everything we can to help the thousands of families facing homelessness this Christmas. "
"But as more people turn to Shelter, we need the public to help those wishing for a home. By giving what you can, we can support those thousands of families facing homelessness this winter."