Saracens launch 'Row RO' to tackle Sickle Cell
By Myles Williams on Wednesday, November 8, 2023
The Stonex Stadium, home to Saracens Rugby Club is known for hard tackles…but the newest tackle to help fight against sickle cell has been launched. Row 'R' has been renamed to 'RO', the crucial subtype to fighting sickle cell disorder in the UK.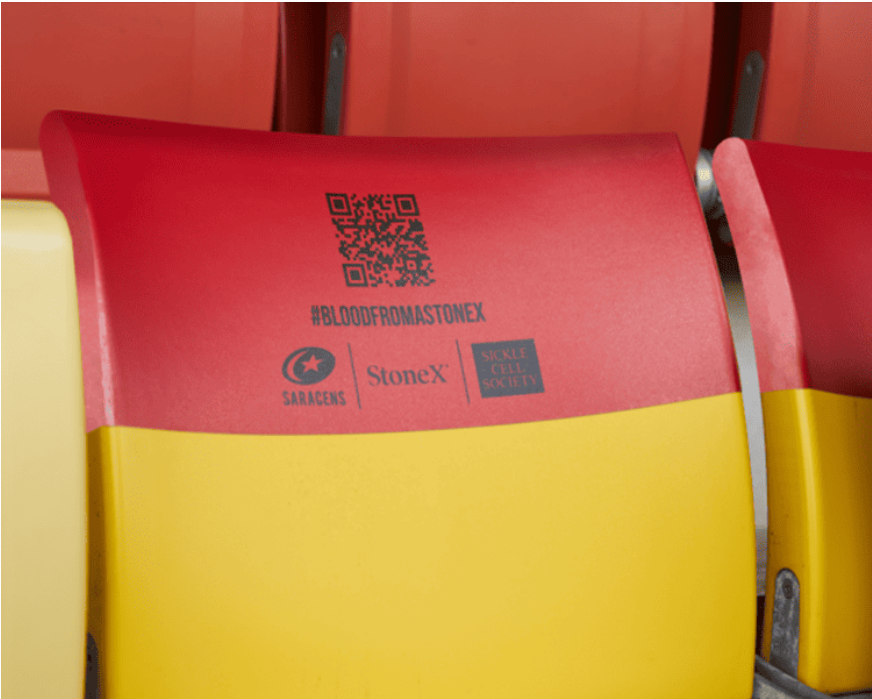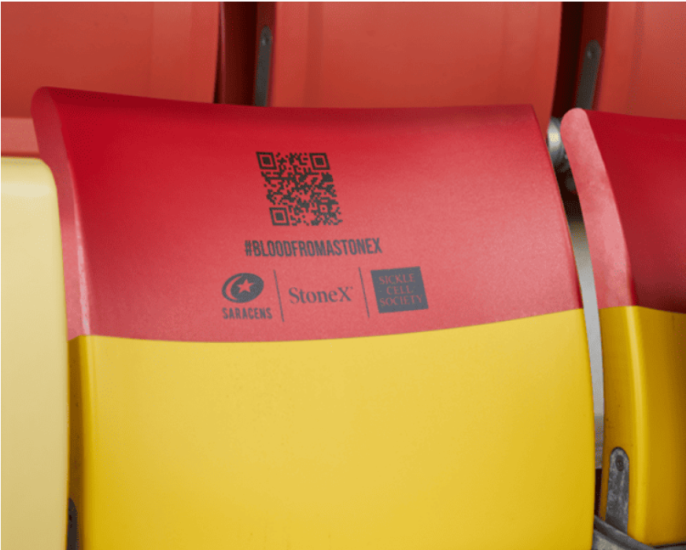 In the UK, around 15,000 people have sickle cell disease and it's most common amongst those in the African and Caribbean communities. The RO subtype is vital in treating individuals with sickle cell, with demands growing from the NHS for more black heritage blood donors, Saracens and Sickle Cell Society have formed a partnership to encourage more people to donate.
The Saracens website will be updated during the season to make it easier for people to register to donate and educate themselves and others about sickle cell. When hovering over the seats whilst booking tickets, fans will be given further information about the campaign and instructions on how they can help.
Saracens player Maro Itoje has fully endorsed this campaign, commenting "I have personal experience with sickle cell, with some of my friends and family living with the disorder. I, therefore, understand the significance of the Ro subtype in our community and how important it is for those with African and Caribbean heritage to donate blood."