A sweet surprise: Cadbury's Secret Santa service unwraps festive cheer
By Daniel Constantinou on Tuesday, November 7, 2023
Confectionary brand Cadbury has announced the launch of its much-loved Secret Santa postal delivery service.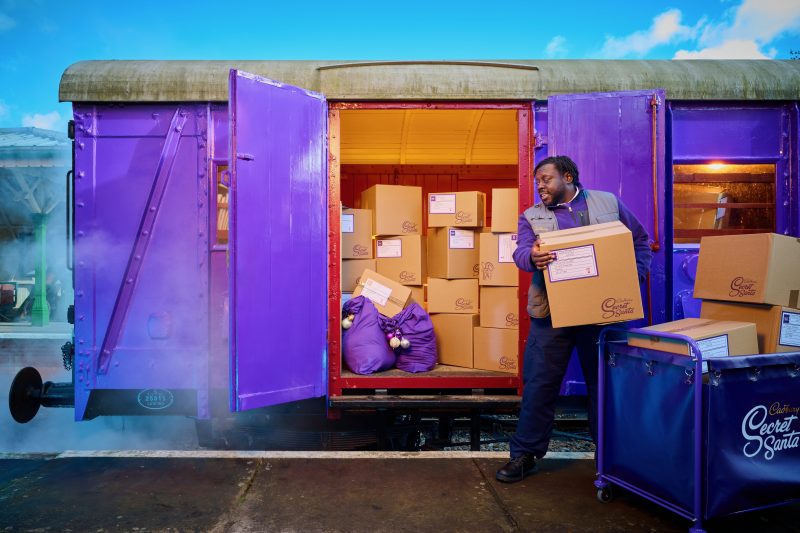 The service runs from 6 November to 24 December and allows participants to surprise their loved ones with a Cadbury treat, free of charge, ensuring that the spirit of giving remains at the forefront of this year's celebrations.
To get involved, all you need to do is track down one of the Cadbury Secret Santa Service digital or static posters that have been put up around the UK. When you find one, simply scan the QR code which will take you through to an interactive website where Cadbury's resident postie Jeff guides you through the process.
Once on the website, you can pick through the variety of flavours including  classic Cadbury Dairy Milk, Winter Wonderland, Oreo, Caramel, Wholenut, Fruit & Nut, Mini Snowballs and Vegan Plant bar.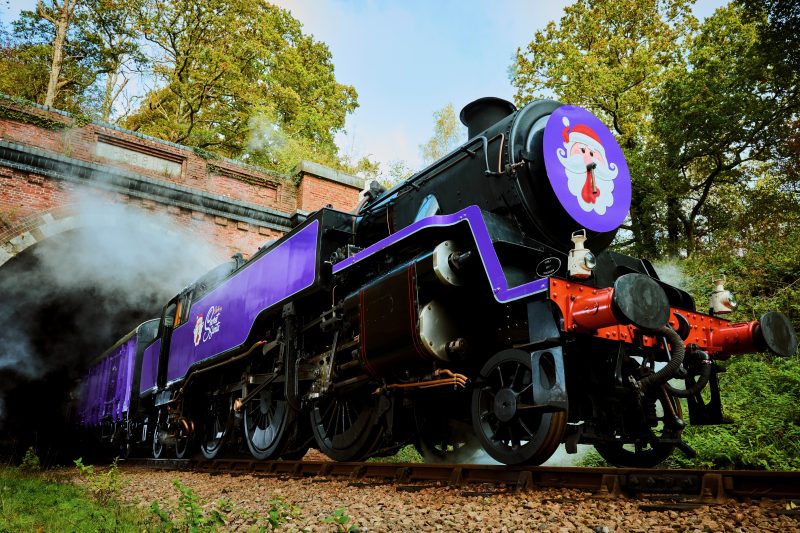 The Cadbury gift will be anonymously delivered to your chosen recipient via the Secret Santa postal service.
The only catch is that you have to be quick as there are a limited number of chocolate bars that can be sent out each day. The chocolate bars will be released every day until Christmas Eve to ensure as many people as possible get a sweet treat this Christmas, with a total of 120,000 available.