KFC's latest campaign challenges gamers to create virtual friend chicken
By Rupert Cole on Monday, October 9, 2023
Not long ago, KFC's mascot The Colonel was revealed as a playable character in Street Fighter.
More recently, the Colonel appeared in a teaser for Final Fantasy XIV.
Now, KFC have solidified themselves as the gamers' choice, as KFC have partnered with Speedrun Espanol to challenge players of Legend of Zelda: Tears of the Kingdom to race against the clock and create their signature fried chicken in the game. 
The competition had gamers from across 17 countries battling it out to gather chicken, oil, and 11 herbs and spices in order to create the signature fried chicken.
On offer was a unique gold trophy, shaped like one of the Colonel's legendary chicken thighs. The winner, a French gamer named Keuss, completed the challenge in just 1 hour and seven minutes. Now that's fast food.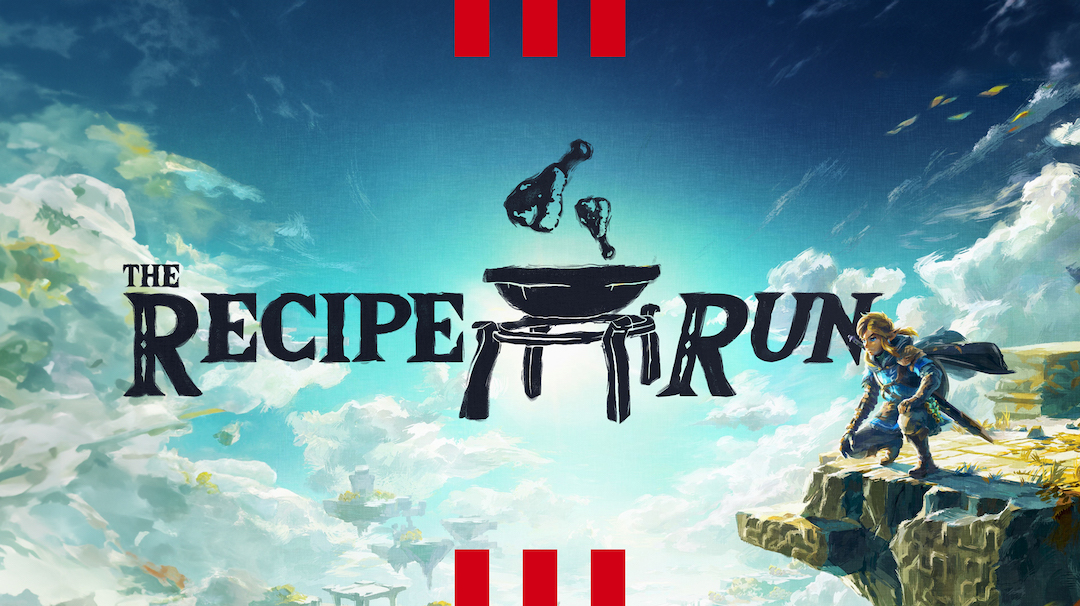 The question must be asked, however, if this sort of campaign is effective? Well, in Spain alone 2,500 competitors picked up the proverbial gauntlet and took on the challenge, leading to an increase of 58% in web traffic for KFC Spain.
KFC also challenged users to video themselves recreating their secret fried chicken recipe in the video game, which they could share on Twitter. Before long, #TheRecipeRun was trending and the campaign had gathered more than 145 million impressions in social media and more than 100 hours of organic content globally have been generated.
Furthermore, the campaign has solidified KFC as food for gamers, with all users that achieved the challenge able to get redeemable codes entitling them to a five chicken strip menu on the KFC website.