ITV's 'Britain get talking' sets a new kind of homework
By Daisy Buzzel on Thursday, October 12, 2023
ITV's #BritainGetTalking has continued for another year for World Mental Health Day. This time, with an initiative created with Uncommon to provoke important conversations by handing it out as homework to children and their carers.
"There's a natural inclination for parents to want to shield their children from bad news or scary headlines" says Lucy Jameson, Co-Founder of Uncommon Creative Studio, "but we know that children are already discussing – and worrying about – these issues with their peers."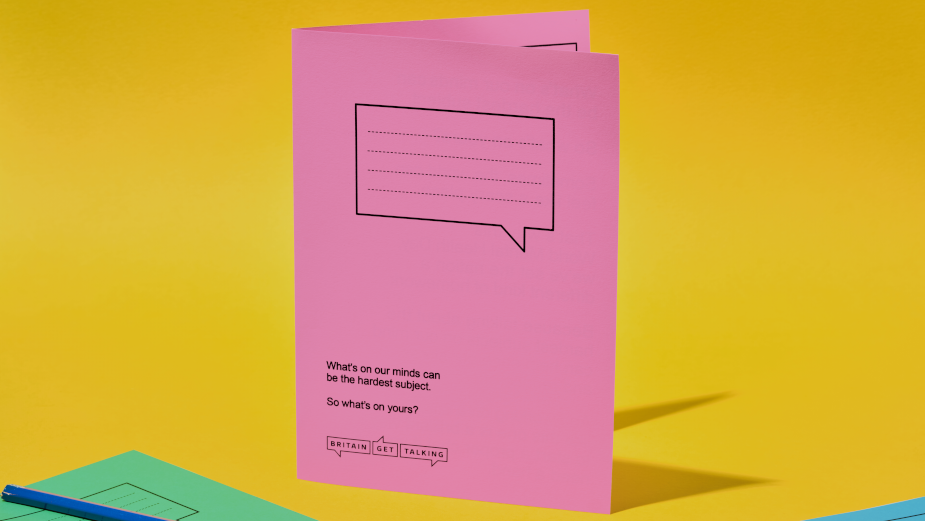 The NHS has found that mental health has declined in almost 40% of school children, so the programme has crafted a worksheet where children can express what's on their mind – whether writing or drawing, with "no right or wrong answers".
The campaign worksheet and its assets, fronted by comedy duo Ant and Dec, was sent out to every school in the country to download.