Netflix and Nike drop 'Top Boy' Air Max sneakers
By James Herring on Wednesday, September 13, 2023
In a noteworthy partnership, Netflix has joined forces with designer LORENZ.OG and Nike to introduce a special edition of the iconic Air Max 95, titled 'Summerhouse OG,' in commemoration of the final season of 'Top Boy.'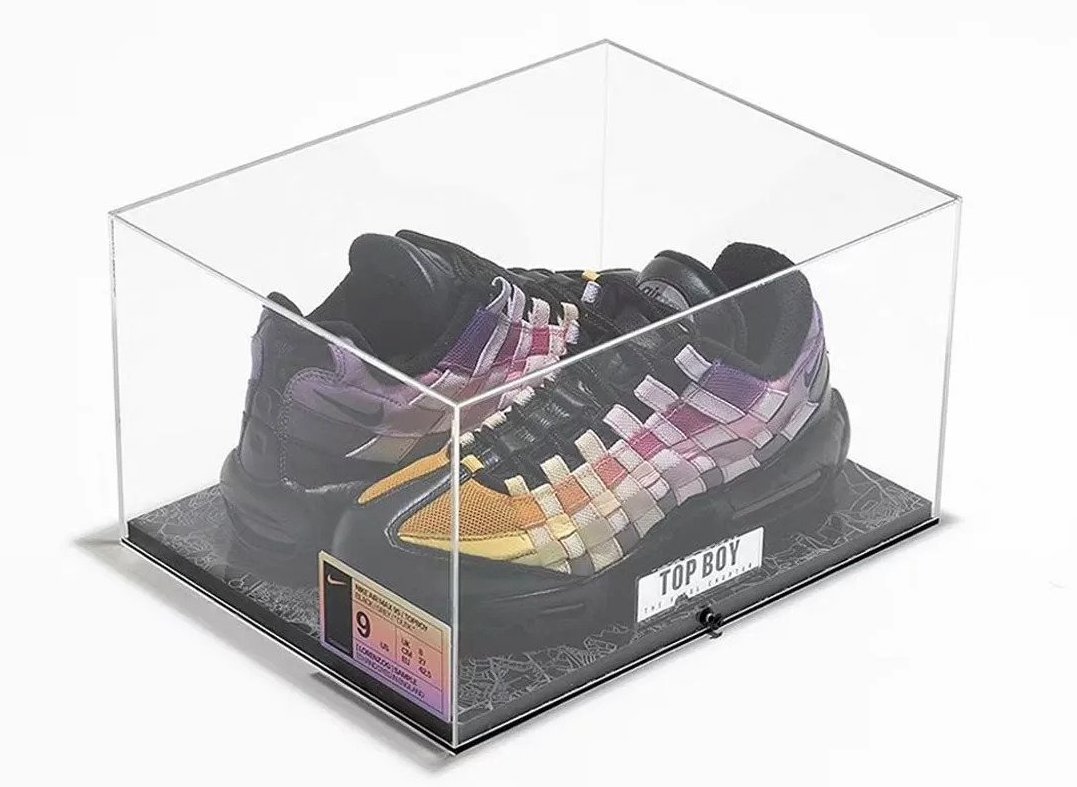 LORENZ.OG has gained recognition through previous collaborations with notable brands like Salomon and Arc'teryx Equipment.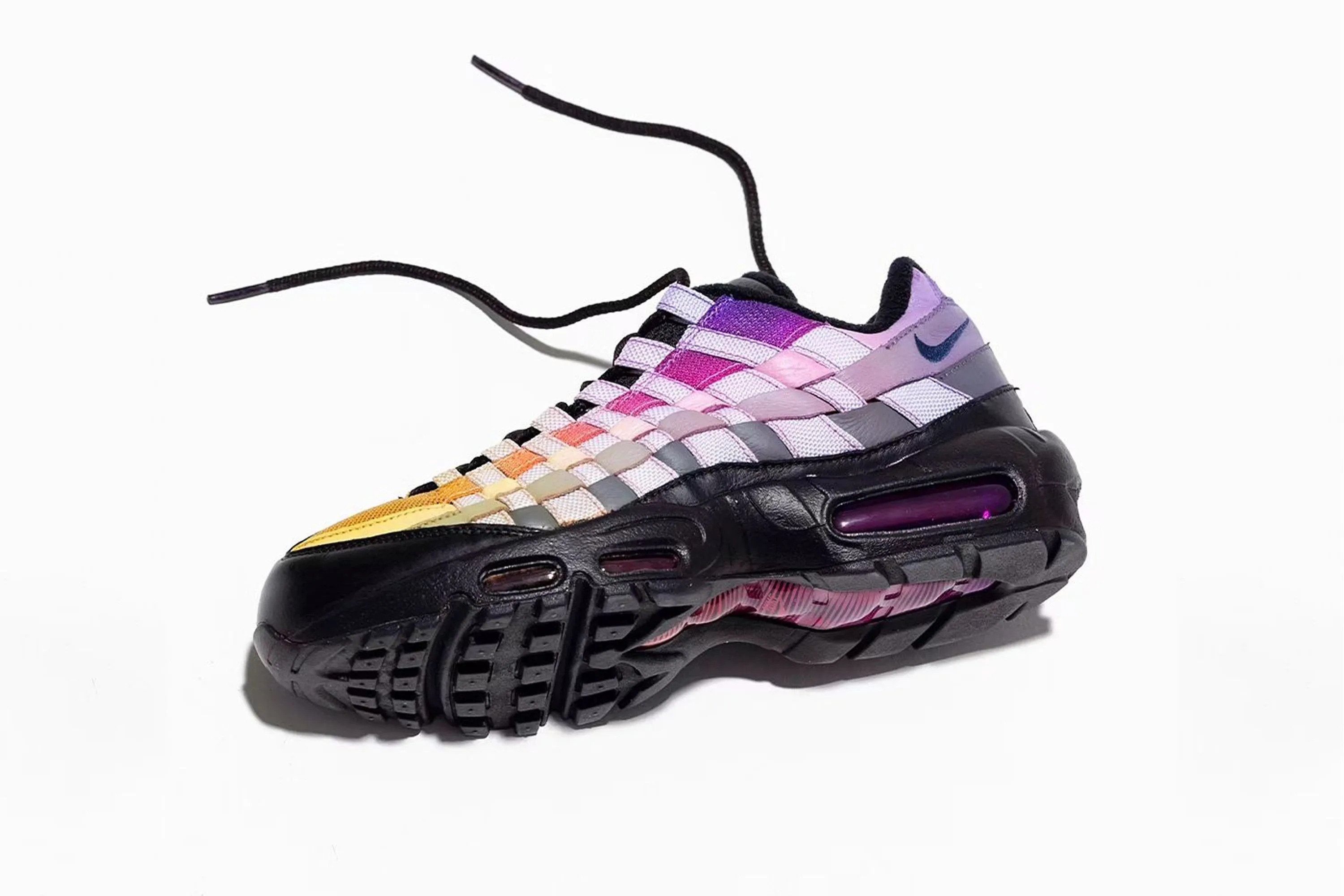 This exclusive Air Max 95 release is part of a trio, which also includes customised pairs designed for Premier League footballers Erling Haaland and Marcus Rashford.
The 'Summerhouse OG' edition pays homage to 'Top Boy's concluding season.
Only 30 pairs of these limited-edition sneakers were manufactured, with the majority believed to have been distributed among the show's cast.
Information regarding the availability and purchase of these unique footwear remains undisclosed.
h/t: Hypebeast