What's butter than the PSL? Starbucks is releasing a butter frappuccino
By Trixcel on Wednesday, August 30, 2023
First the olive oil infused coffees and now this?!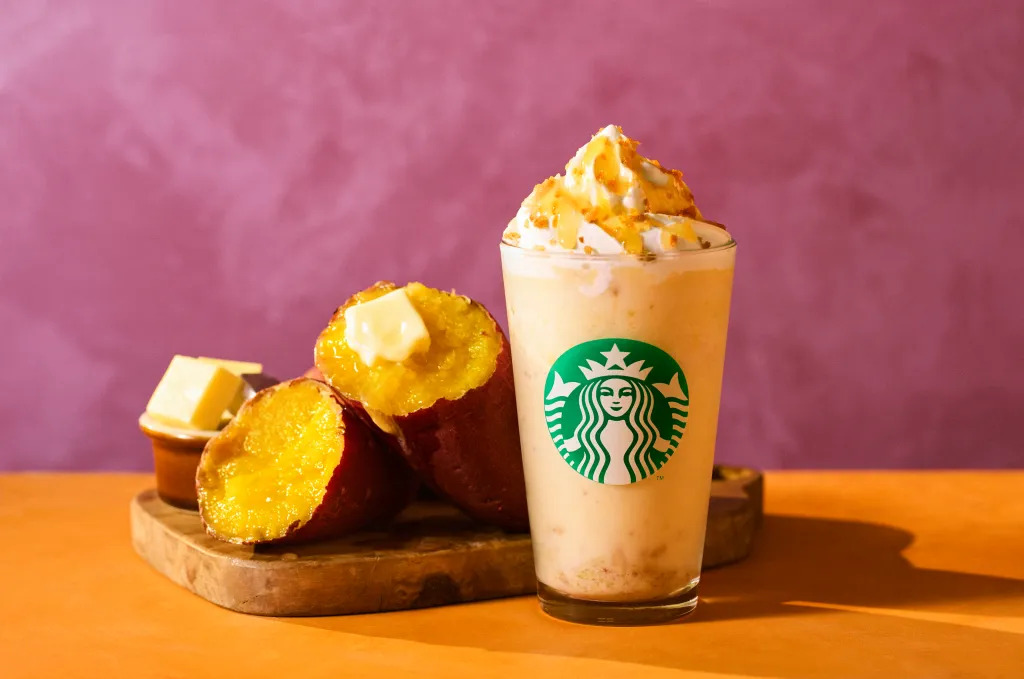 Starbucks has had the world in pumpkin spice choke-hold every autumn-winter for nearly two decades, to the extent that the Pumpkin Spice Latte has a fanbase dedicate memes and count downs to the release of the drink every year. The pumpkin spice frenzy has led it to become the staple scent and flavour for the season, from cookies to air fresheners, people are clearly here for it.
However, Starbucks Japan may be over the PSL hype and have introduced a new addition to their autumn-winter menu.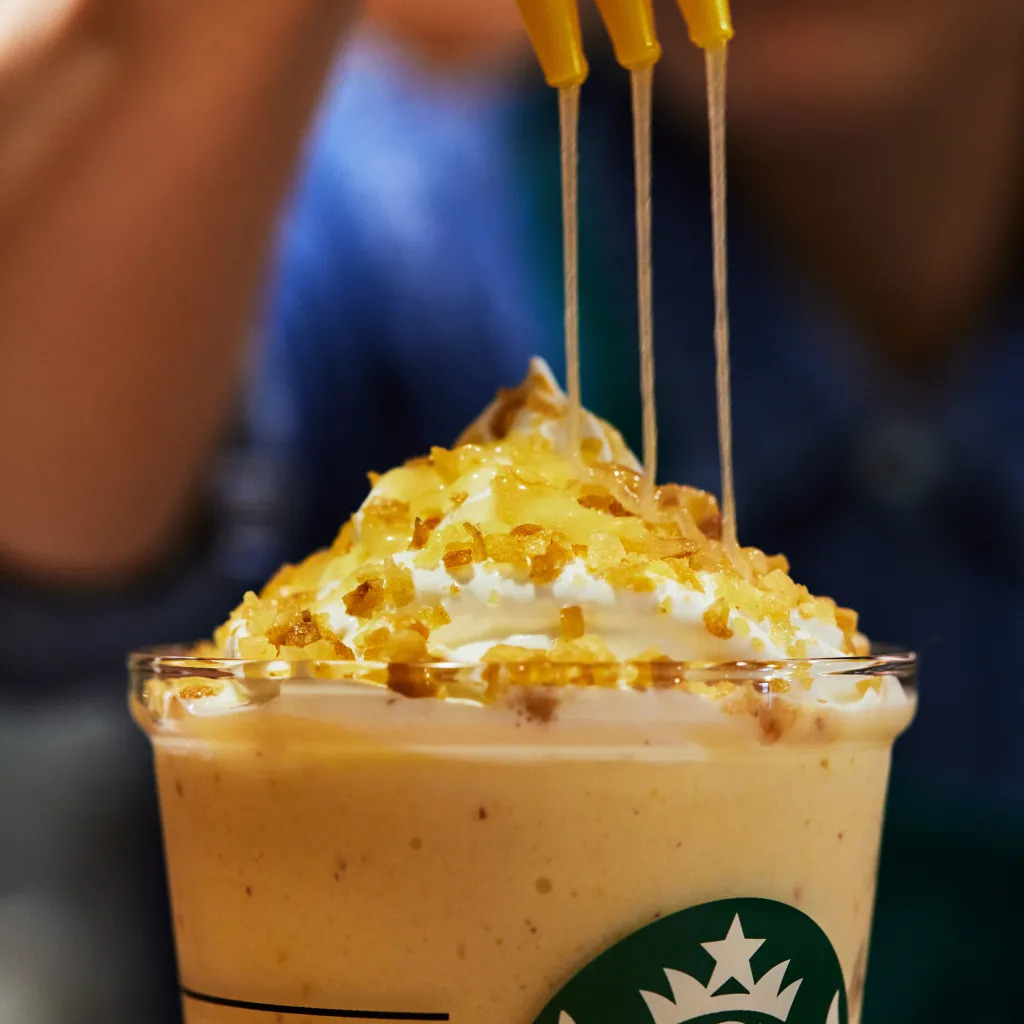 The Osatsu Butter Frappuccino, dubbed the 'butter frappuccino', is a buttered sweet potato and honey flavoured drink with sweet and salty fried sweet potato coated with sugar (imo kenpi) at the bottom will be available from 1st September across Japan. The chain will offer an "osatsu customization" option where you can add honey butter sauce and salty imo kenpi from September 22nd.