LEGO's braille bricks
By Evie Moysen on Thursday, August 24, 2023
From next month, parents of blind and partially sighted children can buy LEGO bricks coded with braille.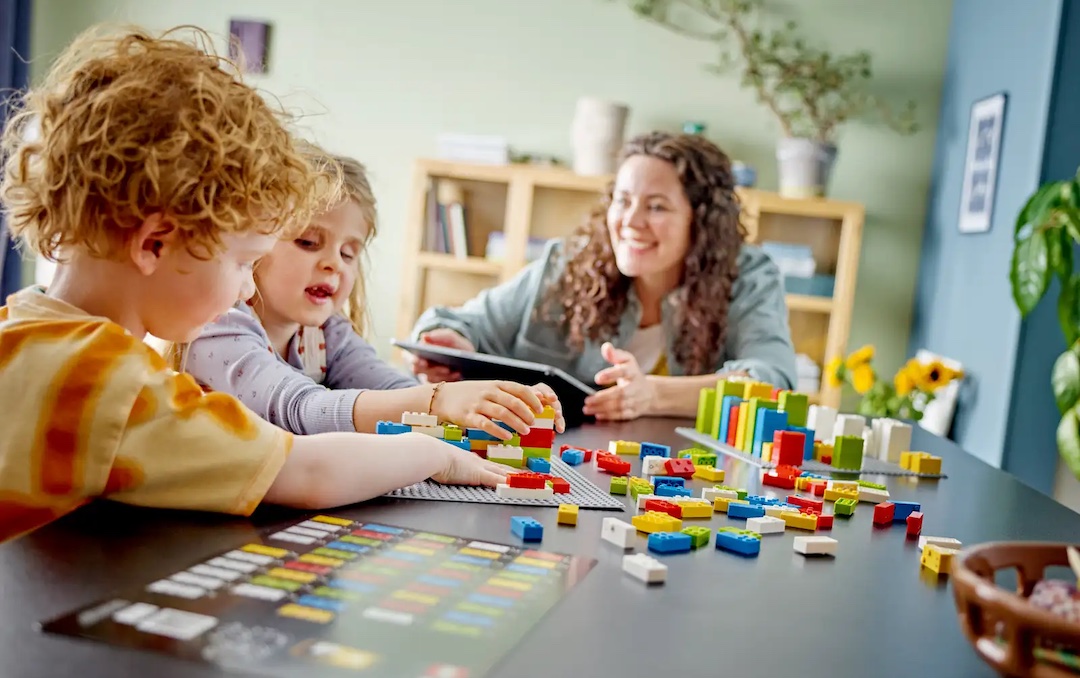 The specialty bricks have been developed and tested since 2020, by a selection of schools and services catering for vision-impaired children. The bricks will now be available to the wider public, to assist in learning to read the touch based alphabet at home.
LEGO have utilised the iconic studs on their bricks and corresponded them to the braille version of numbers and letters, complemented by a printed representation of the below symbol or letter.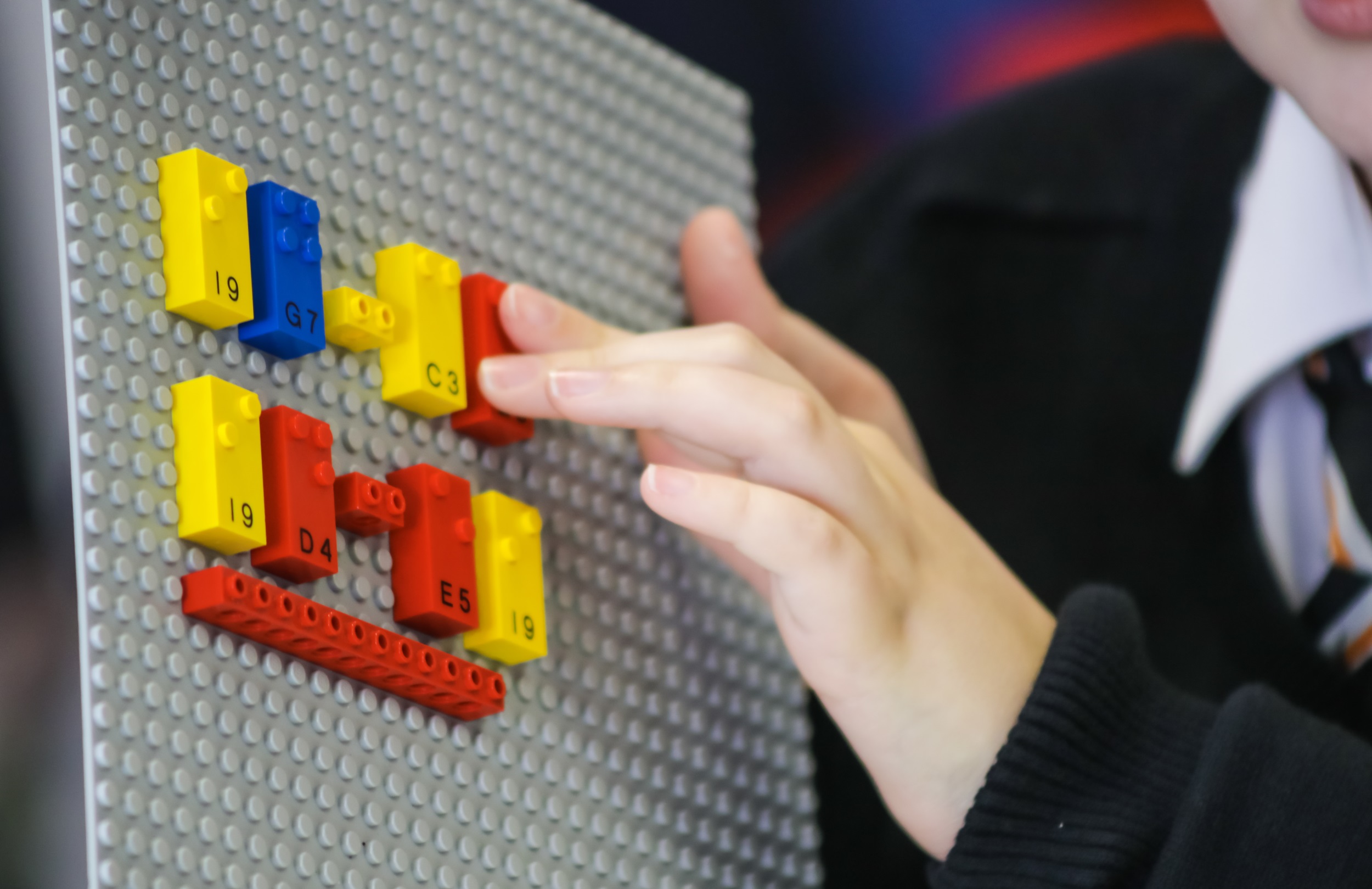 The initiative hopes to help parents and siblings share in learning braille, as the packs will also include a number of engaging educational games that families can play together.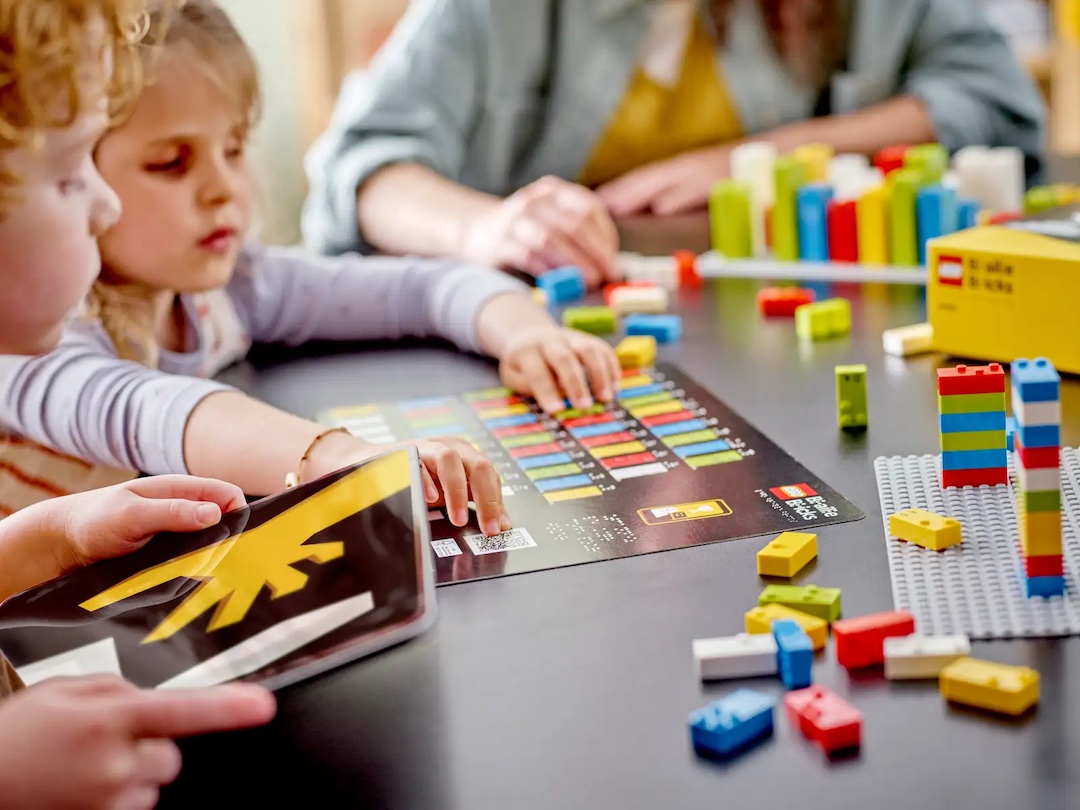 Each pack will be available on their website for £79.99 and will include 287 bricks in five colours – white, yellow, green, red and blue. The bricks will also be fully compatible with other LEGO kits.