UNO reverses their style
By Jamie Hesketh on Tuesday, August 29, 2023
Everyone's favourite card gaming brand has collaborated with artist Shantell Martin on their latest deck so you can now viciously fall out with your friends, in style.
Over the years, Uno have spotlighted different artists and their work through their 'Artiste Series' – allowing them to venture from their usual iconically simple colour palette to the likes of Jean-Michel Basquiat's expressionistic style and Keith Haring's pop art.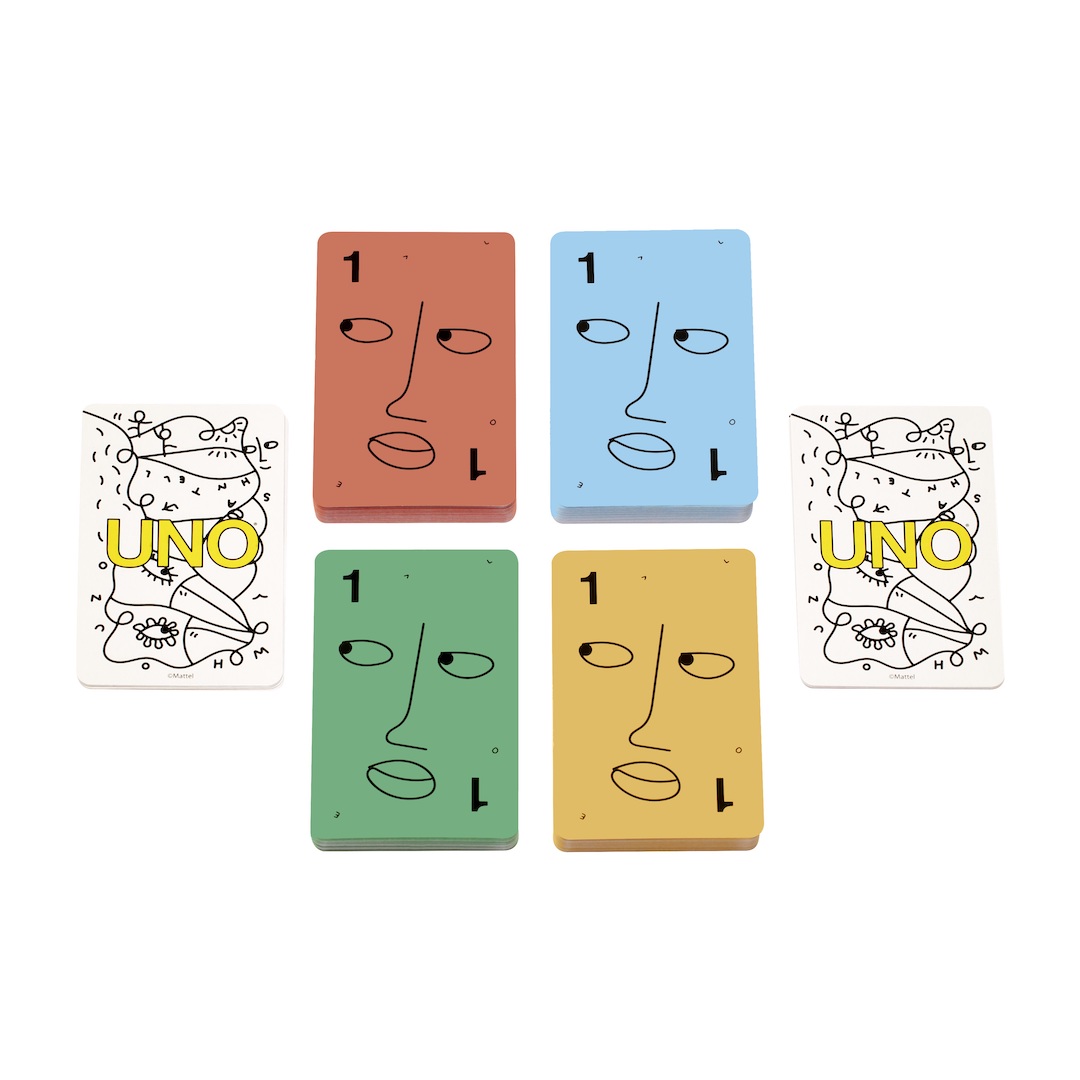 For their latest iteration, Uno have collaborated with British visual artist, Shantell Martin. Not only is Shantell Martin's an amazing artist but a philosopher, teacher, choreographer, songwriter and performer, who's constantly exploring individuality and identity through her art work, often creating large-scale line drawings in front of live audiences.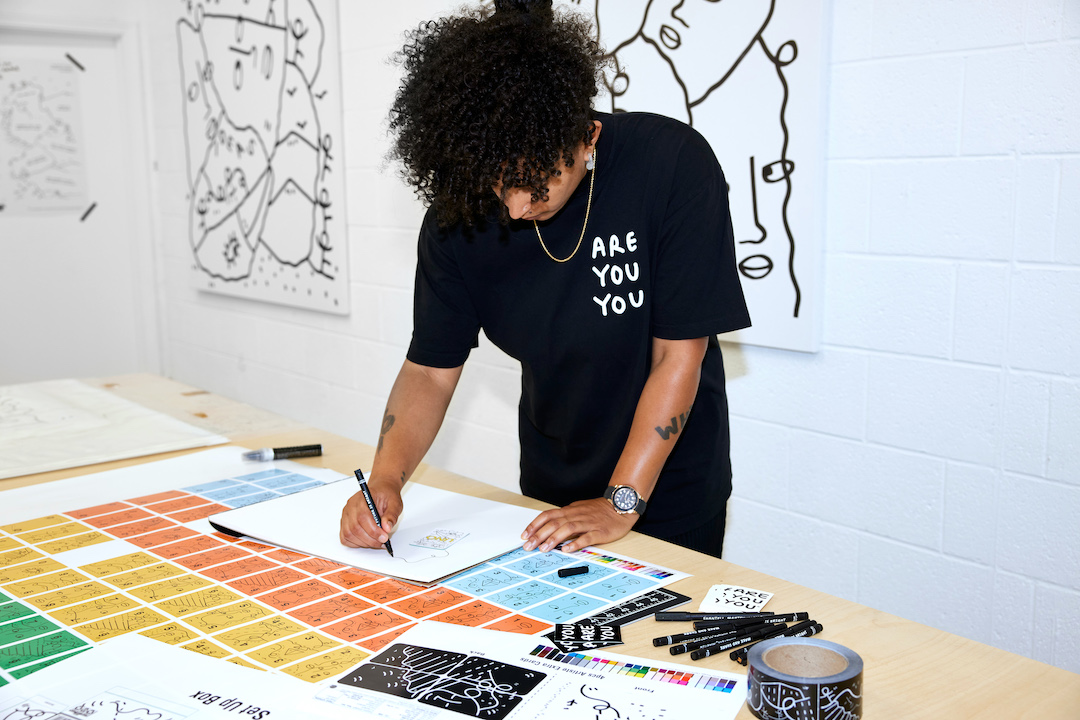 The pack contains the usual 108 cards – with different messages and meaning hidden within the art – as well as four double sided Martin original 'easter egg' cards.
Snap yourself some up here!