Trainline wants to remind people that every platform is a runway
By Brooke Bolcho on Friday, August 4, 2023
Trainline has teamed up with acclaimed TV personality and fashion expert Tan France to create a rail style guide entitled 'Trainleisure: A Style Guide to Europe' in a spirited new initiative to encourage more U.S. tourists visiting the UK and Europe to opt for train travel.
In a recent study conducted by Trainline involving 1,000 American participants, it was revealed that approximately 29% were contemplating a European vacation within the year and a significant 55% of the respondents expressed apprehension about navigating UK's roads, specifically regarding driving on the 'other' side of the road. This demographic presents a potential pool of prospective rail passengers, provided they can be motivated to opt for train travel over driving.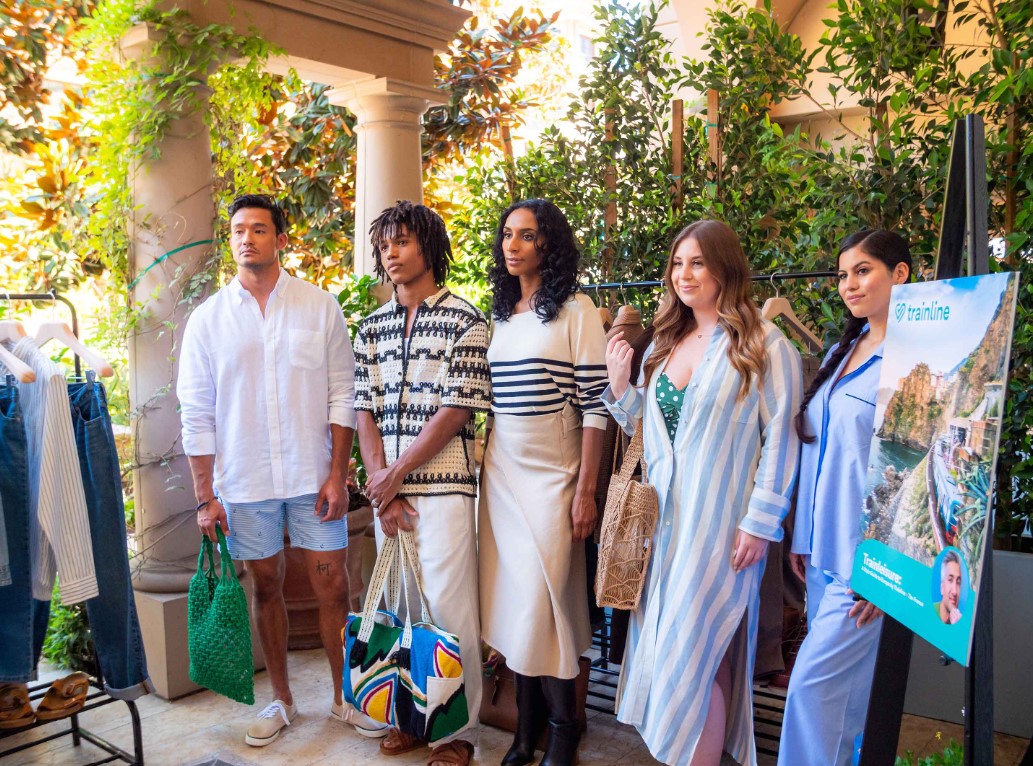 This guide provides ten specially curated and fully styled looks to wear whilst travelling to some of the most popular destinations for US tourists in the UK, France and Italy. Tam France lends his charm and style to create this lookbook, stating "Having grown up in the UK, we always love to travel through Europe by rail. You can see multiple regions on a single trip without feeling rushed — after all, the journey is part of the destination. In collaborating on 'Trainleisure: A Style Guide to Europe' with Trainline, I wanted to offer tips on how to combine style with comfort for travellers hoping to look just as chic in transit as they do out on an Italian wine tour or French Riviera sunset cruise."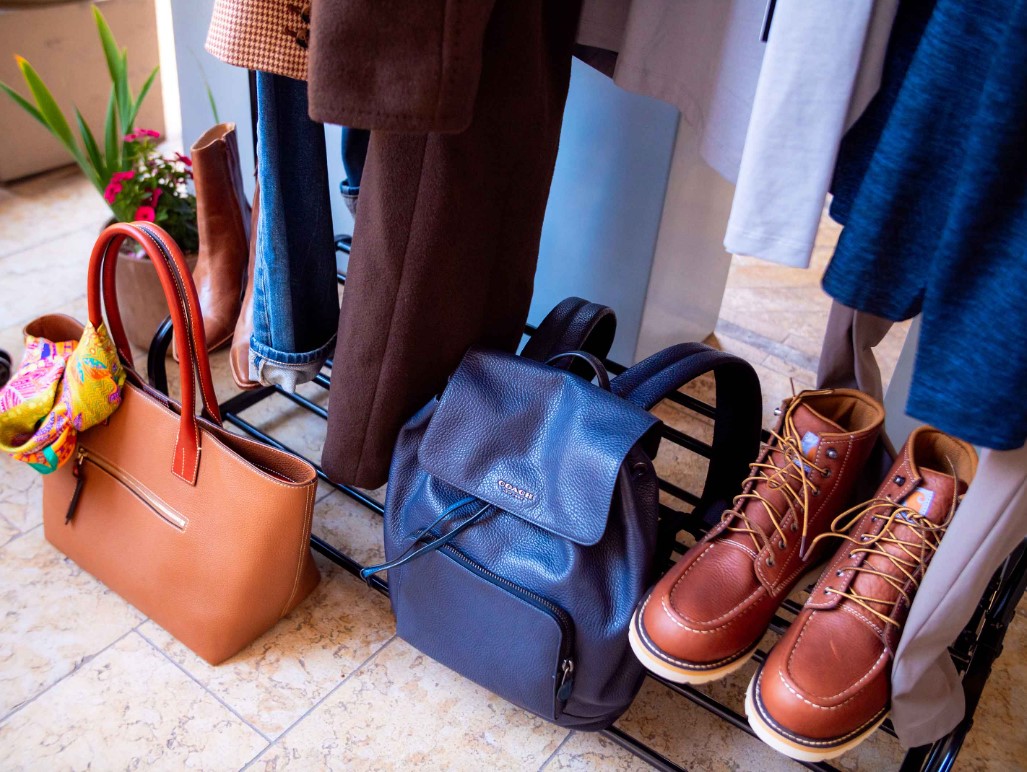 The timing of this initiative couldn't be better as the summer tourism season hits its stride. So, the next time you decide to take a train, why not channel Tan France and put your best outfit on!
You can find the style guide here