The sauce we always needed
By Evie Moysen on Thursday, August 3, 2023
Morley's, the iconic south London-born fried chicken shop brand, have partnered with none other than Heinz to create a fried chicken sauce – Morley's X Heinz Fried Chicken Sauce.
And of course the condiment will be made entirely from the chicken shop's very own recipe. Game changer.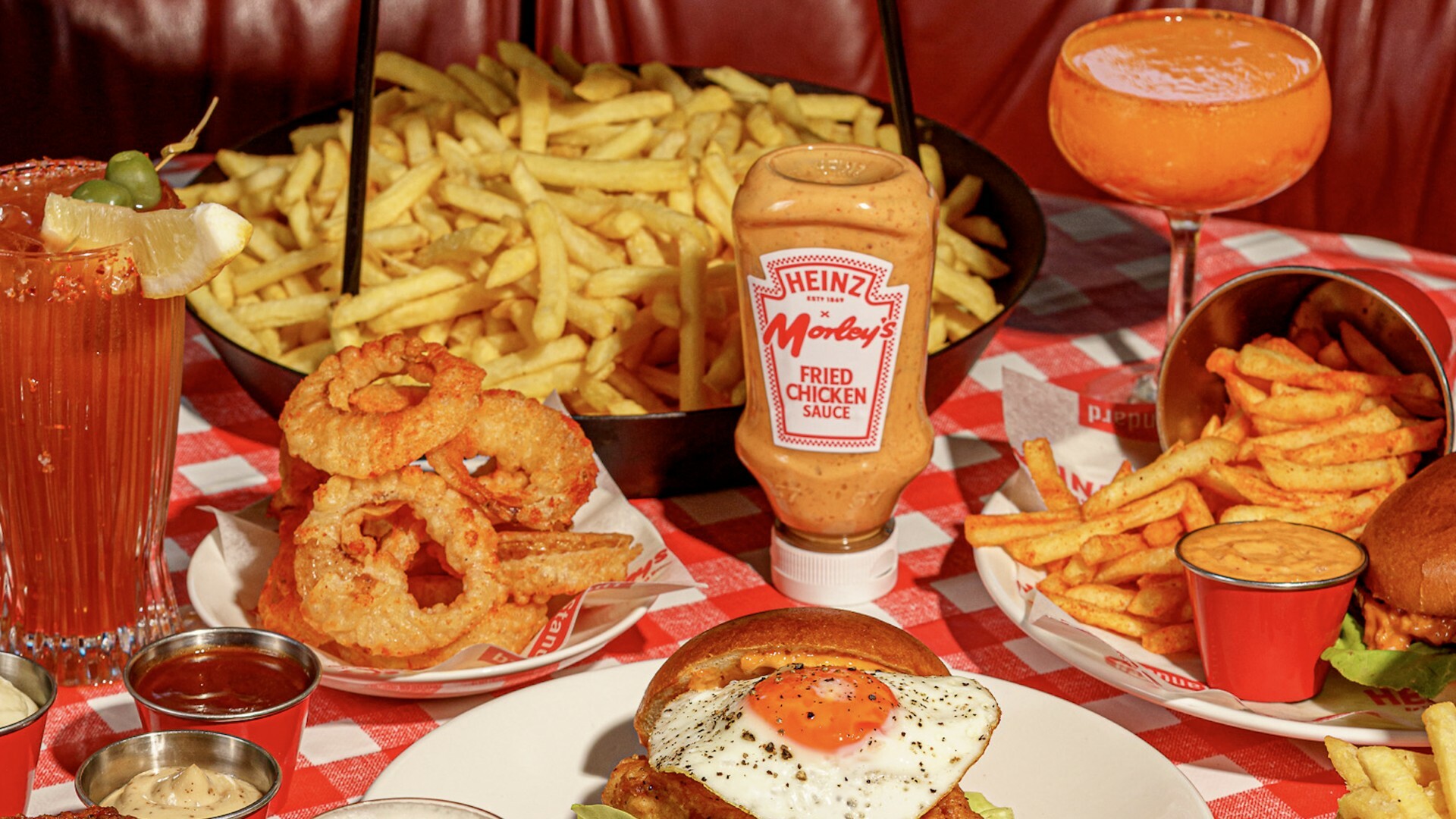 To celebrate, they are hosting a month-long pop-up eatery experience at one of London's most popular hotels – The Standard.
The exclusive and elevated menu spans from the classic combo meal, to a chicken drumstick with caviar, to a 20 wing tower! It doesn't stop there though… If wings aren't your thing, the event offers cheeseburgers, chicken fillet burgers and waffles – all with a side of the Morley's X Heinz Fried Chicken Sauce.
You also need to make sure you save space for their caramelised apple donuts and ice cream sundaes, dusted with Heinz Ketchup sherbet. Yum.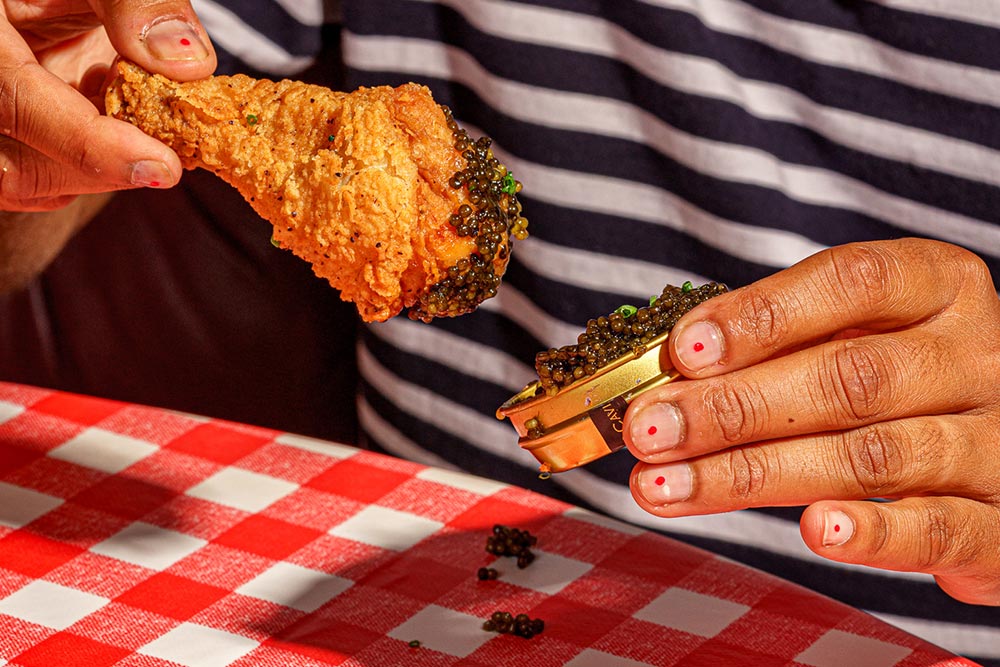 Unfortunately the sauce itself is extremely limited edition and will only be available for the length of the pop-up – August 7 until September 3.
Be sure to book your tickets here.