The purr-fect pussycat product
By Evie Moysen on Thursday, August 10, 2023
For 13 dollars, your kitty could be the coolest cat around!
Tesla in China has created a cardboard cat house that emulates the design of their iconic Cybertruck. The purr-fect treat for your pussycat is made up of five layers of corrugated cardboard, which can support up to 33 pounds of weight. This means Tesla's feline throne should have no issue retaining its shape over time.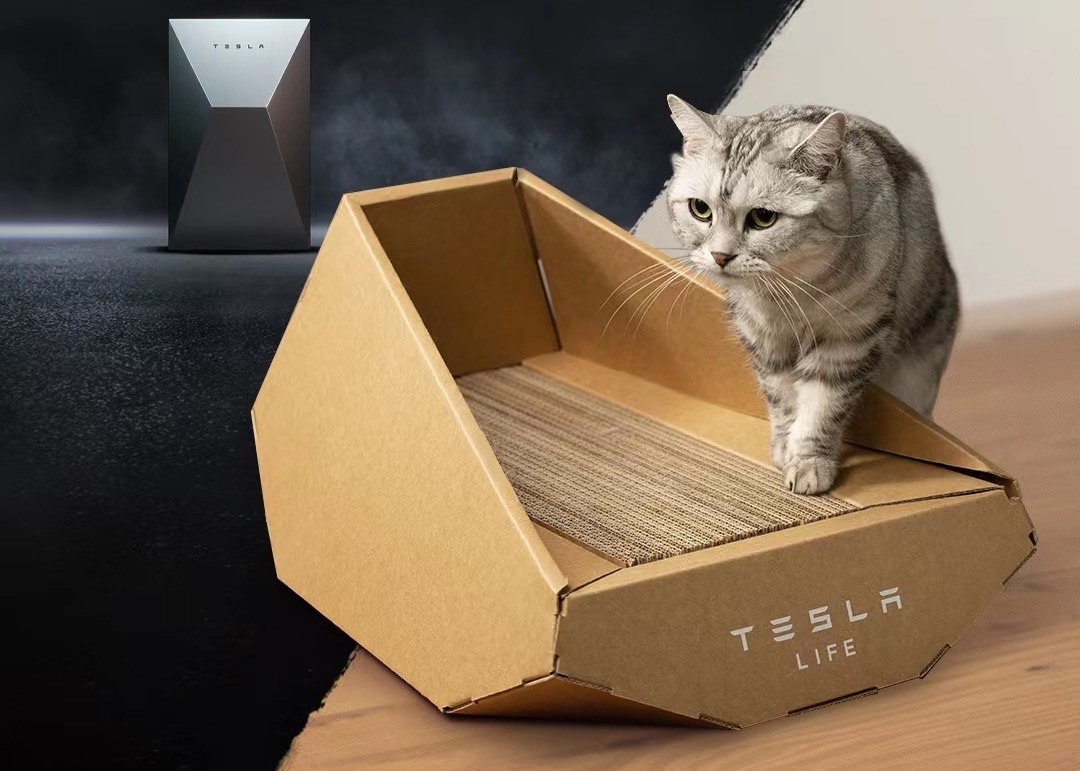 "The semi-open cat house, embedded with thickened corrugated paper, meets the nature and daily needs of cats,"
Customers will need to assemble the flat pack house themselves – using sheets of moisture-proofed cardboard, forming the frame as well as an integrated scratching board at the centre.
The Cybertruck cat scratch box is the latest product to be released in the Tesla Life collection – a range of lifestyle products specifically for the Chinese market, ranging from drinkware and outdoor sports accessories to pet products and apparel.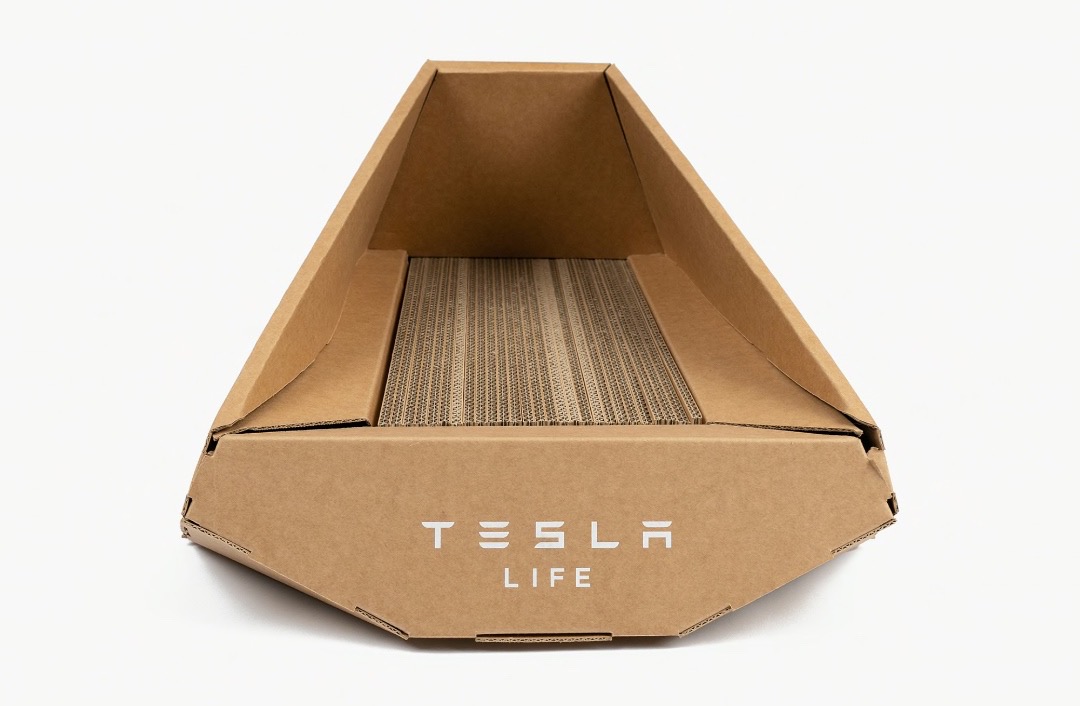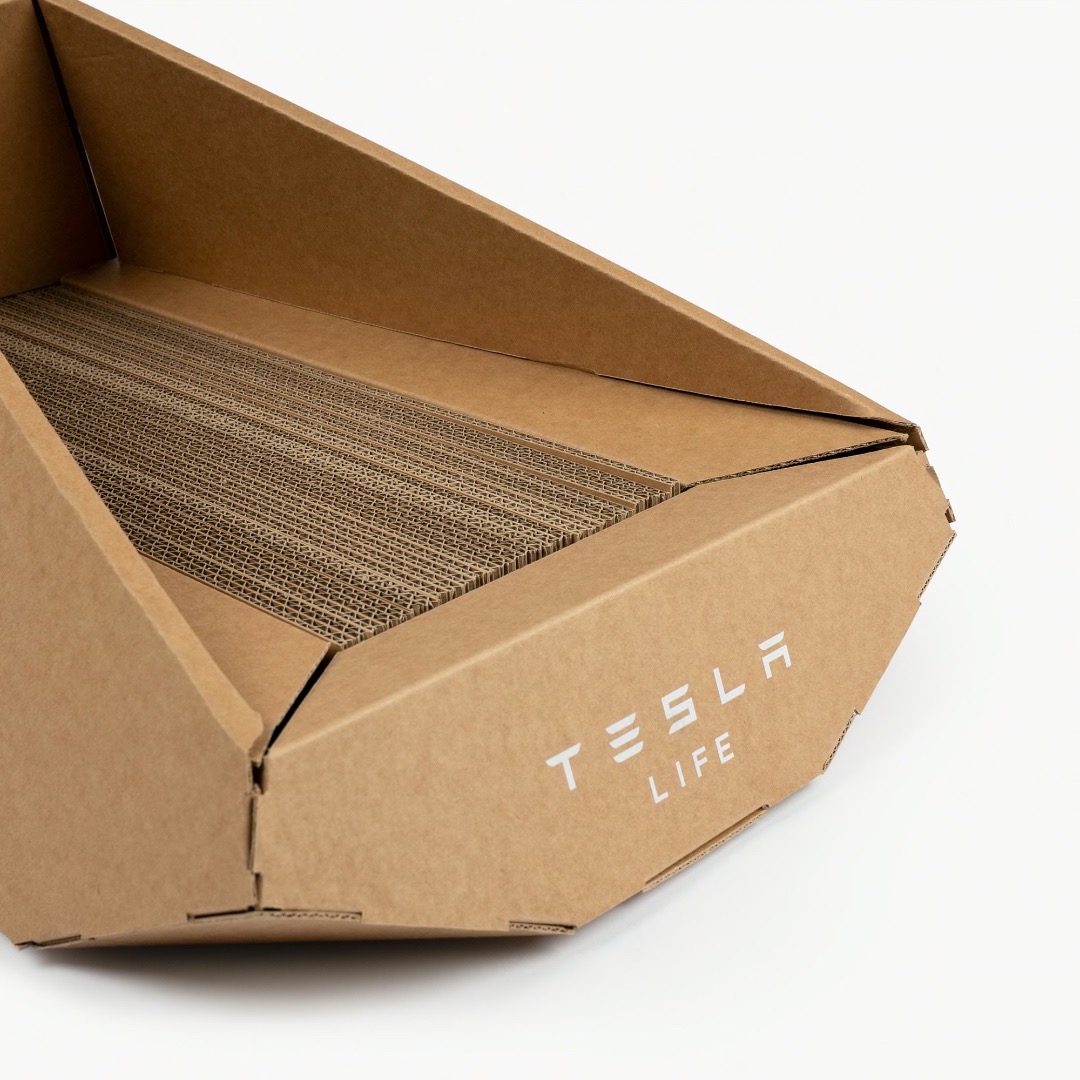 The box has been released before the car itself has even become available to the public.
So, does that mean cats are taking over the world? Maybe if Elon Musk has anything to do with it.