When you wish on a Swarovski crystal star
By Jamie Hesketh on Tuesday, August 8, 2023
You definitely won't want to lose this Swarovski slipper running to catch your pimped out pumpkin cab at midnight.
Disney has partnered with a whole host of brands to celebrate their 100th birthday, a.k.a Disney100, in unforgettable style.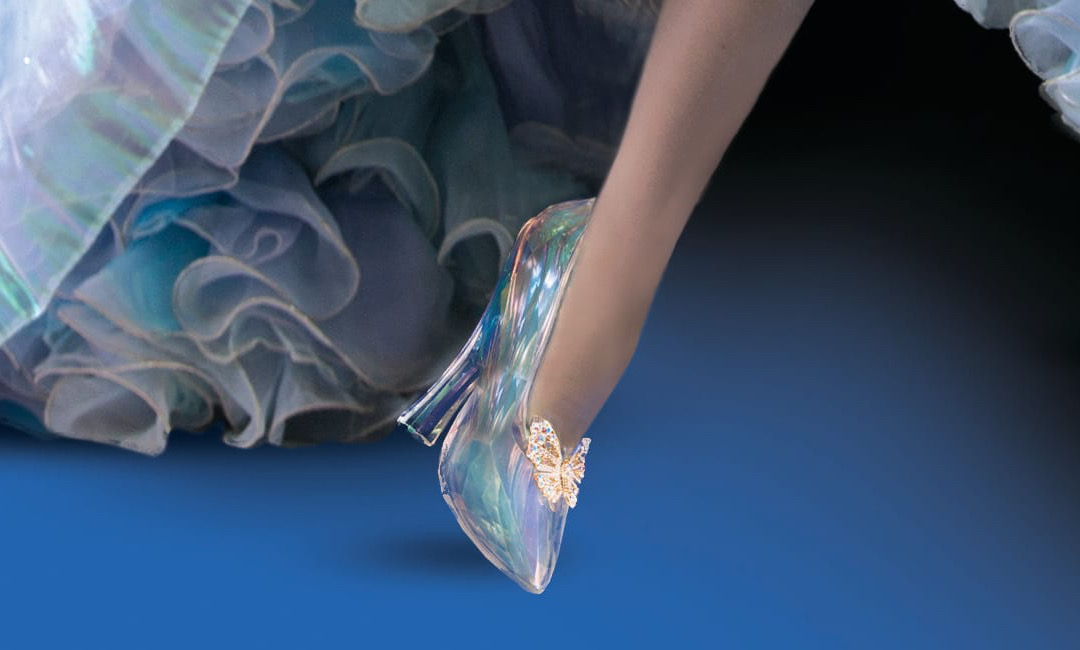 Their latest partnership with the luxury crystal brand, Swarovski, has brought the most iconic princess must-have to life – Cinderella's slipper. No word on whether it's the one she lost in her dramatic exit or if it's the one she managed to hobble away with.
One thing for sure, it's definitely not as easy without a wand waving witch in your crystal crafting arsenal. Created from the finest solid Aurora Borealis crystal, it took a team of Swarovski's eight fairy-est godmothers 150 hours to craft the sparkling slipper in the Austrian Alps.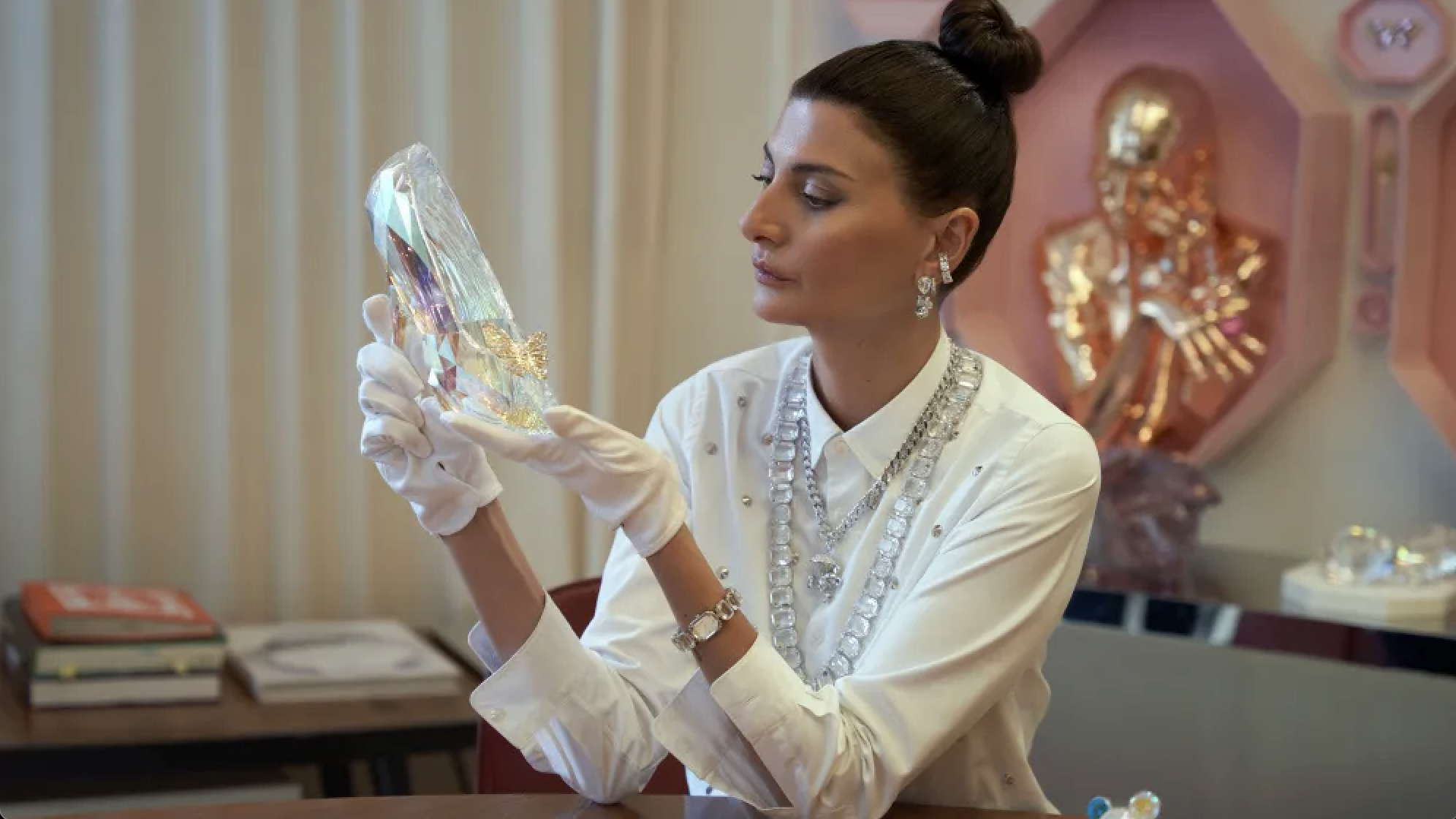 As well as bringing magical items from our childhoods to life, Disney100 aims to hopefully create a bit of magic for those who need it most. The slippers will be auctioned off by the end of 2023 along with creations from the likes of Tommy Hilfiger, Christian Louboutin and Beyonce, with proceeds going to the Make-A-Wish Foundation.