easyJet's Summer Flight School: Breaking Barriers and Inspiring Young Aviators
By Trixcel on Monday, August 7, 2023
Hold onto your seatbelts because easyJet is about to make summer unforgettable with their exciting Summer Flight School.
This exciting program is a pioneering initiative aimed at dismantling outdated gender stereotypes while igniting a passion for aviation among children aged 7 to 12. Set to launch on August 21st at the easyJet London Gatwick training centre, this summer school offers an exclusive opportunity for kids to immerse themselves in the thrilling world of aviation.
This unique and exciting free day out includes a guided tour of state of the art airline training facilities, Q&A with easyJet pilots and cabin crew, flight simulator experience and hands on cabin crew training session.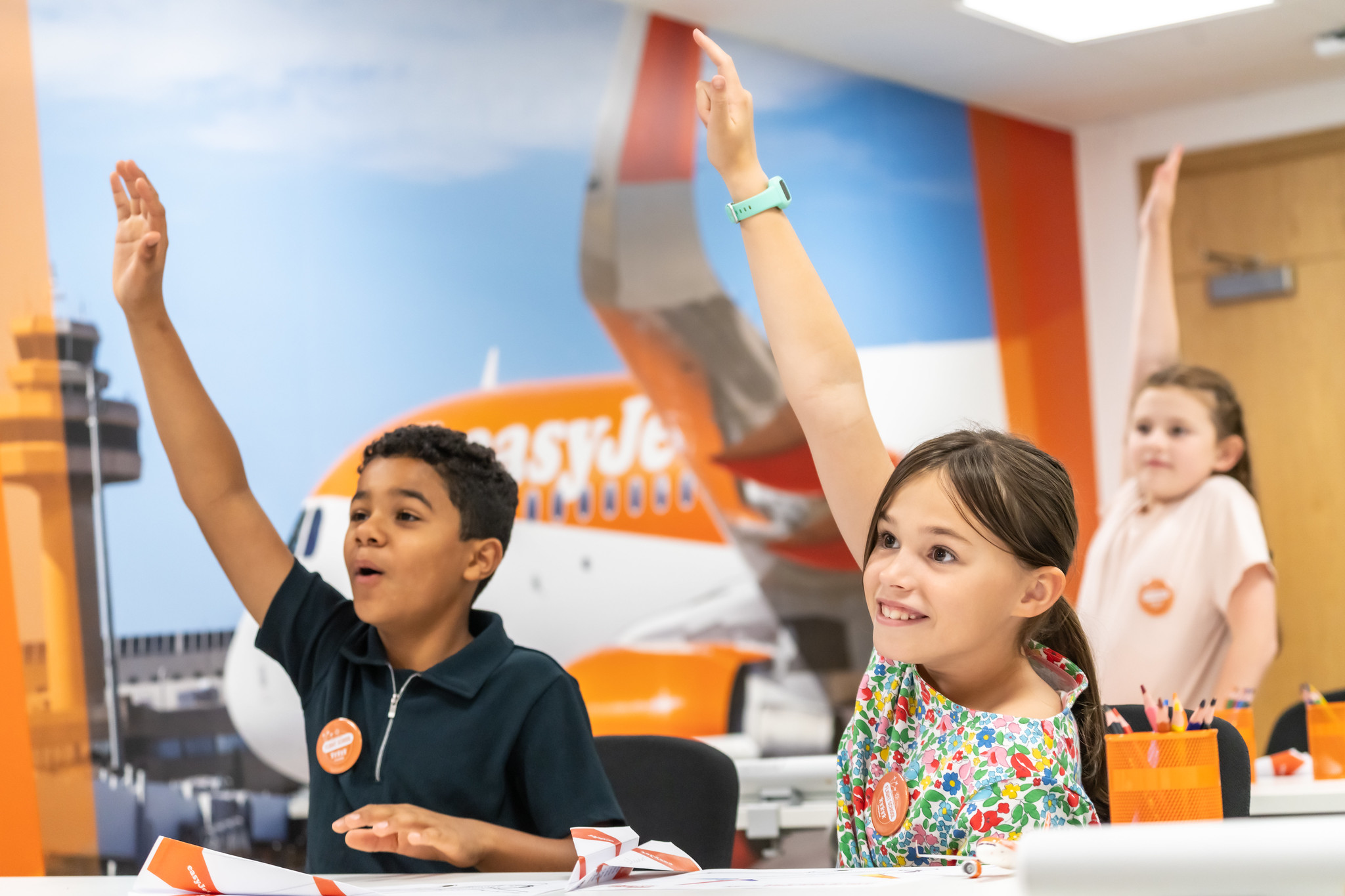 Research conducted by easyJet has revealed that 37% of children still perceive piloting as a career reserved exclusively for men, the Summer Flight School stems from easyJet's unwavering commitment to promote diversity within the industry. With a mere 6% of pilots worldwide being women, the airline has been at the forefront of addressing this gender imbalance. The program not only aims to cultivate a new generation of aviators but also caters to parents' desire for educational and entertaining experiences during the holidays.
Jane Storm, Chief People Officer of easyJet, shared her enthusiasm, stating, "We're thrilled to unveil our Summer Flight School, offering families an exceptional opportunity to challenge stereotypes and inspire young dreamers. Our commitment to diversity and inclusion remains steadfast, as we strive to lead the industry toward a more inclusive future."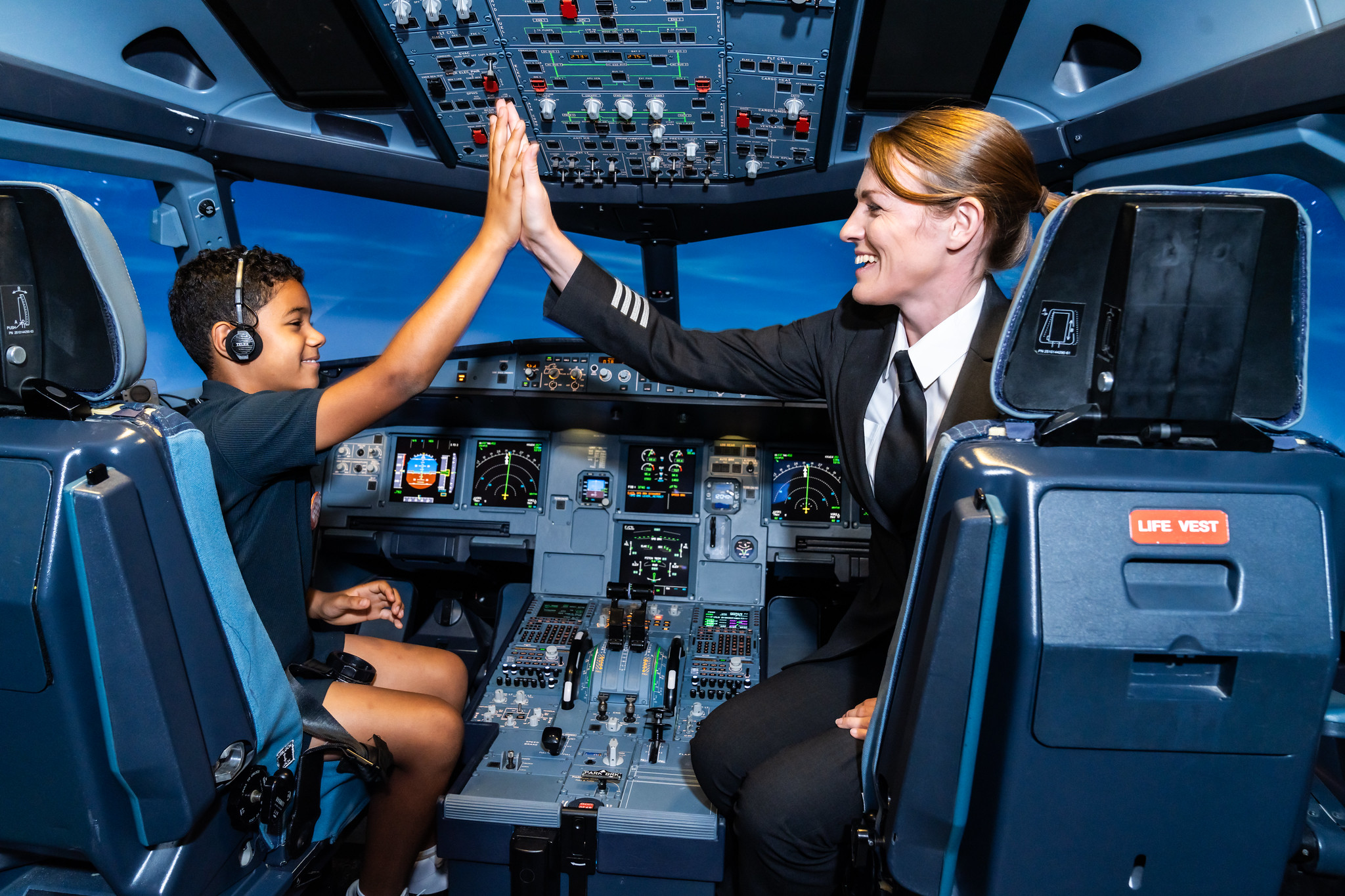 Aspiring pilots and cabin crew will also have the chance to learn from role models like easyJet Training Captain Kate West, who shares her personal journey from doubter to aviator. With bookings available for free starting August 7th, at https://easyjet.eventbrite.com.