easyJet Holidays launch world's first in-hotel 'Dad's Club'
By Staff on Tuesday, August 15, 2023
easyJet Holidays has announced that it will be launching the world's first in-hotel 'Dad's Club' in the Spanish tourist hotspot of Benalmádena.   
Activities on offer at the club include synchronised Dad dancing, frisbee mastery, fashion show, joke workshop and air guitar tuition. Graduating Dads will receive a certificate to prove they have mastered the art of keeping it cool.  
The integrated PR and marketing campaign and club activation experience were devised and delivered by creative agency Taylor Herring.
The club was launched in response to a study of 1,000 British teenagers – 54 per cent of whom agree that dads regularly embarrass them on family holidays.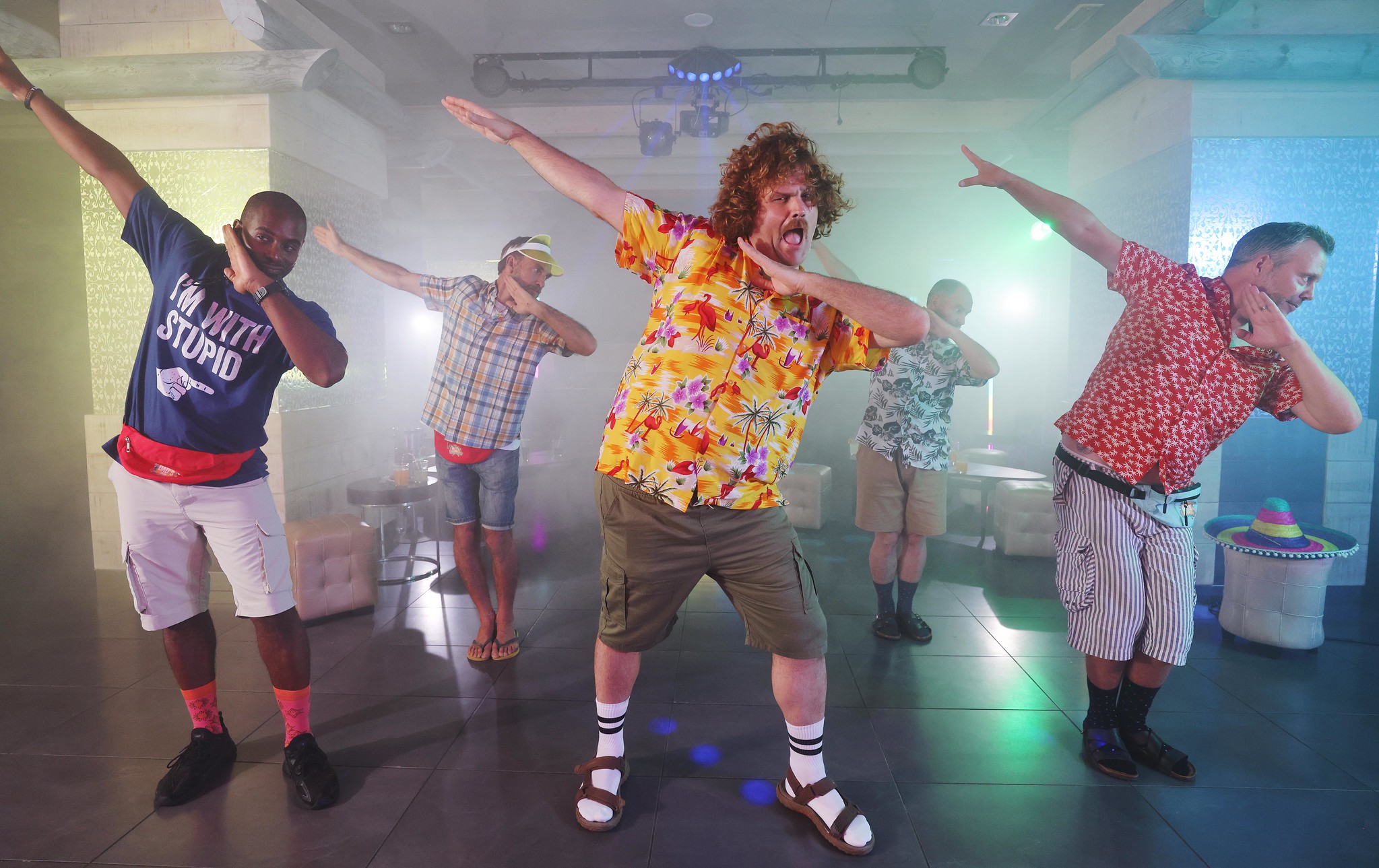 The research found that fathers leave teens red-faced with dodgy dancing, embarrassing jokes & anecdotes and questionable fashion choices.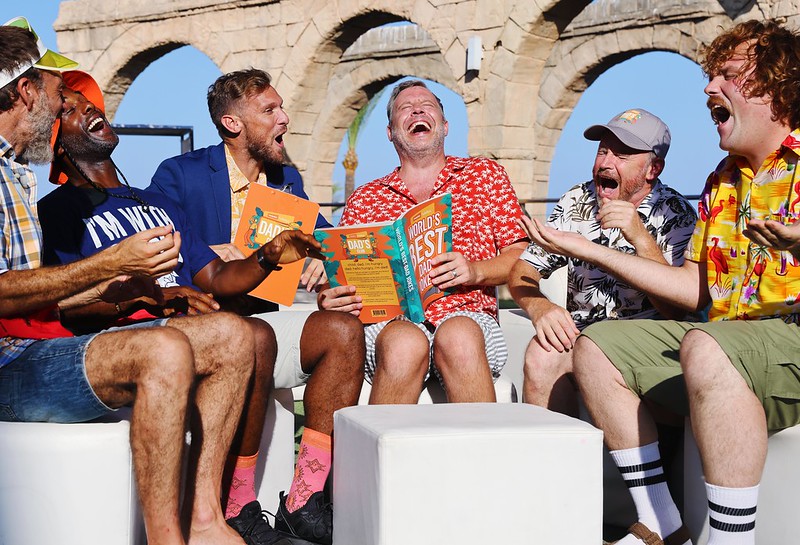 Opening its doors on 24th August at Hotel World Polynesia, the unique club hopes to provide some cringe-free respite for teens, as well as a safe space for gaffe-prone dads to connect with their kind without being judged.  
Comedian Omid Djalili stars in the promo ad which is released today.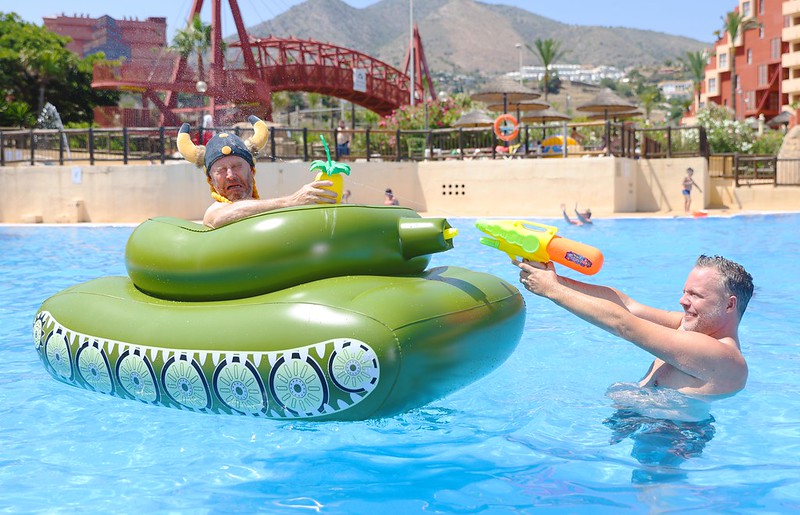 Matt Callaghan, Customer Director at easyJet Holidays said: "Evidently, embarrassment is a part of the holiday package when Dad's around. Our resorts cater for the whole family but now we're upping our offer for Dads. At Dad's Club they'll get a unique opportunity to hone their cool skills while making new friends and memories to last a lifetime. But remember, cringe-worthy or not, we love our Dads to bits."   
Dads staying at the resort can book their place, free of charge from www.easyjet.com/en/holidays/dadsclub.