Portraits on tour
By Tiger on Wednesday, July 26, 2023
Imagine the frustration of being locked out of your house, stuck in your car, or even trapped in a cupboard with no escape.
Well take this feeling and magnify it, visualise being locked in a painting for countless years, this intriguing and imaginative concept is what easyJet's latest video campaign explores. EasyJet encourages us to 'get out there', following the subjects of some of our favourite paintings and them taking the day off from their works.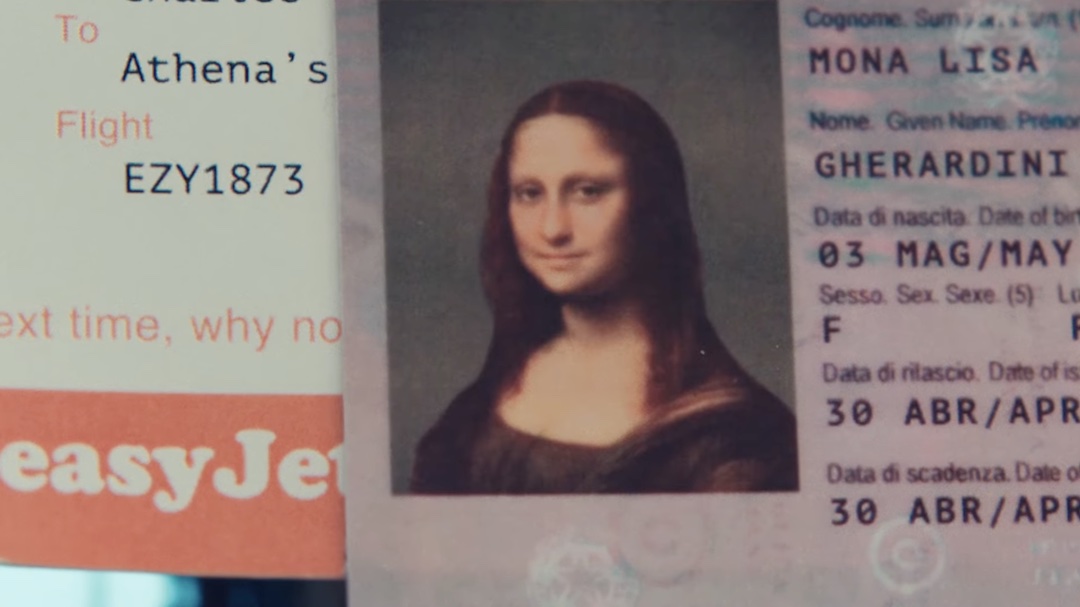 The Mona Lisa is seen at the airport whilst confused tourists are seen standing in front of her blank painting. The girl with the pearl earring chills on a sunny beach, little cherubs hang out in the hotel pool and the thinker ponders an easyJet menu. The girl with the pearl earring chucks her headscarf into the wind in an open top car, truly emulating the freedom of escaping to lands abroad.
As the executive creative director from The Drum, David Masterman, puts it: there is no one better to tell the public to go on holiday than someone stuck in the same place for hundreds of years.