MUJI's Homestay blends culture with modernity
By Brooke Bolcho on Monday, July 24, 2023
MUJI, a Japanese company renowned for its minimalist 'no brand, quality goods' products, has taken a century-old traditional Japanese house and furnished it completely with their items, creating a living, breathing display of their functional design aesthetic. It's not just about putting furniture in a room, but about transforming an entire home into a tangible extension of the MUJI lifestyle.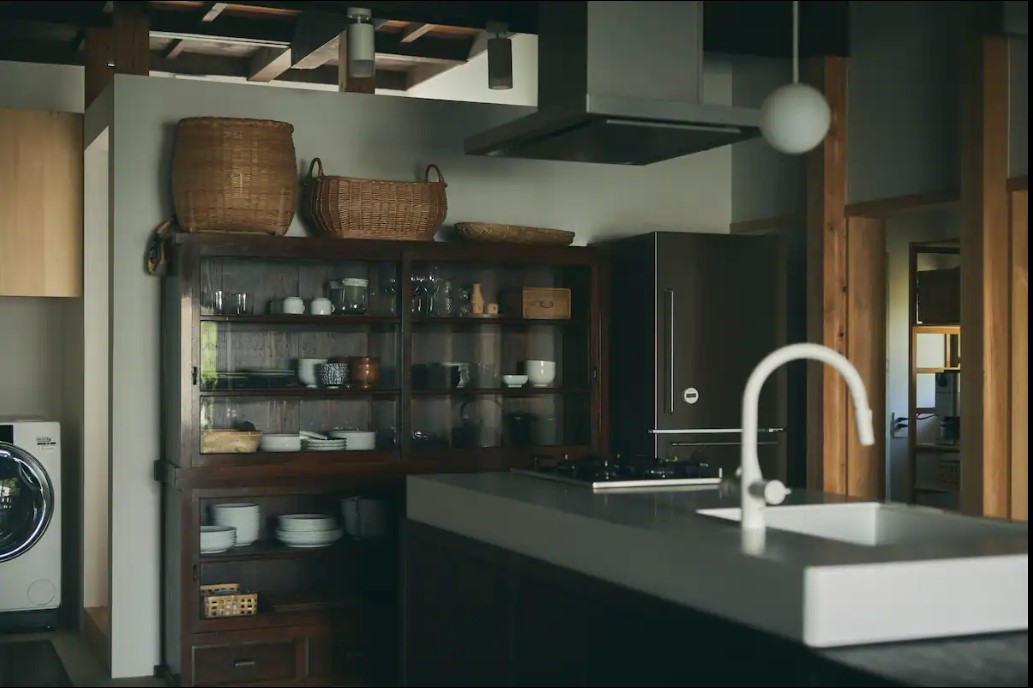 Opening in conjunction with Airbnb, the new MUJI Base Kamogawa includes furniture, bedding and air diffusers which all blend into the wooden and paper accents of the interior. This homestay is the first of the brand's MUJI Base series, which sets out to immerse guests in a sustainable lifestyle enriched with culture.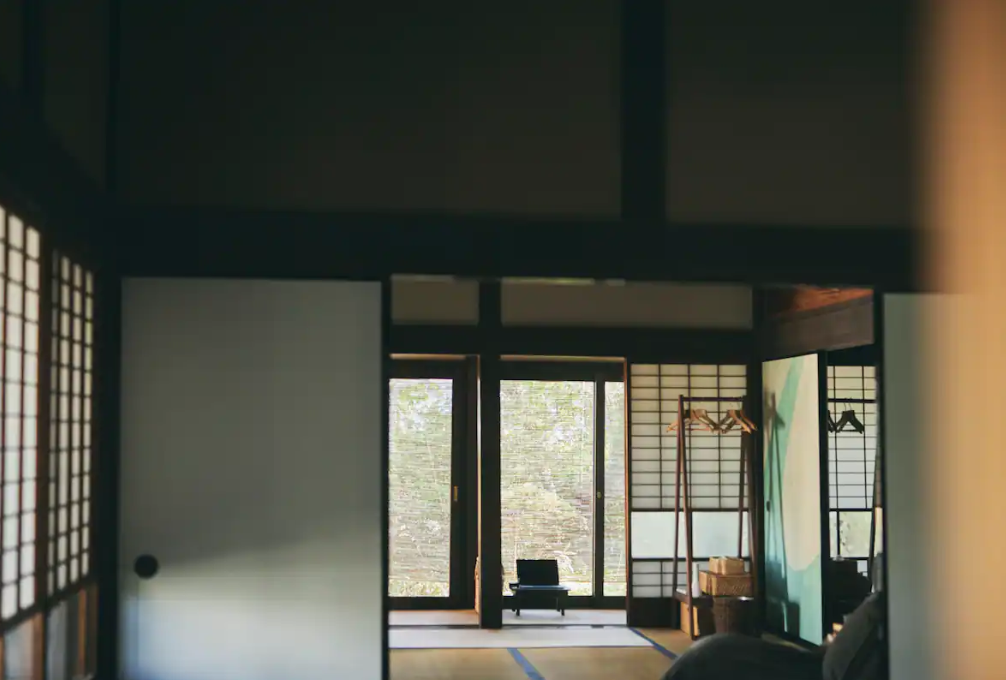 By using their products in a fully functioning home, MUJI allows people to understand how their items fit into daily life, rather than just seeing them in a showroom. It's a more intimate, personal way to connect with the brand and truly get a feel of MUJI.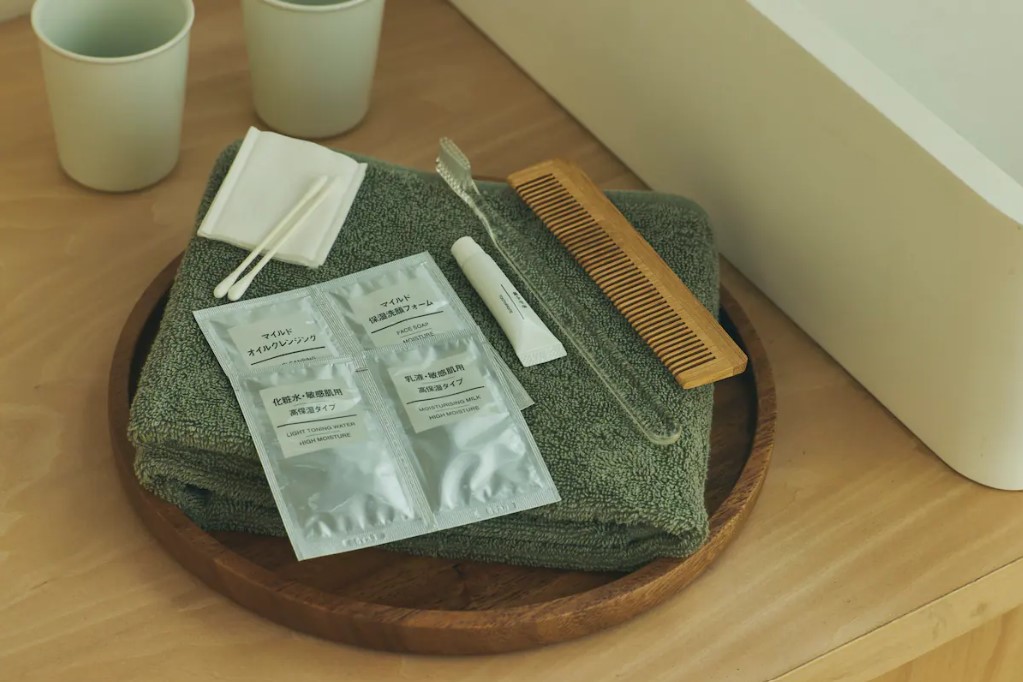 Its doors will be open to the public on August 1st and can be rented on Airbnb for ¥20,000 (US$142) per night. The company also plans to add pastoral activities to the stay's itinerary such as harvesting Chiba melons and tending to local livestock!