Porsche partners with Backdrop to bring iconic paints to homes
By Zara Wilson on Wednesday, July 12, 2023
In celebration of its 75th anniversary, Porsche has joined forces with premium paint brand Backdrop to revolutionize living spaces. The renowned automaker has unveiled a captivating series of limited-edition paints inspired by its historic sports cars.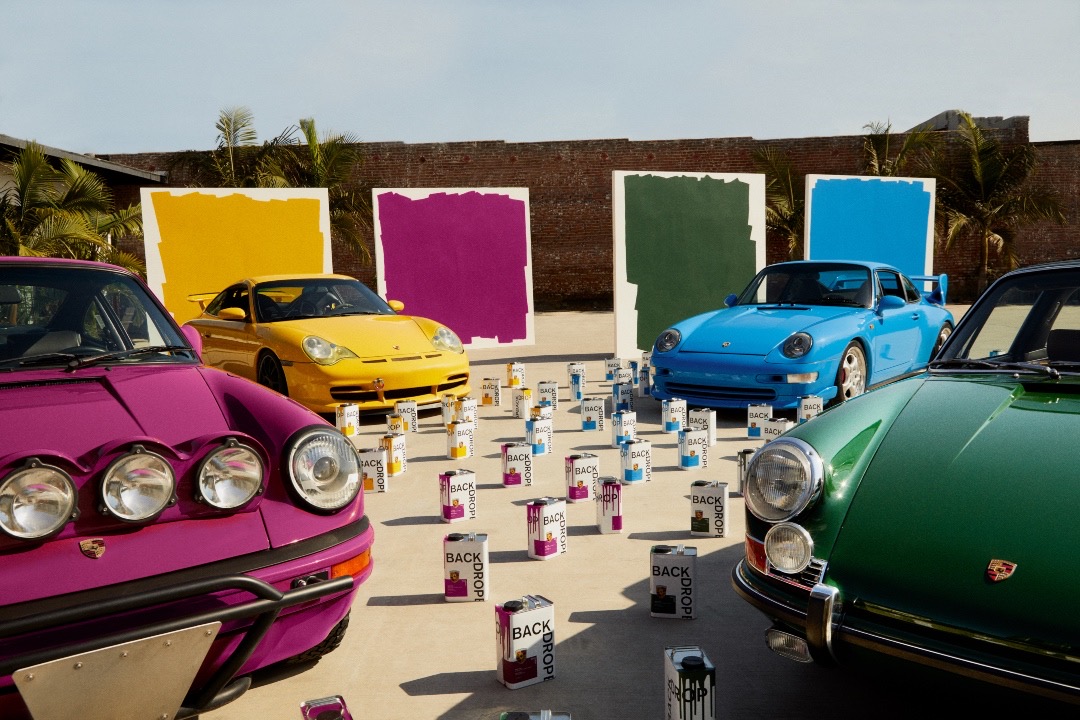 For the first time, Porsche enthusiasts can infuse their homes with the vibrant spirit of the brand. These heritage hues, extracted from four iconic Porsche supercar finishes, are a remarkable addition to the company's existing selection of 180 Paint to Sample choices, encompassing both metallic and non-metallic textures. 
The exclusive Porsche x Backdrop collection features Ruby Star, a profound magenta red previously seen on Porsche models like the 911, 928, and 944 since 1991. Additionally, Irish Green, a deep green that first graced the 356C in 1964, is now available for homeowners seeking a touch of classic elegance. 
Riviera Blue, an electric blue introduced in 1994 and found on models such as the 911, 928, and 968, is another striking option. Finally, Speed Yellow, a vibrant yellow introduced in 1991 and prominently featured on the 911, adds a burst of energy to any living space.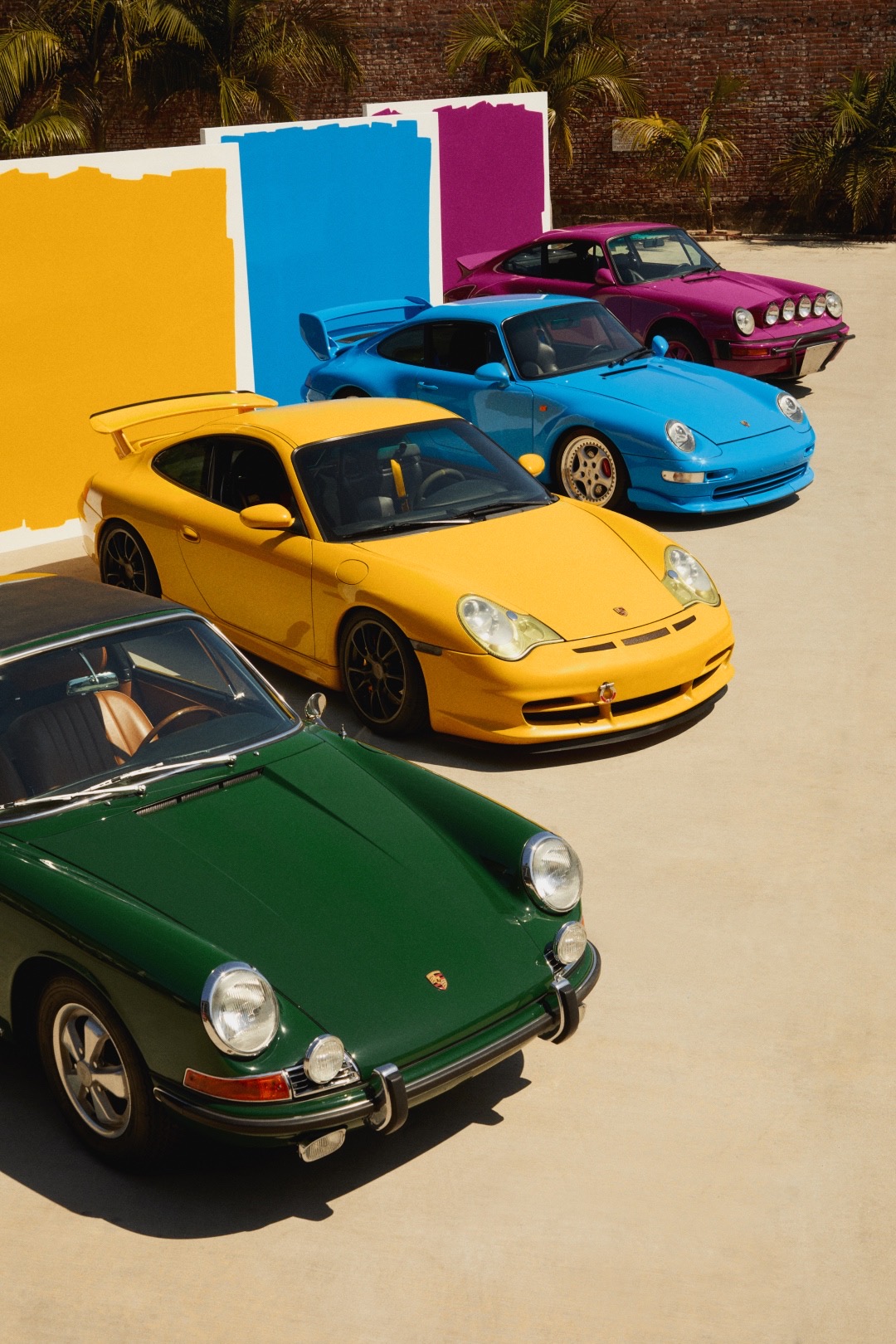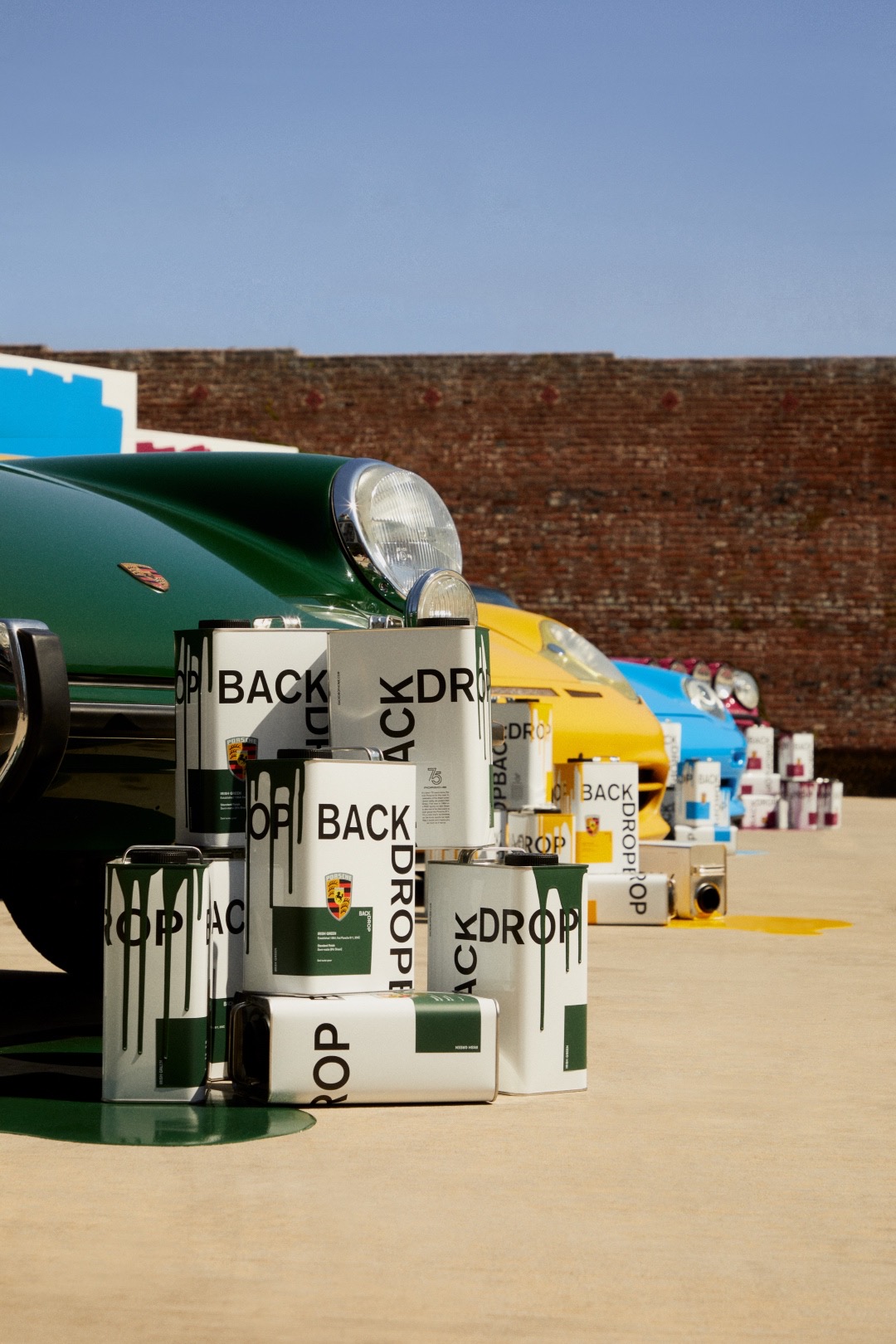 Each can of paint, priced at US$75 per gallon, can be purchased through the Backdrop website. To commemorate the launch, Porsche and Backdrop have created limited 75th-anniversary leather keychains to accompany every purchase, while supplies last.