One-of-a-kind Citroën 2CV car made entirely of wood sold for just over £200k – and it still works!
By Brooke Bolcho on Wednesday, June 7, 2023
The revered, classic French Citroën 2CV has been entirely remodelled with an impressive wooden body and yes – you can still drive it up to 50MPH. The exceptionally rare car was sold on Sunday for a staggering $225,000 (£210,000), which is the highest auction sale for the coveted model.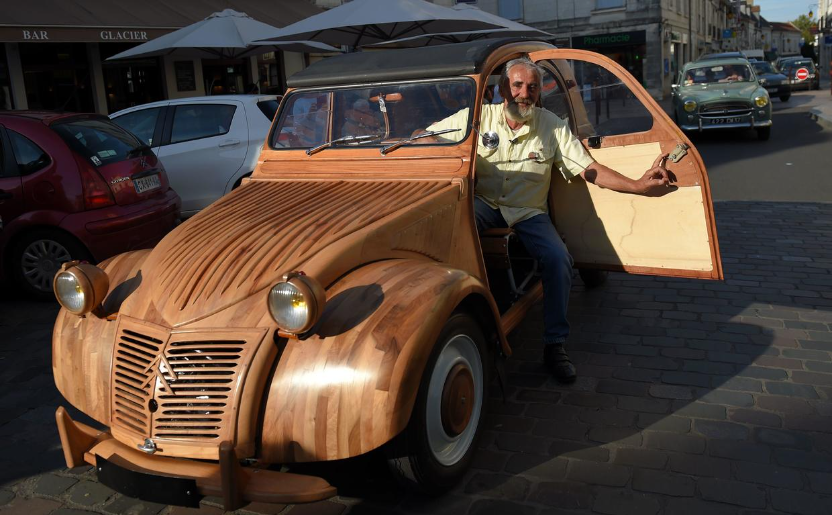 The wooden car was built by French carpenter Michel Robillard and took him more than 5,000 hours over five years to build a copy of a vintage Citroen 2CV using wood from a variety of fruit trees, mainly composed of apple and pear. His work captivated the original automaker so much that it featured the vehicle at its virtual museum!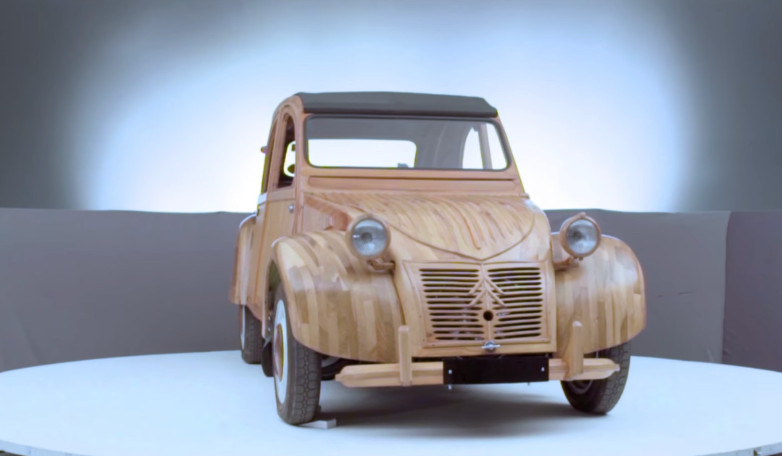 Robillard told AFP that the car is like "my little daughter" as he spent years crafting this wooden masterpiece through his labour of love. As the first ever drivable wooden car up for auction it caused a tree-mendous stir however as a collector's item and unregistered vehicle it's banned from public roads and can only be driven on private property.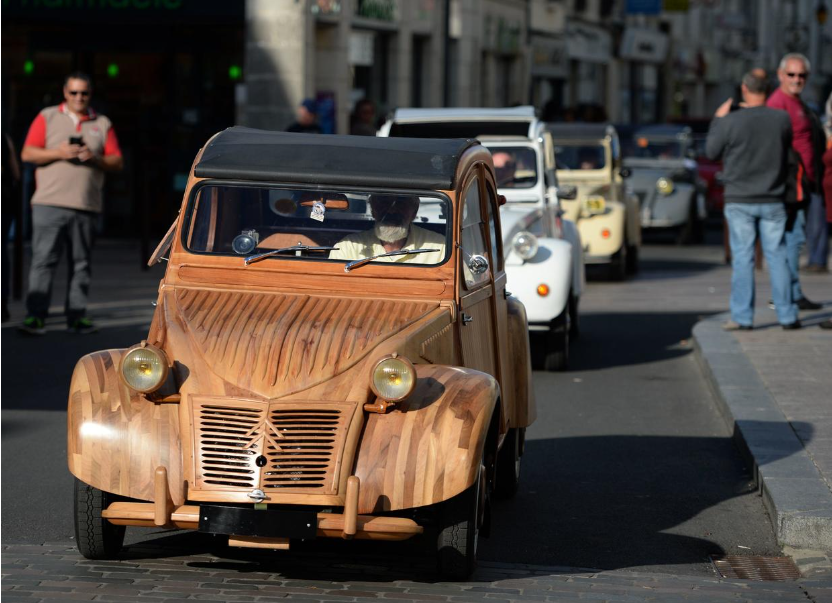 Nonetheless, the success of the auction has sparked the builder's ambitions as he is currently working on a wooden DS21 Cabriolet coupé Chapron in the hopes of finishing before the 70th anniversary of the Citroën DS in 2025.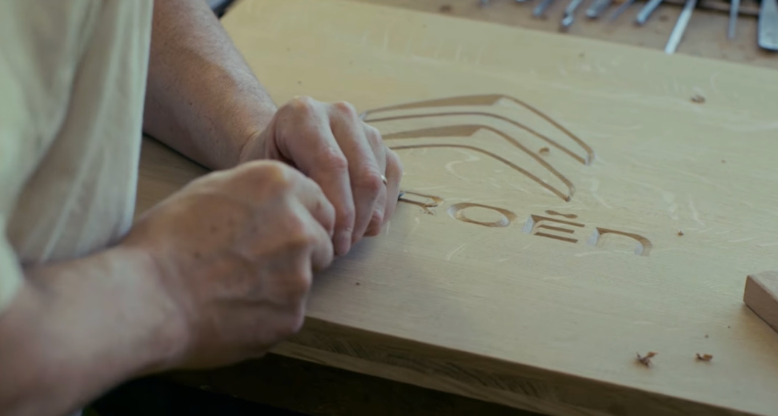 Aymeric Rouillac, who led the auction sale, adorned the collectible car as "much more than a car" but rather "a work of art".