LEGO's picture-perfect Disney collaboration
By Evie Moysen on Thursday, July 13, 2023
As part of their 100 year celebrations, Disney have just announced their latest collaboration with LEGO – the Walt Disney Tribute Camera.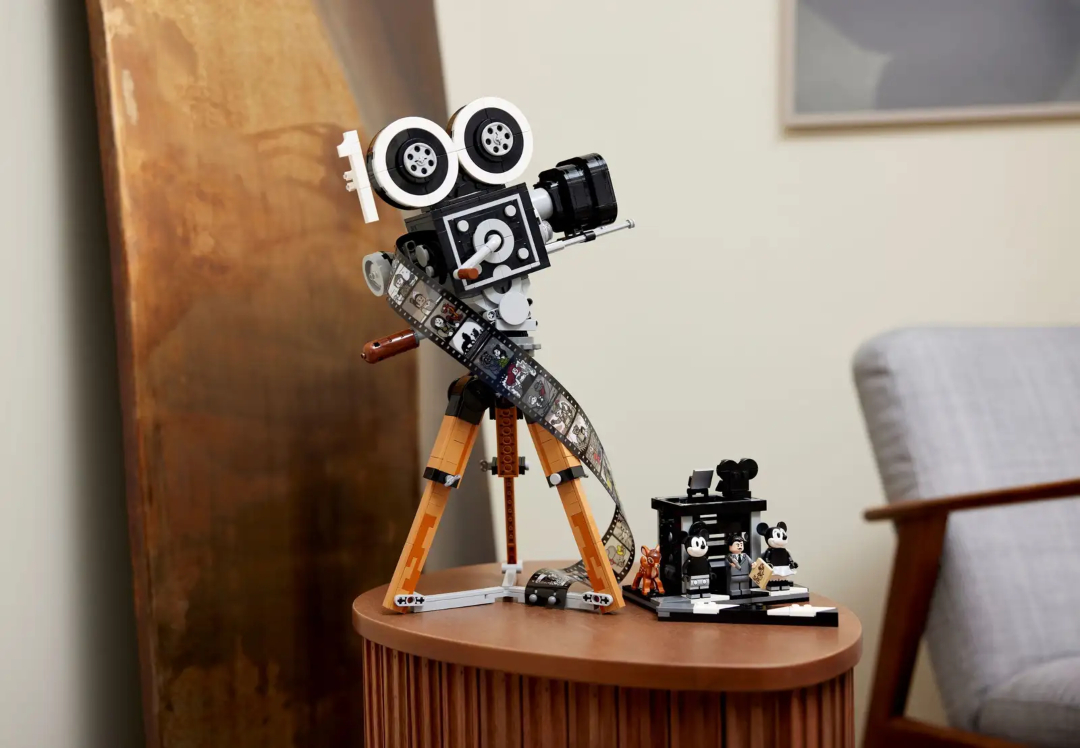 The set features; an intricate vintage-style film camera comprised of 811 pieces, a film strip showcasing 20 stills from iconic Disney films and individual Disney character figurines.
The authentic, vintage, charm shines through in the camera's turning crank, rotatable lenses and sliding matte box features – as well as the accompanying director's clapperboard. The set perfectly captures Disney's magical legacy and evokes nostalgic memories amongst their older audience.
To further add to the magic, the figurines include Walt Disney himself – along with; Mickey & Minnie Mouse characters and Bambi & Dumbo figures.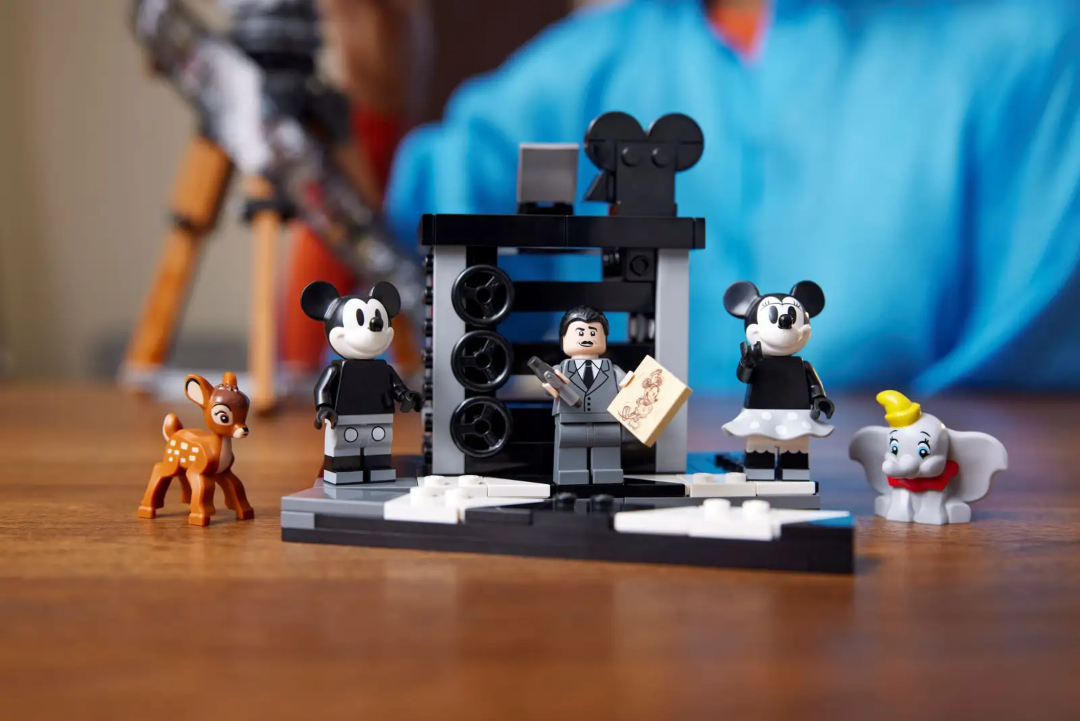 The set aims to capture the die-hard Disney collectors hearts – for a cool $99.99.