Last Night of Freedom introduces faux stag do for strangers in Newcastle
By Zara Wilson on Thursday, July 20, 2023
Feeling left out of stag do celebrations? Last Night of Freedom, the pioneering Newcastle-based company, has unveiled an innovative solution to tackle loneliness among men. Introducing a unique experience that lets men book onto a stag do, party with strangers, and forge lasting friendships over an exhilarating weekend of festivities.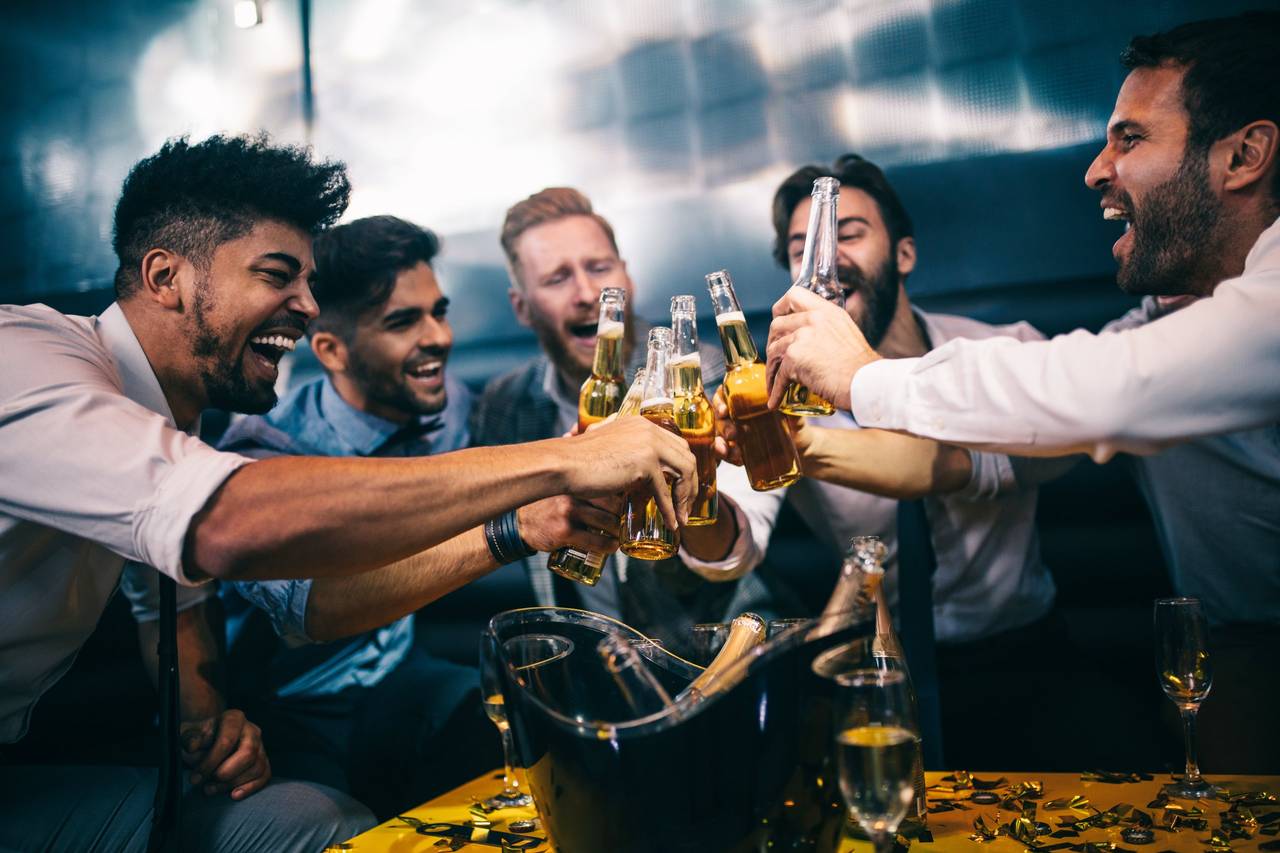 This extraordinary initiative is a bucket-list adventure for individuals who have never experienced a stag do, offering a chance to combat loneliness by forming new bonds. The stag do experience, celebrated for its camaraderie and togetherness, is now accessible to more people, providing a potential boost to mental health and confidence. 
 For just £349, participants embark on a spirited journey through Newcastle's vibrant bar scene, bonding with up to 11 other adventurous souls. The itinerary includes boozy bar crawls and engaging activities like "Squid Games" and "It's a Geordie Knockout," ensuring laughter and connection throughout the weekend. 
 Loneliness has become a pressing concern, with an estimated 4,000,000 Brits facing regular bouts of isolation, as reported by the charity The Campaign to End Loneliness. Last Night of Freedom, led by Matt Mavir, is on a mission to create lifelong memories for friendship groups, reaching out to those yearning for cherished moments they may have missed. 
 Mavir stated, "At their core, stag weekends are about inclusivity. They are about brotherhood, togetherness, and friendship, and this is a way we can open the stag experience up to more people whilst potentially giving people's mental health and confidence a real boost." 
 Participants get assigned roles, with one lucky attendee playing the best man and another taking on the role of the groom. Together, they reside for two nights in a lively "party pad" situated in Newcastle's vibrant Bigg Market. 
For those yearning for camaraderie, adventure, and unforgettable memories, Last Night of Freedom's stag do for strangers is the answer. Break free from loneliness and embrace the spirit of friendship in the heart of Newcastle.