Half a million pound selfie
By Evie Moysen on Thursday, July 27, 2023
Rylan Clark launches Samsung's nationwide competition to win £500,000 just by taking a selfie on their new foldable range, at a Samsung store.
The self-confessed selfie king was challenged to recreate the most iconic celebrity selfies of all time. This was obviously no problem for the man who snaps more that 100 selfies every week!
First up in the selfie series, Clark reimagined Kendall Jenner's infamous heart hair selfie – her most liked Instagram selfie EVER! Rylan seamlessly stepped into Kendall's shoes, wearing a dark wig and elegant lace dress.
The rest of the series featured: Lewis Capaldi's towel selfie celebrating six consecutive weeks at number one, Justin Beiber's tattoo reveal selfie and finally, Lionel Messi's iconic selfie tucked up with the World Cup trophy.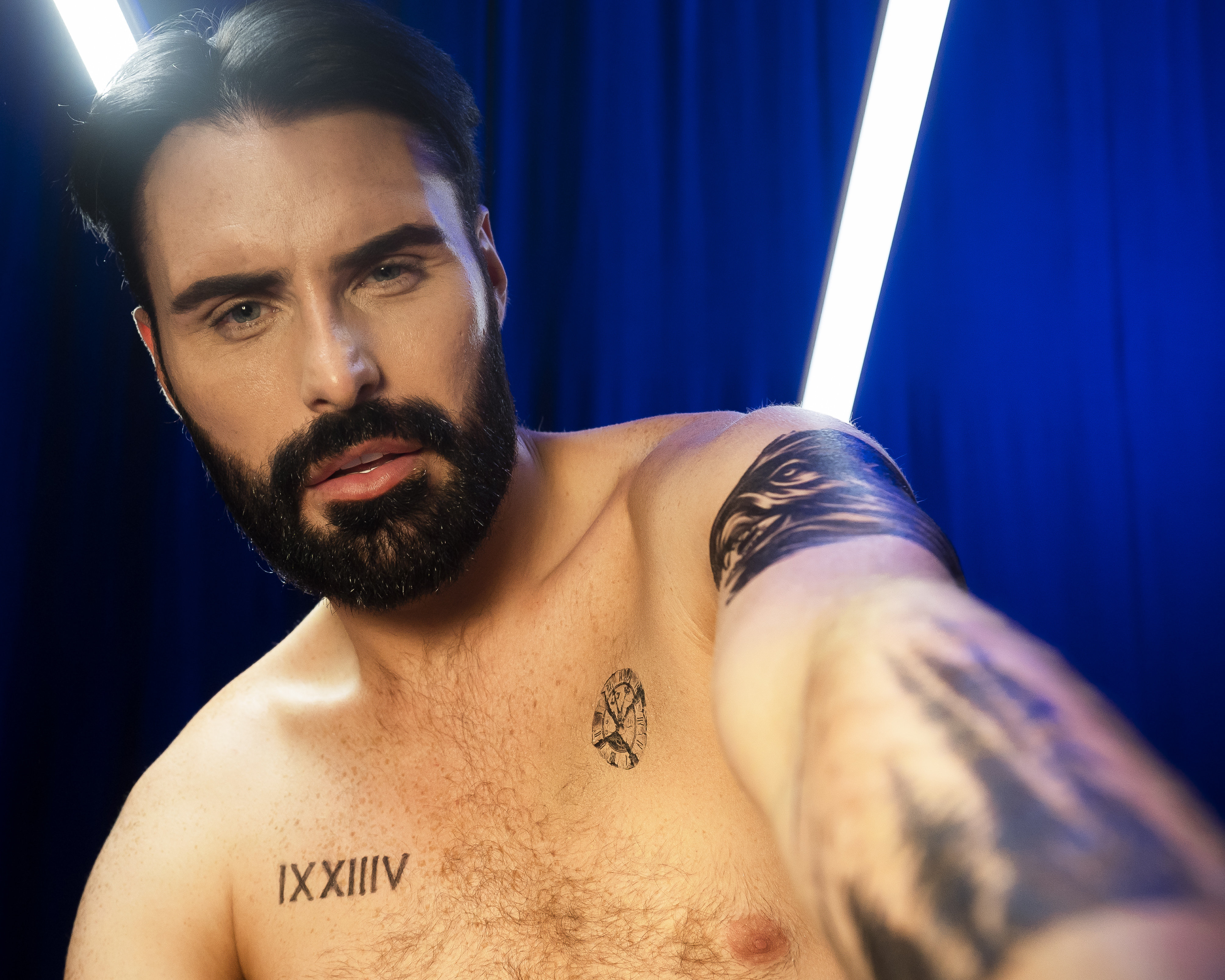 "I'm the self-confessed king of selfies and on some days one selfie can lead to taking a 100. I loved recreating some of the most famous celebrity selfies of all time to launch Samsung's nationwide competition to win half a million quid – just by taking a selfie. Get snapping people!"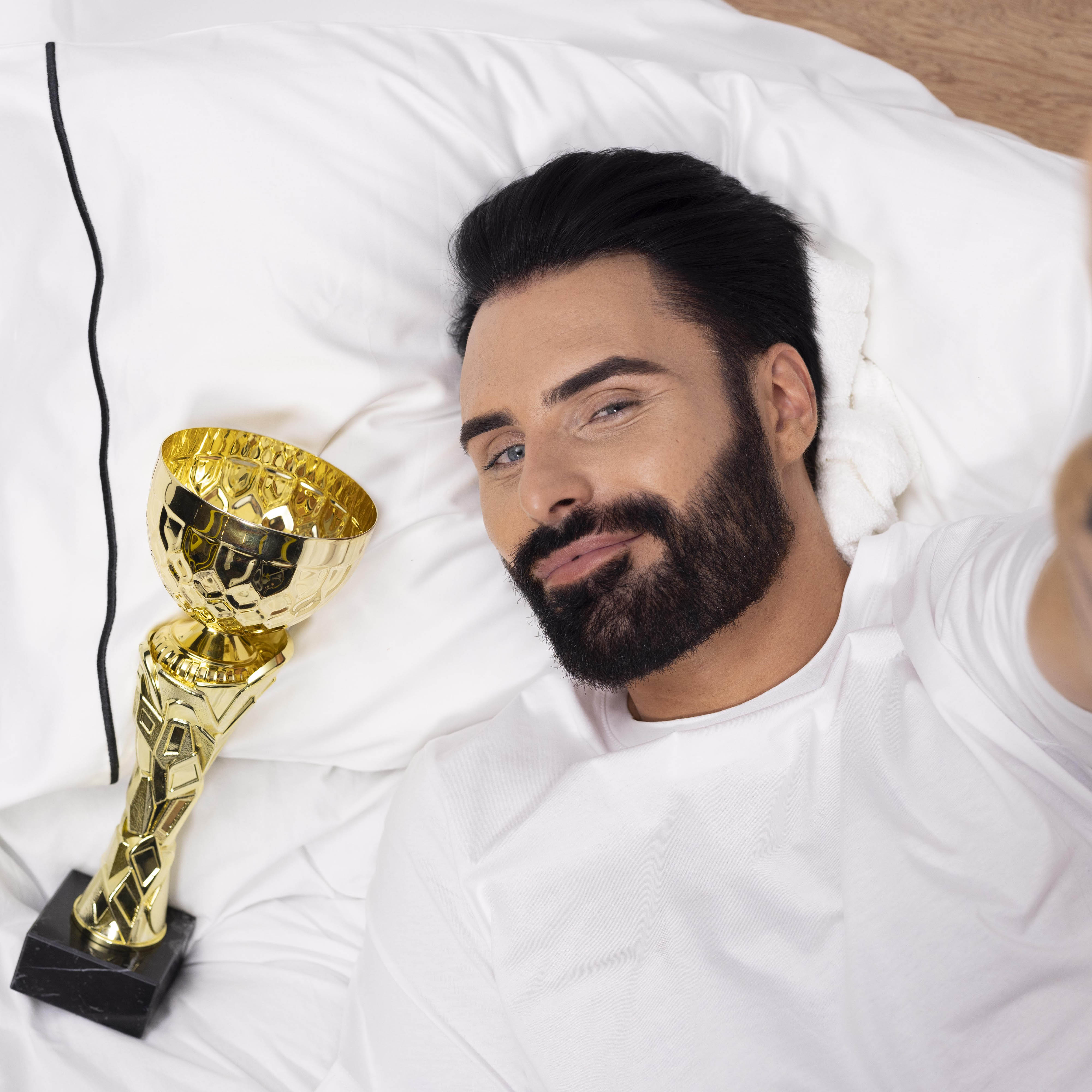 To be in with a chance to win, entrants need to head to a Samsung store or participating retailer between now and 24th September, and take a selfie on the new Galaxy Z Flip 5 or Z Fold 5.  
Fancy half a million pounds? Yes please. Grab yourself a Samsung flip phone and head down to your local store.