Elton John broke records this past week at Glastonbury by becoming the most watched headliner in history. 7.6 million people tuned in from home to watch the pop legend and 120,000 people watched in person – but he wasn't the only rocket man at Glasto…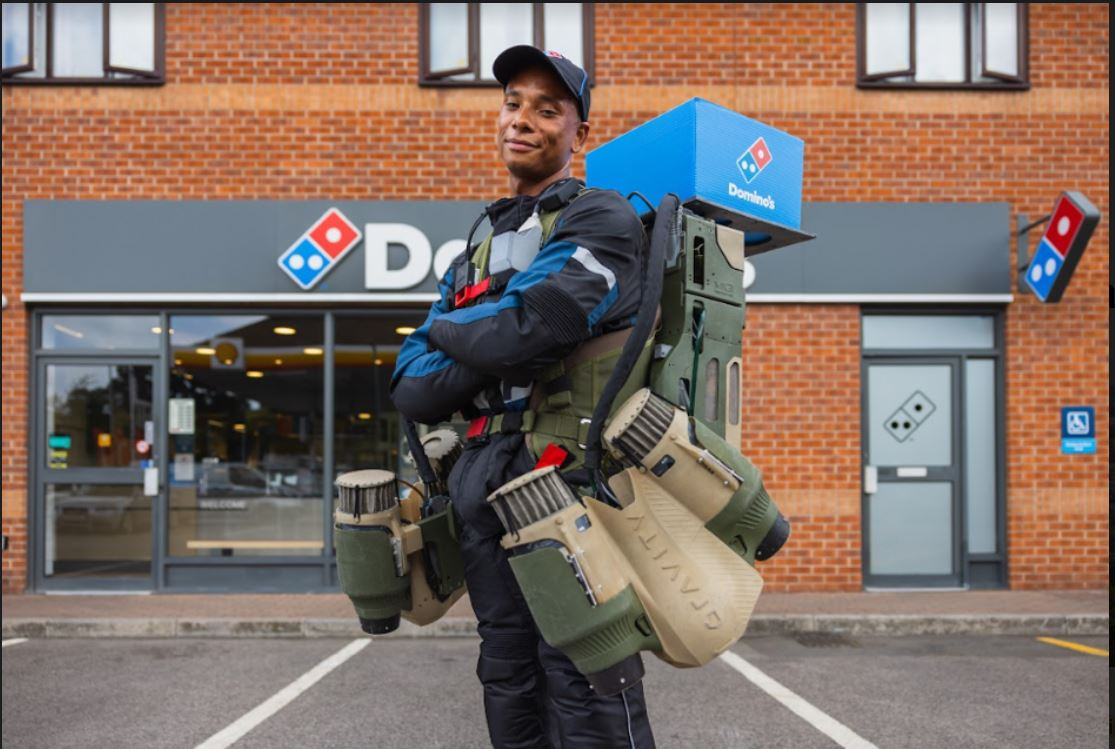 Surprised festival goers received their Dominos pizza via jet pack – a world first for Dominos and their customers.
In partnership with Gravity Industries, One Green Bean brought the daring delivery feat to life, customising the rocket suits to make sure the pizzas would be piping hot on arrival.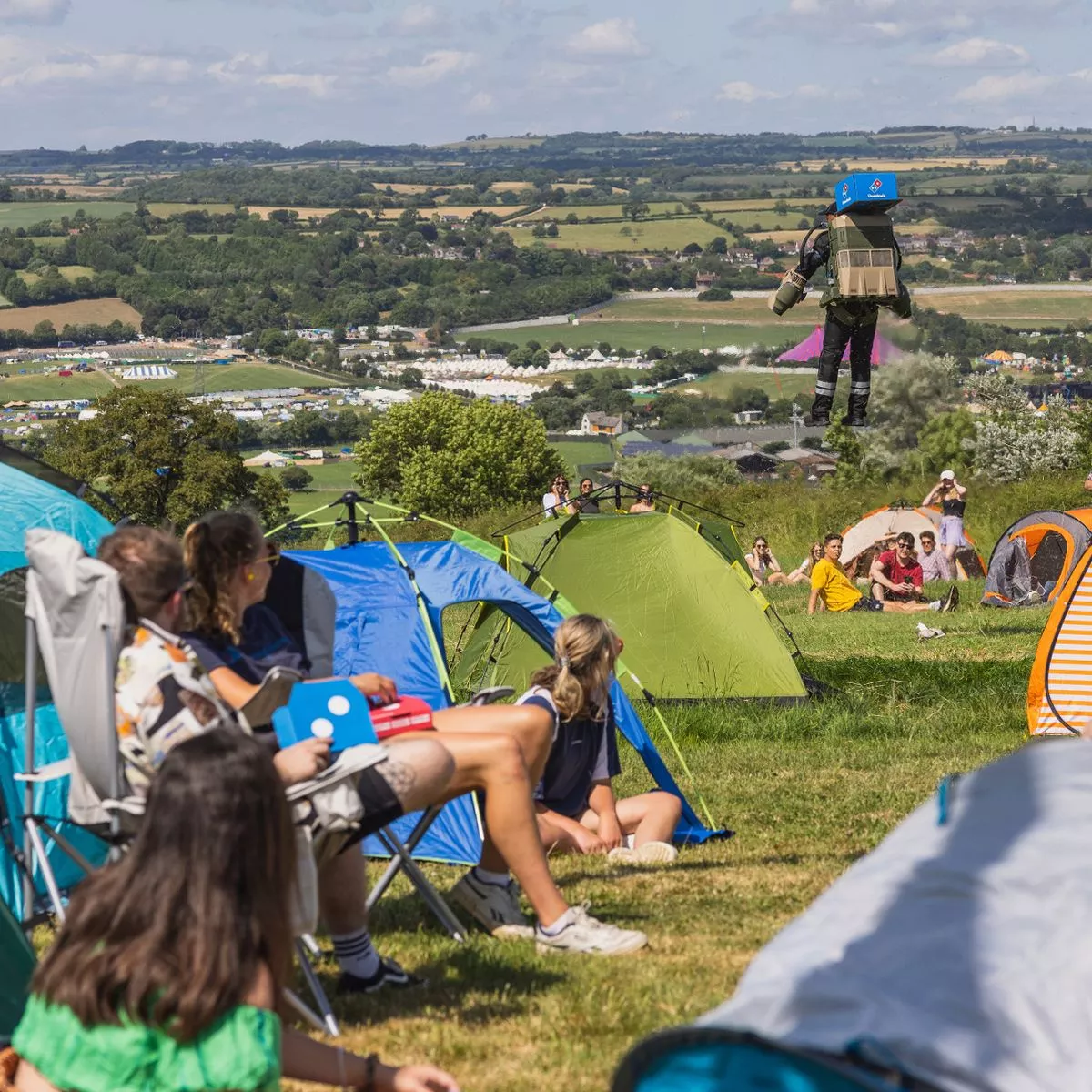 Is this the future of pizza delivery?