New campaign from AKQA Bloom and Inter Miami CF aims to (re)boot football's attitude towards sustainability
By Rupert Cole on Monday, June 26, 2023
AKQA Bloom want to redefine the future of sustainability in sports, and have teamed up with Inter Miami to launch their new platform to achieve this aim. Founded by Gabriella Mas, (re)boot is a platform that upcycles used sportswear with the aim of changing the sports clothing landscape to become more sustainable.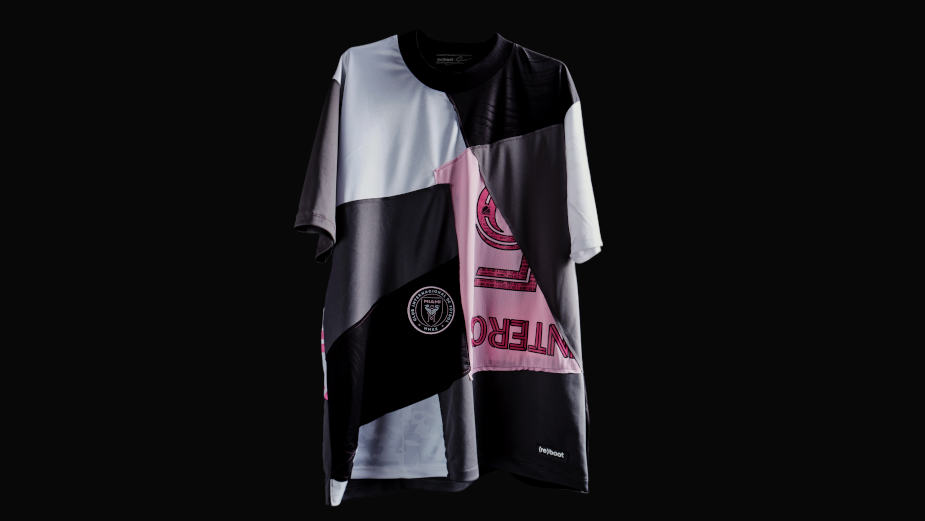 Their first project: creating a new kit for the club's training academy, which would later be seen by 18,000 fans at the DRV PNK Stadium, and many more on TV. To create the kit, (re)boot partnered with Justin Mensinger, a streetwear designer known for his use of upcycled, sustainable designs. Justin used discarded Inter Miami football kits that he stitched together to create the new training academy kit.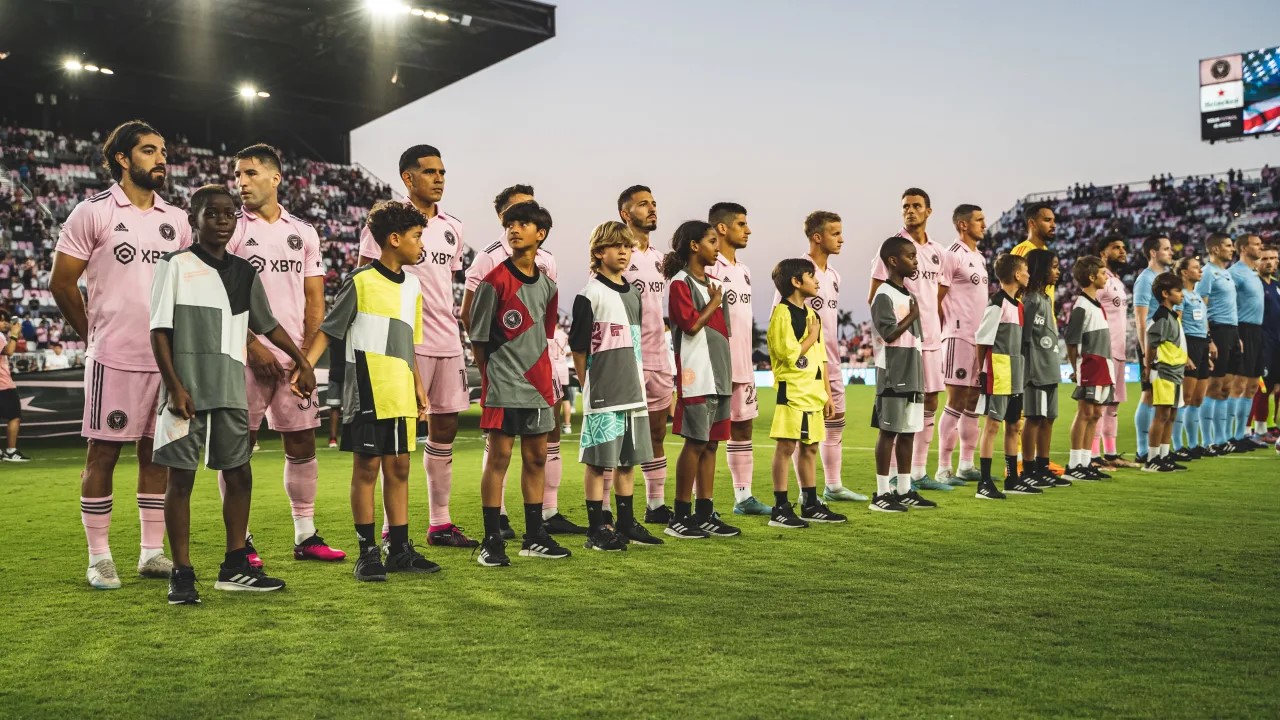 The need for change in the sports industry is clear, as the MLS (Major League Soccer) uses an average of 13,000 pairs of boots and 5,000 balls per season alone. The timing also couldn't be better, as by partnering with Inter Miami CF, AKQA Bloom and (re)boot can be assured that they will see masses of coverage when Lionel Messi joins the club. The kits aren't the end of the partnership either, thanks to (re)boot, Inter Miami will launch its first mascot in 2024, made entirely of repurposed club boots, footballs, and other materials.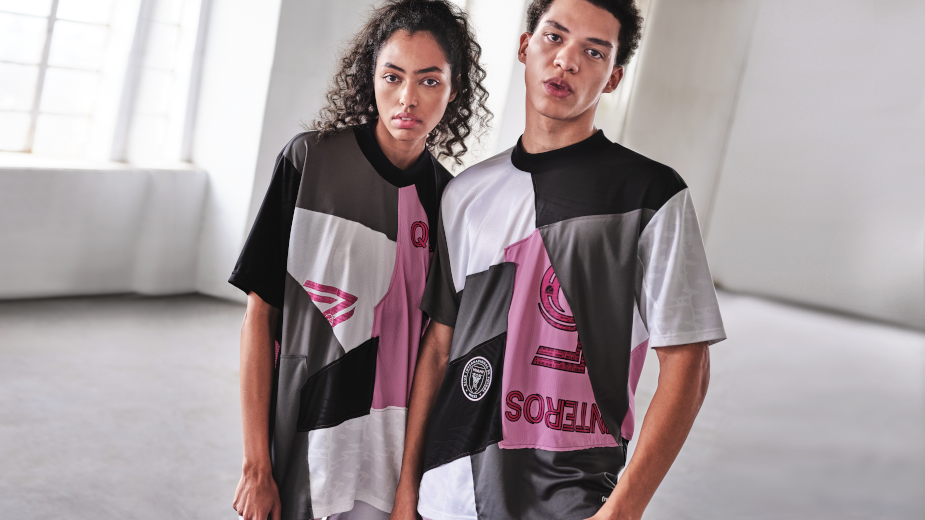 Founder and owner of (re)boot, Gabriella Mas, said, "I'm excited to introduce (re)boot to the world. Combining the powerful forces of fuìtbol and fashion, we exist to ensure that no piece of sports equipment goes to waste. (re)boot is a restart, and together we can design a healthier planet and a circular future for all sports."
AKQA Bloom founders and executive creative directors, Jean Zamprogno and Fernando Pellizzaro, said, "This momentous partnership between Inter Miami CF, (re)boot, and AKQA Bloom is poised to redefine the future of sustainability in sports. By upcycling sportswear and inspiring change through innovative initiatives, we are paving the way for a legacy built on environmental responsibility and conscious consumerism"