Straight Outta Springfield – Homer Simpson's sneakers have entered the real world!
By Trixcel on Friday, May 19, 2023
"Because sometimes you've just got to spoil yourself" – Ned Flanders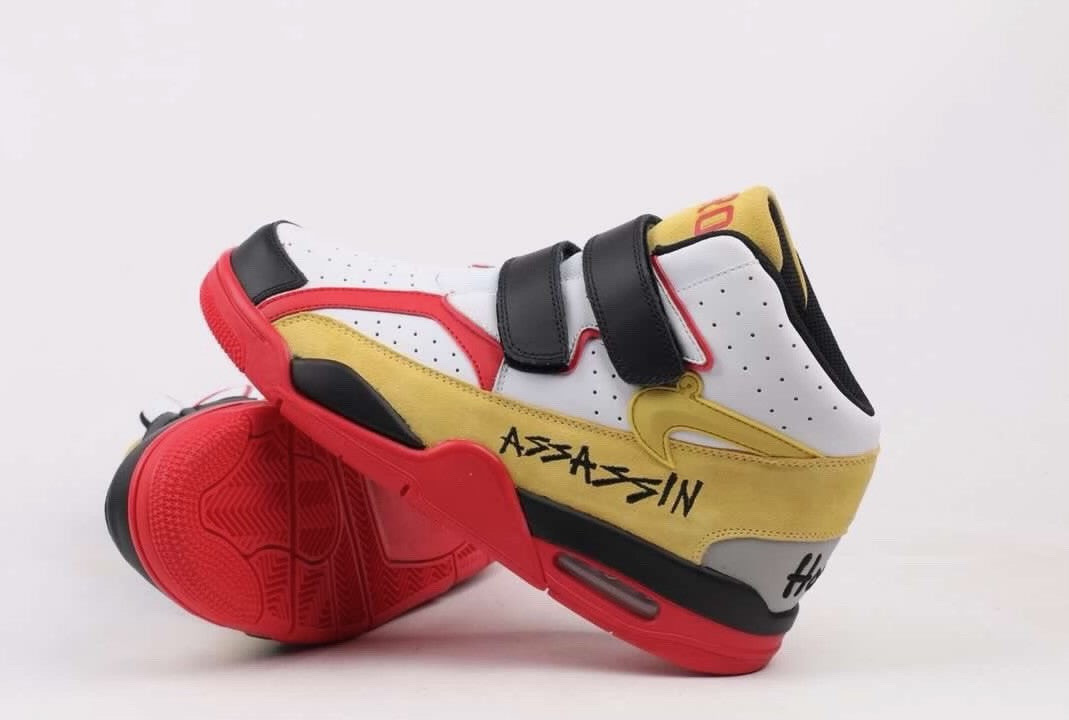 The ASSASSIN sneakers from The Simpsons have been brought to life thanks to R.E.T.R.O. Clothing, short for Rocking
Everything That's Reminisced Of.
First seen in season 2 on Ned Flanders, the pair of sneakers are fitted with a water pump on the tongue, Velcro straps instead of laces, a built in pedometer, reflective sides and a personalised name plate on the heel.
R.E.T.R.O. Clothing's rendition however, has made a few changes to the cartoon's version by making it more yellow, 'Homer' on the nameplate and of course no water pump and built in pedometer.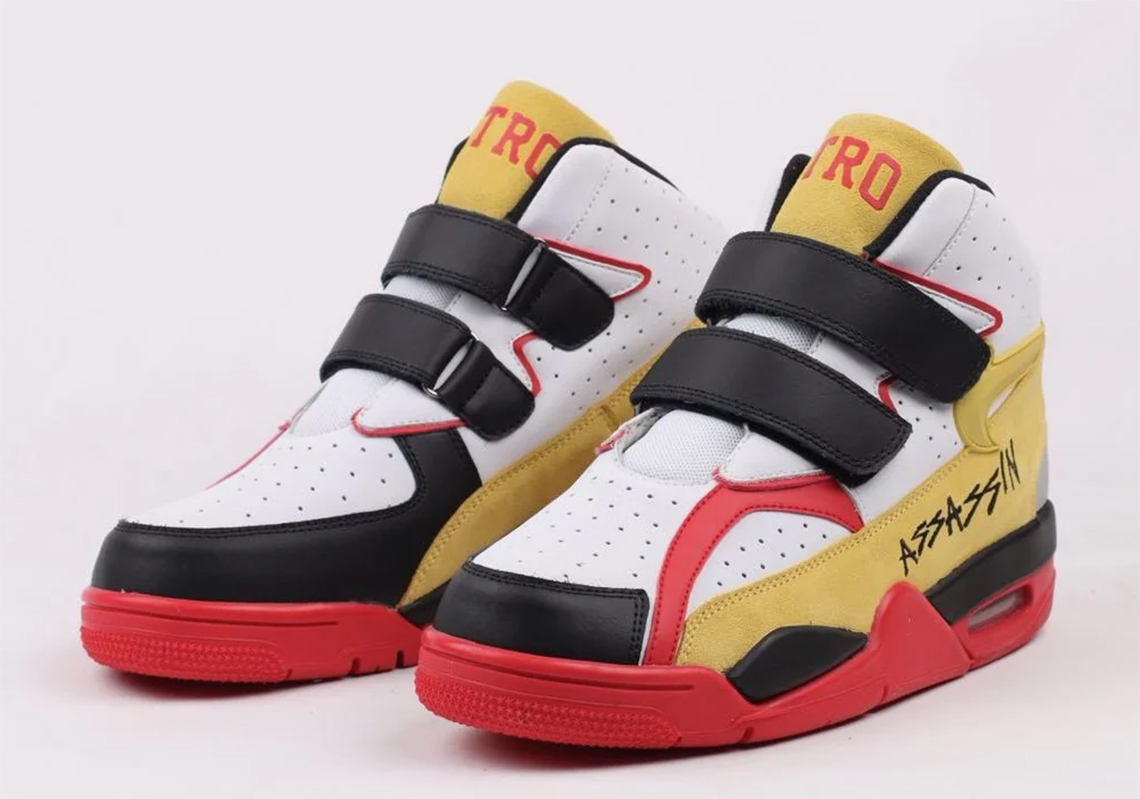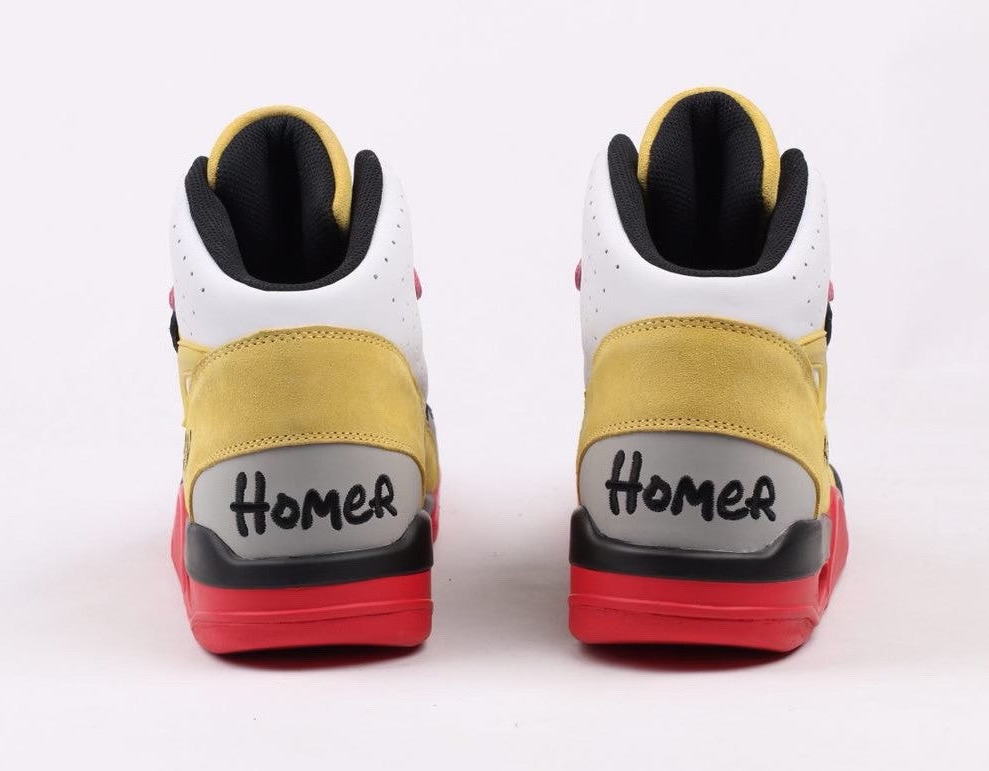 The ASSASSIN's are available to pre order from R.E.T.R.O. Clothing website for $125 (£147)  unlike the $180 price tag from the show.