'Erased Font' helps fight censorship by highlighting the persecution of journalists
By Rupert Cole on Friday, May 5, 2023
'The Erased Font' campaign aims to shed light on the invisible problem of censorship, and promote the importance of press freedom around the world.
On World Press Freedom Day, Reporters Without Borders revealed that a record 533 reporters were detained last year, and the number of journalists killed rose to 57. Moreover, 65 reporters remain in hostage situations, and 49 are still missing. Unfortunately, these numbers are likely to be just the tip of the iceberg, as these are just the cases that have been reported.
The campaign features a customizable font, which can be used in place of the default typeface, and is designed to erase one word for every journalist who is imprisoned. This censorship is linked to a real reporter, representing the topics that they have written about in the past.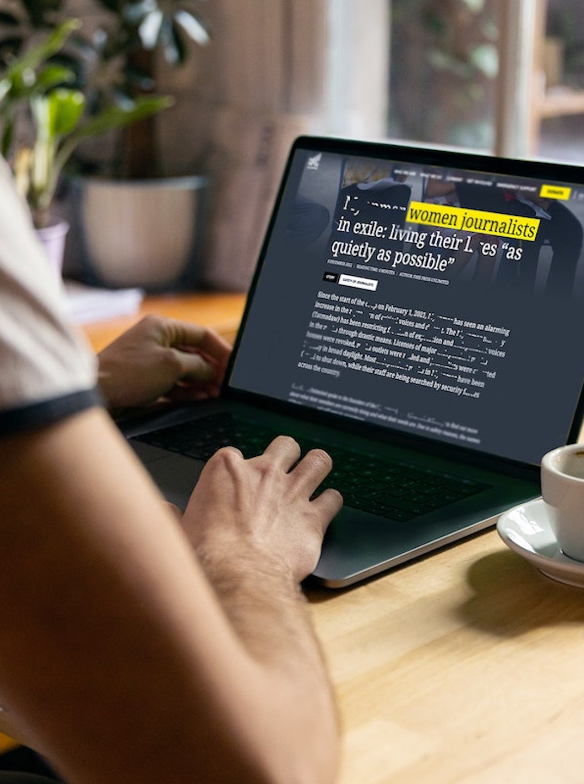 The names of the imprisoned journalists are not published to protect their identities, but readers will be able to see the country in which they are held. The font currently represents 363 reporters, and will be updated annually. The code for the font has been made available on GitHub by technology firm Wonderland, so that news outlets and bloggers can easily join the movement.
The campaign was created by creative agency 180 Amsterdam in a collaboration with Free Press Unlimited.