Freschetta takes pizza delivery to the next level
By Jack Longrigg on Thursday, April 20, 2023
Pizza just got wheels, or should I say paws? Freschetta Pizza, a Minnesota company, has decided to travel land and snow to deliver a freezer full of pizza upon a trusty dog sledge.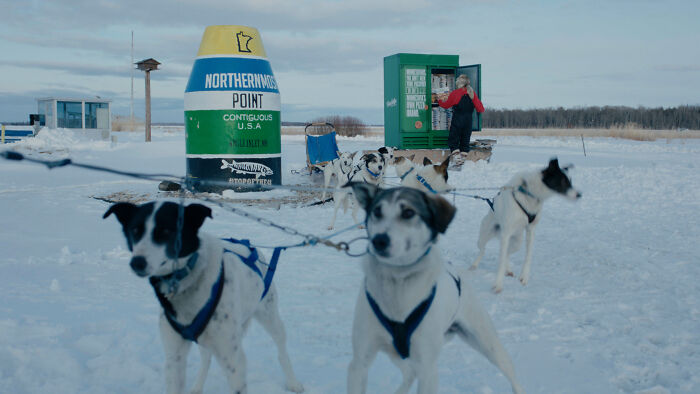 Angle Inlet is a land that time forgot due to a mapping error in 1783 – becoming isolated between Canada and a lake. It can take its residents around six hours and four border crossings to get to the nearest Minnesotan grocery store.
Freschetta Pizza thought this was a valiant effort, posting on their Facebook page: "As a brand from Minnesota, we respect the lengths Angle Inlet residents go to for their favourite food. We wanted to pay that respect back and gift them a freezer full of pizza".
Agency: TBWA\Chiat\Day