LEGO drives celebrations for Land Rover's 75th anniversary
By Elena Cotton on Thursday, March 23, 2023
LEGO have been known for recreations of popular vehicles such as the Porsche 911 but they have now introduced the Land Rover Defender 90.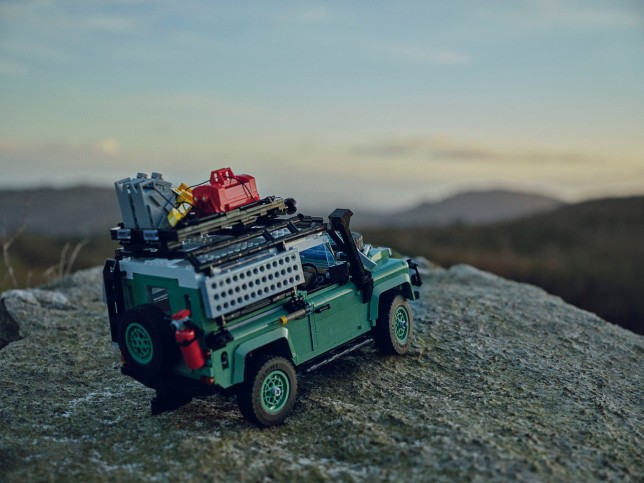 LEGO impress us once again with the accuracy of the LEGO model of the Land Rover Defender 90, due to the combined intricacies of the complex model. The striking set consists of 2,336 pieces, with working doors, steering and two engines. Additionally, what makes this specific LEGO set so remarkable, is that it even has working suspension, which no other LEGO car set has had before.
Land Rover celebrate their 75th anniversary, with the Land Rover Defender 90 having lasted 33 years, between 1983 to 2016. Not only this, but LEGO adapted a full size Land Rover Defender into a LEGO Store, with the aim to make it the hardest-to-reach shop in the world, as they parked it in the Scottish Highlands. Furthermore, Land Rover challenged the first Saudi woman to climb Mount Everest and the Seven Summits Raha Moharrak, to find this shop and build the new set themselves.  Raha, who is a true lover of LEGO said, 'It really was a dream come true'.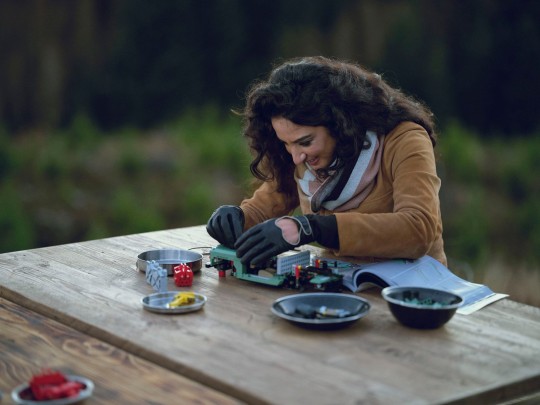 The LEGO Icons Classic Land Rover Defender 90 lands on April 1st for £209.99.