Charity Pregnant Then Screwed create crying billboard
By Rosie Barker on Friday, March 3, 2023
In a bid to highlight the financial strains of child-care, charity Pregnant Then Screwed created a billboard that's difficult to ignore.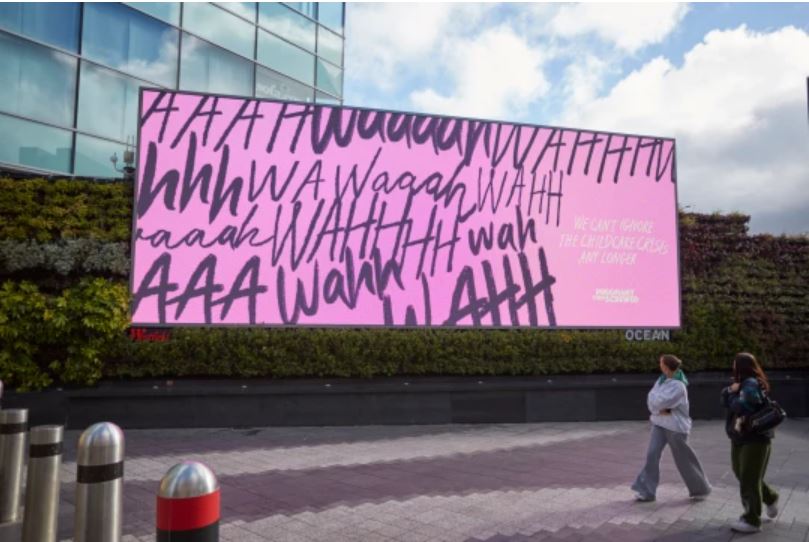 Adorned with the words 'Waaah' this billboard also actually emits crying infnat sounds, to draw further attention from passers by to the charity's cause; protesting the cost of child care.
In a poll conducted by the organisation, it was revealed that one in four parents say that paying for childcare is costing 75% of their salaries, and is unsustainable amidst the cost-of-living crisis. Many parents are even questioning the point of keeping their jobs when so much of their salary goes towards childcare.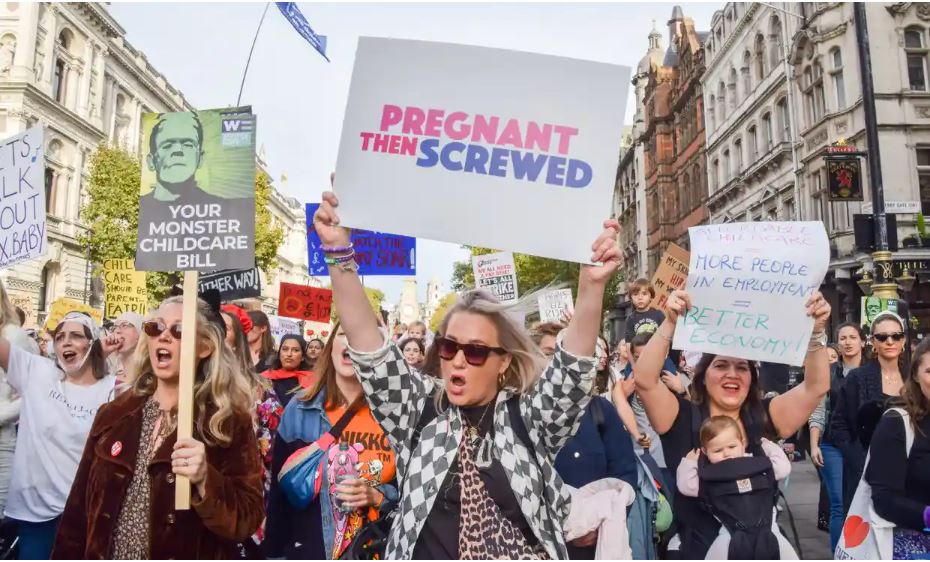 Joeli Brearley, founder and CEO of Pregnant Then Screwed, said: 'This is our ultimate cry for help. Parents are at the end of their tether. Many have now left the labour market or work fewer hours because our childcare system has been abandoned by this Government.
'We don't just have a cost of living crisis in the UK, we have a cost of working crisis with one in 10 mothers now paying to go to work. And that's if they can even secure a childcare place – we've lost thousands of providers in the last year because they simply cannot afford to remain open.'
Research has proved that we find a baby's cry impossible to ignore, so this attention-grabbing billboard is a particularly ingenious and on-brand means by which to raise awareness of the cause.
Read more here