Now you can buy WD-40 as an aftershave
By James Herring on Thursday, February 9, 2023
Now you can fulfil your dreams of smelling like a garage floor.
MSCHF, an art collective specialising in unique products, has created an aftershave inspired by the world famous lubricant spray – WD40.
The smell of WD40 is famous for its versatility, and people have been making memes about WD40 perfumes for years.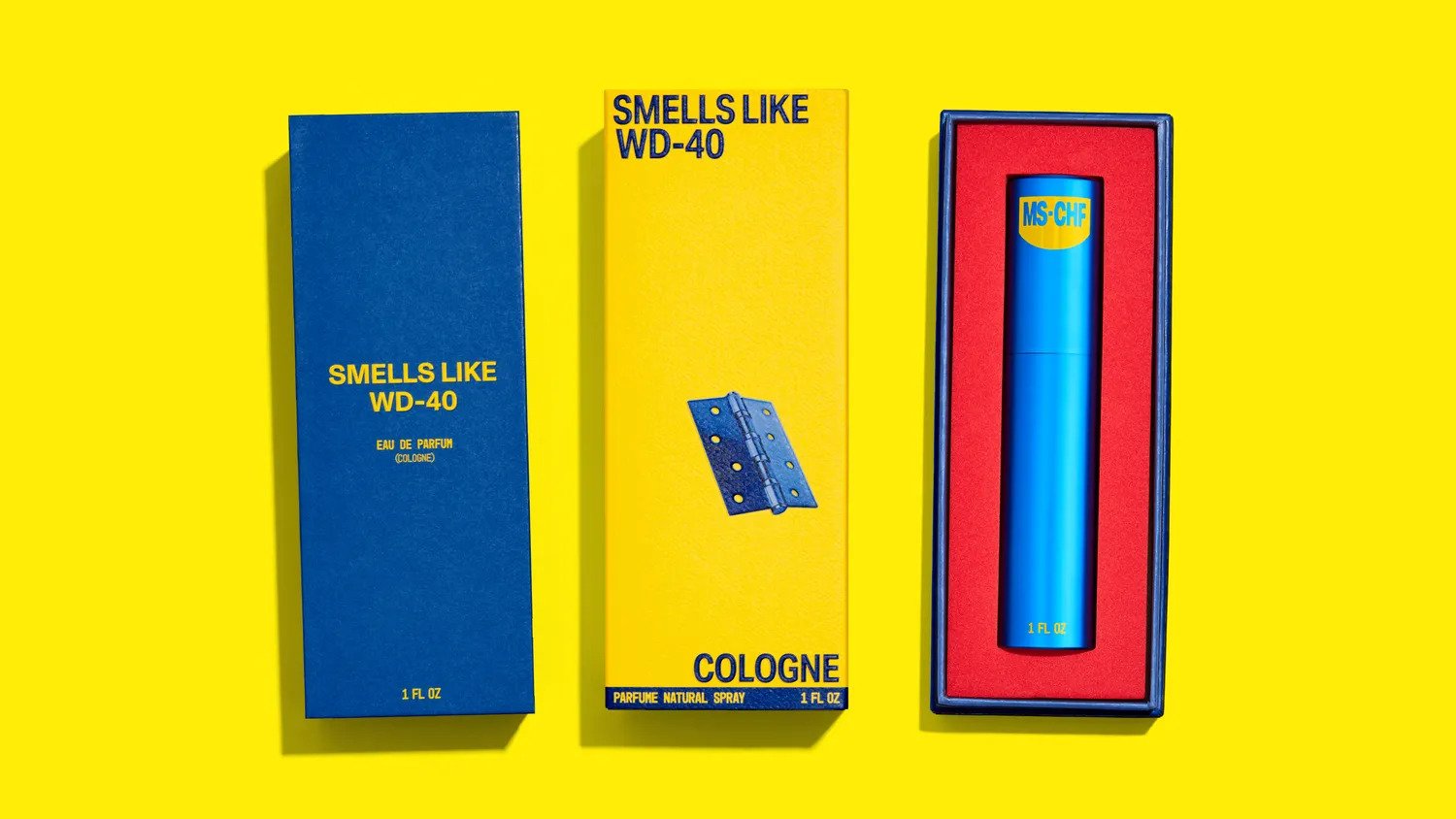 MSCHF took that meme and turned it into a real product that people can order for the prince sum of $44 per can.
(No, it's not endorsed by WD-40)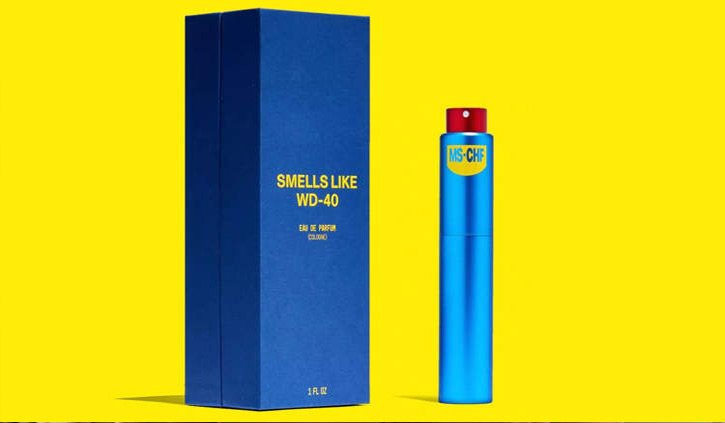 Update: The cologne is currently sold out on its official website.