Netflix takes over Manchester City centre to announce the latest season of its show 'You'
By Daniel Constantinou on Thursday, February 9, 2023
Netflix has taken over Manchester with a unique, gory fairground ride and complimentary cups of tea to promote the upcoming fourth season of the hit series "You".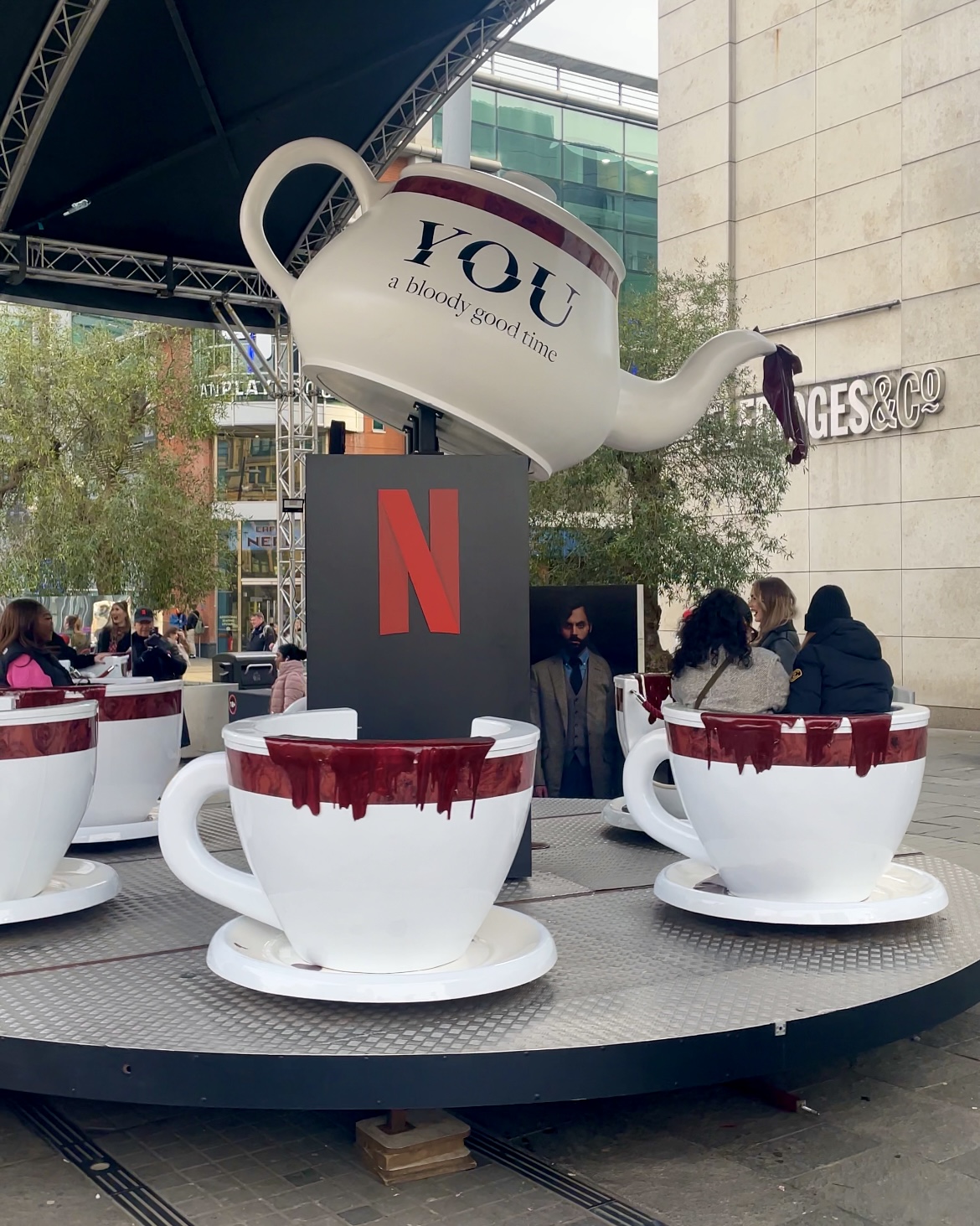 The global streaming platform has set up a teacups ride in the busy Exchange Square, offering free rides to visitors. The ride is designed to align with the eerie and psychological thriller series, featuring the creepy but charismatic Joe Goldberg, played by Penn Badgeley. The ride is covered in fake blood and an enormous teapot hangs above it, pouring thick, dark red "blood".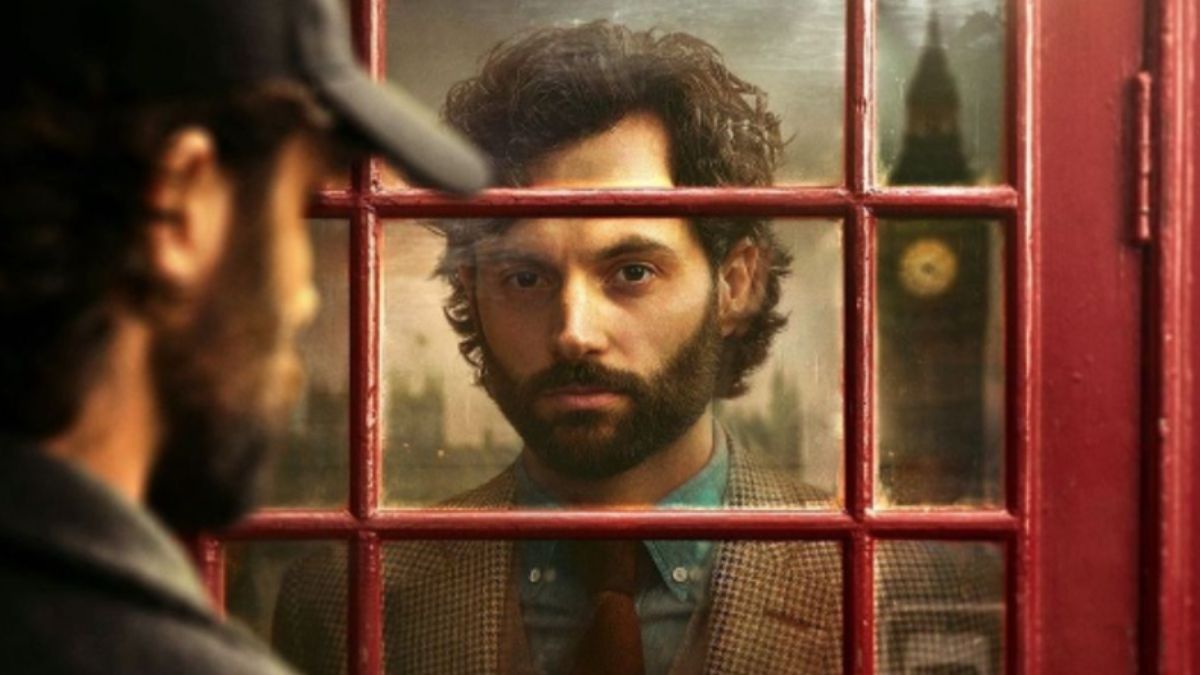 Participants can have their picture taken and printed as a polaroid for free. Netflix is also giving away free cups of dark red fruit tea and teabags as part of their "Bloody Good Time" campaign.
The fourth season of "You" will be available on Netflix starting February 9th, with part two set to release on March 9th.