Disneyland Paris launches new Marvel themed drone show
By Zara Wilson on Thursday, February 2, 2023
Lights, lights, baby! A new Marvel drone show has launched at Disneyland Paris. Avengers: Power The Night is set to be shown every night just before closing until the 8th May.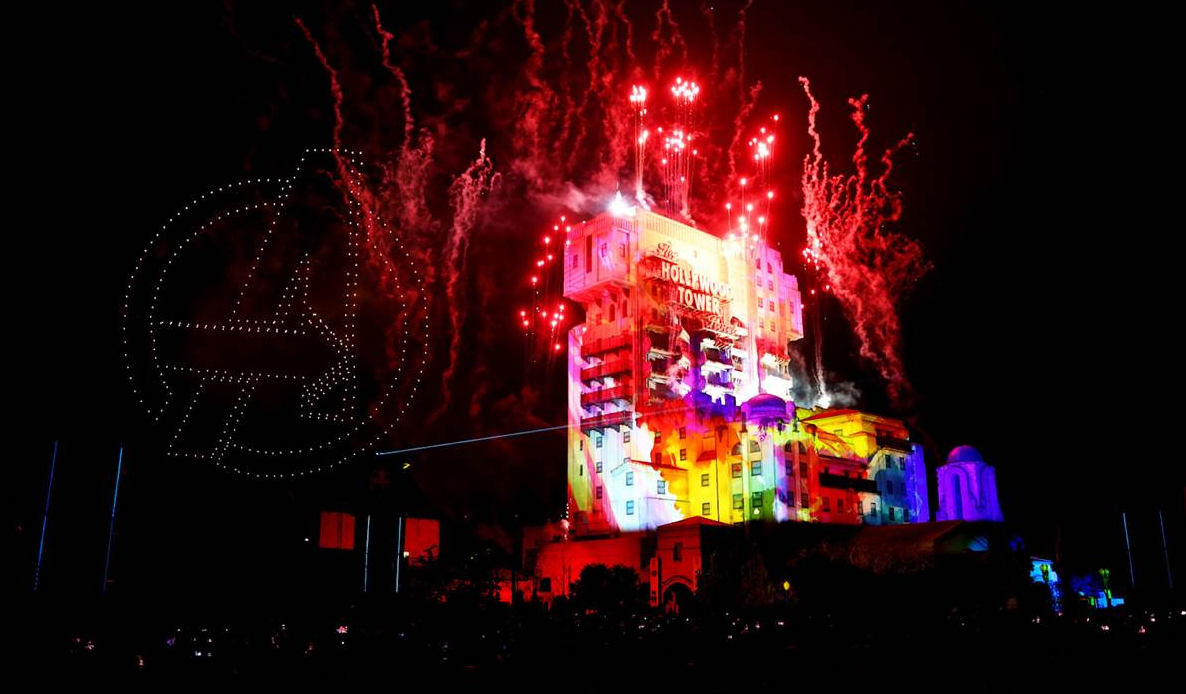 The 8-minute spectacle features characters such as Black Panther, Captain America and Doctor Strange. The light show that lives above and on top of The Twilight Zone Tower of Terror at Walt Disney Studios was created using a combination of 500 drones, lights and fireworks all in sync to accompanying music composed by Grammy winner Marco Marinangeli and recorded at Abbey Road Studios in London. 
The light show took 6 months to produce and organise. Disneyland Paris worked with France-based drone entertainment company, Dronisos who used special Parrot drones to pull it off.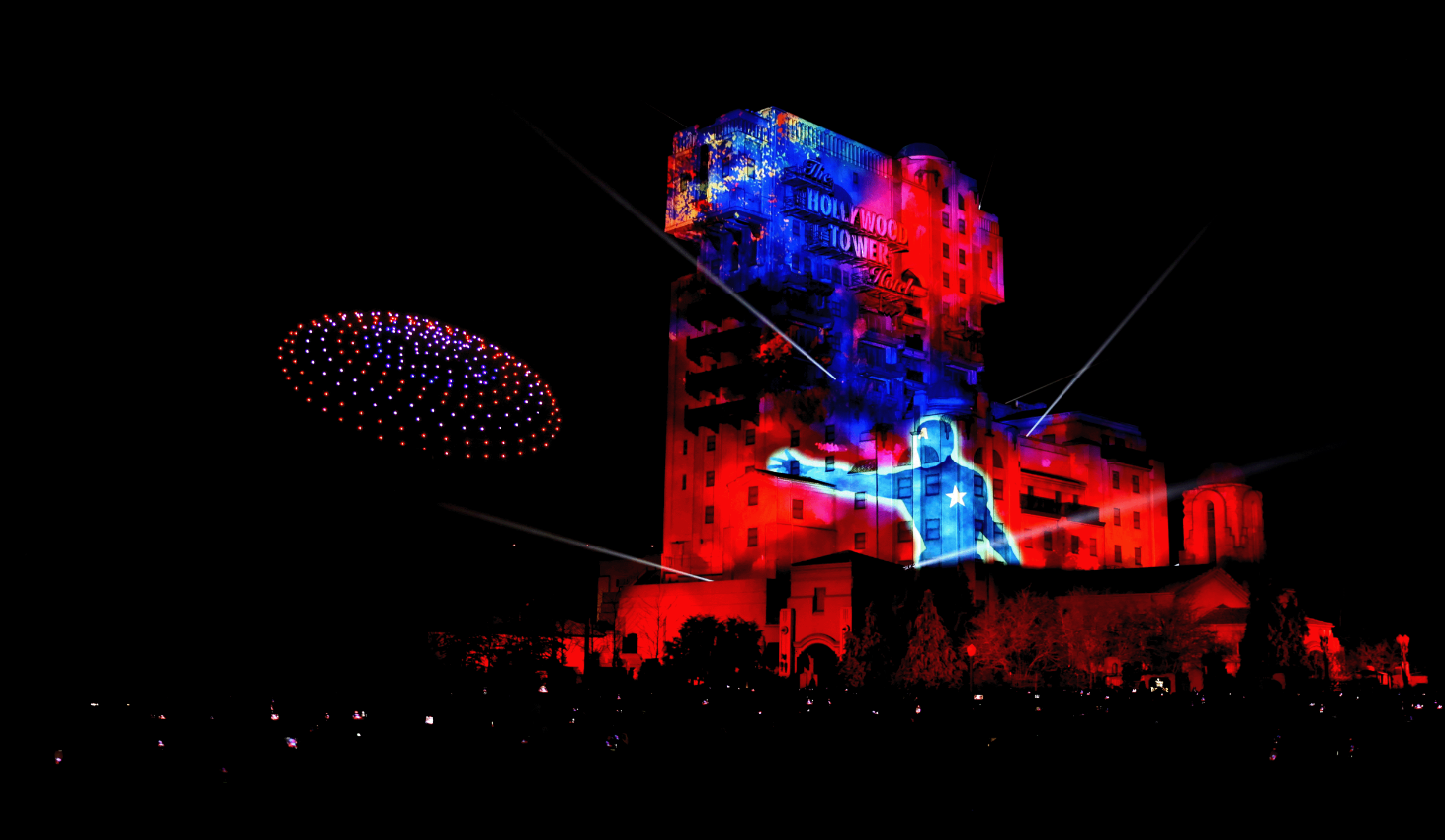 Disneyland Paris show director Arnaud Feredj said, "There [are] light designer teams, motion designers, the drone designers, the SFX designers, then I worked with a show writer, musical producers, and we've been to Abbey Road to record this wonderful [performance with] more than 70 musicians,".