Iconic 'Labour isn't working' advert reimagined by non-profit, People Like Us
By Daniel Constantinou on Thursday, January 12, 2023
The Conservatives' iconic 'Labour Isn't Working' advert has been subverted by non-profit People Like Us as part of a new campaign designed to raise the alarm on pay inequality faced by ethnic minority workers in the UK.
In 2022, People Like Us revealed research that showed workers from Black, Asian, Mixed Race, and other minority ethnic backgrounds are paid on average 16% less than their white counterparts. It also found that two-thirds of racially diverse workers polled said they have reason to believe that a White colleague doing the same job as them was on a higher salary. The research suggests that non-White working professionals could be losing out on over £250,000 in their lifetimes.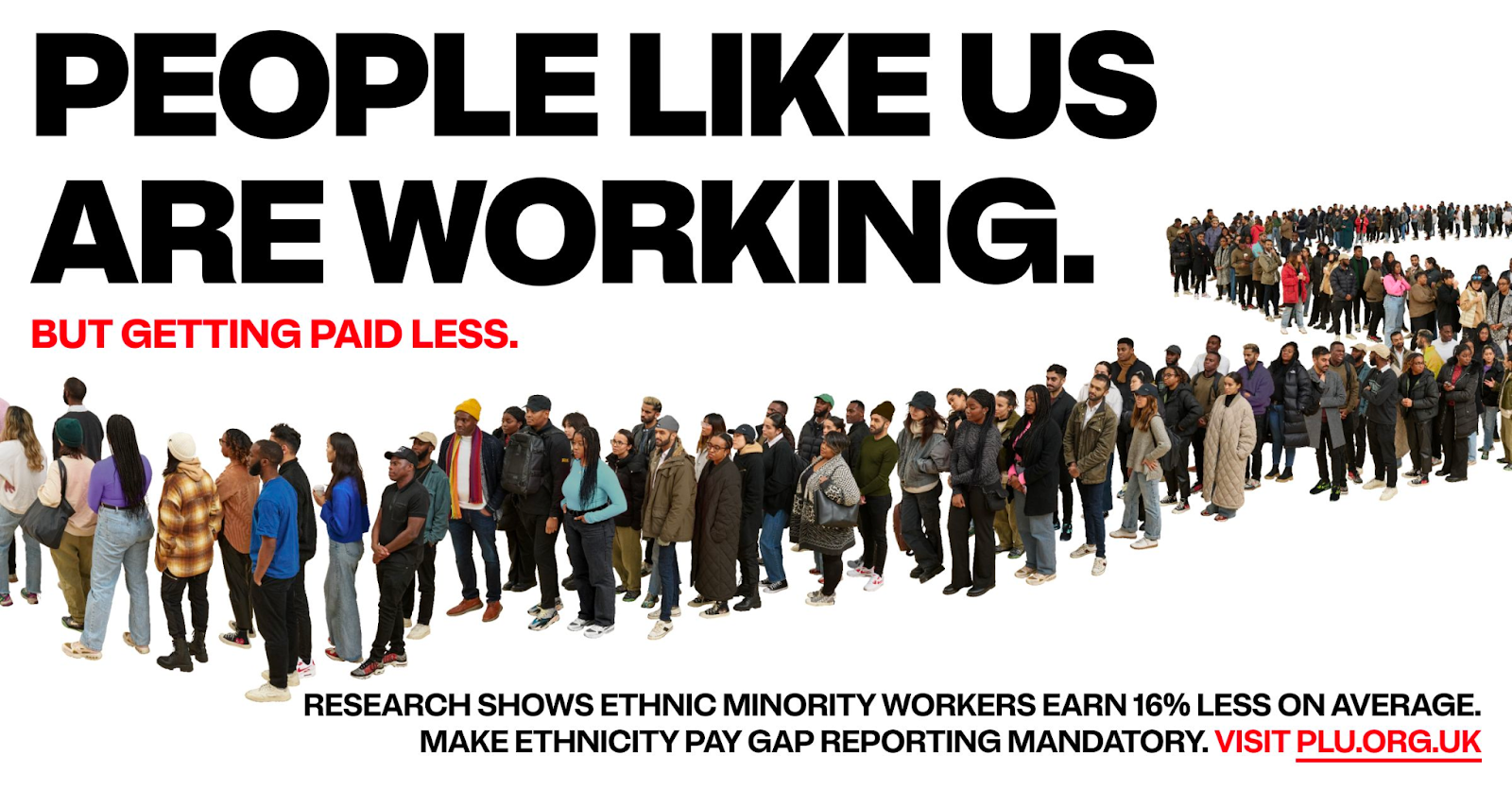 The reimagined artwork depicts a line of people from Black, Asian, Mixed Race and minority ethnic backgrounds "queuing for a pay rise", with text highlighting the research results.
The campaign launch follows the Prime Minister's major speech last week, where he stated that creating better-paid jobs and opportunity across the country was a priority for growing the economy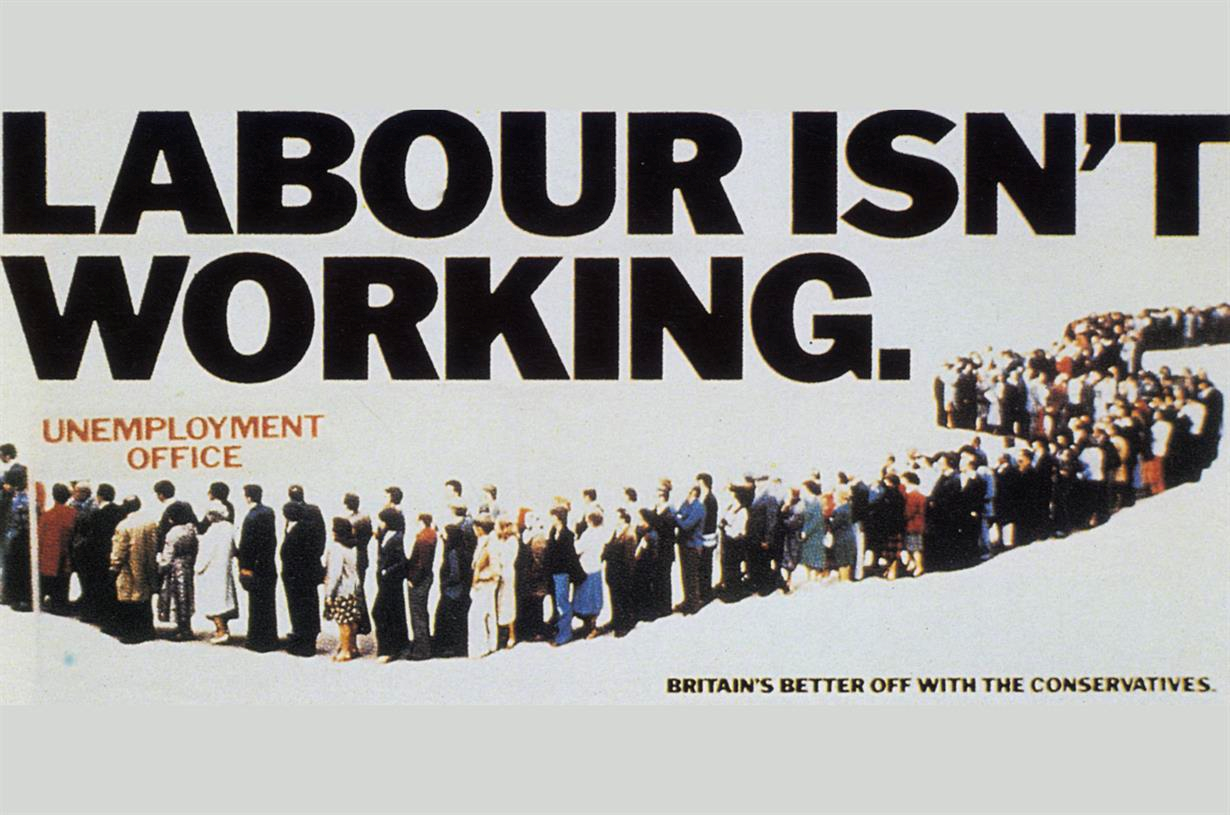 Sheeraz Gulsher, co-founder of People Like Us commented: "Imagine if the government announced a flat, 16% monthly tax on your entire earnings next week. That is the reality today for Black, Asian, Mixed Race and minority ethnic employees in the UK. If your skin isn't White, you can work the same amount and get paid 16% less. It's a tax on the colour of your skin. The most frustrating part is that this isn't a problem without a solution; since Gender Pay Gap reporting was introduced in 2017, the gender pay gap has decreased – it's still there, but it's gradually moving in the right direction as businesses put more action behind equality. We want the same principles to be applied to workers from an ethnic minority background.
People Like Us have started a petition, calling for mandatory reporting of the ethnicity pay gap, as it is for gender. You can sign the petition here