Emily in Paris collab with McDonalds for the McBaguette
By Elena Cotton on Tuesday, January 17, 2023
Netflix's much loved Emily in Paris season 3 premiered on December 21st, with a surprise collaboration viewers weren't expecting.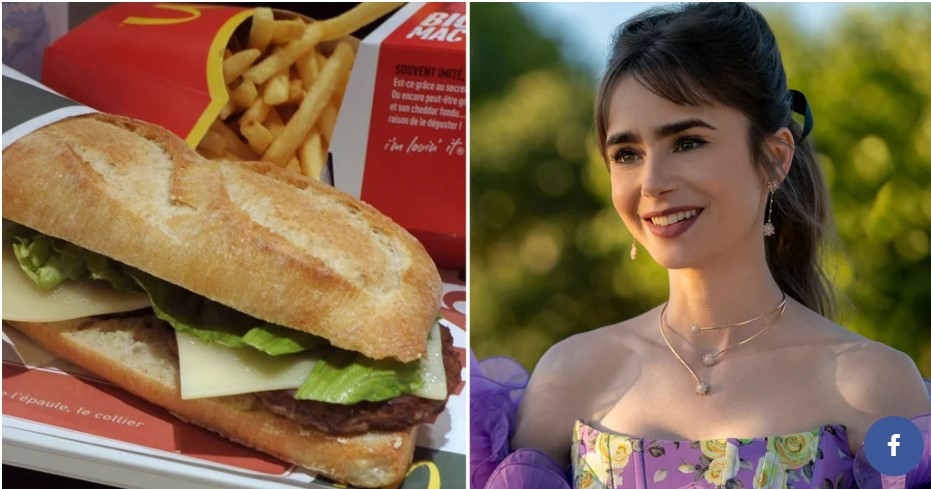 McDonald's appeared as a cameo in the trendy series, promoting the 'McBaguette', a sandwich including baguette bread, minced steak, salad, emmental cheese, old-fashioned mustard and Dijon mustard sauce. The McBaguette actually debuted back in 2012 however after the successful collaboration the McBaguette is back on French McDonald's menus, as viewers are desperate to give it a try – just like Emily did in episode one.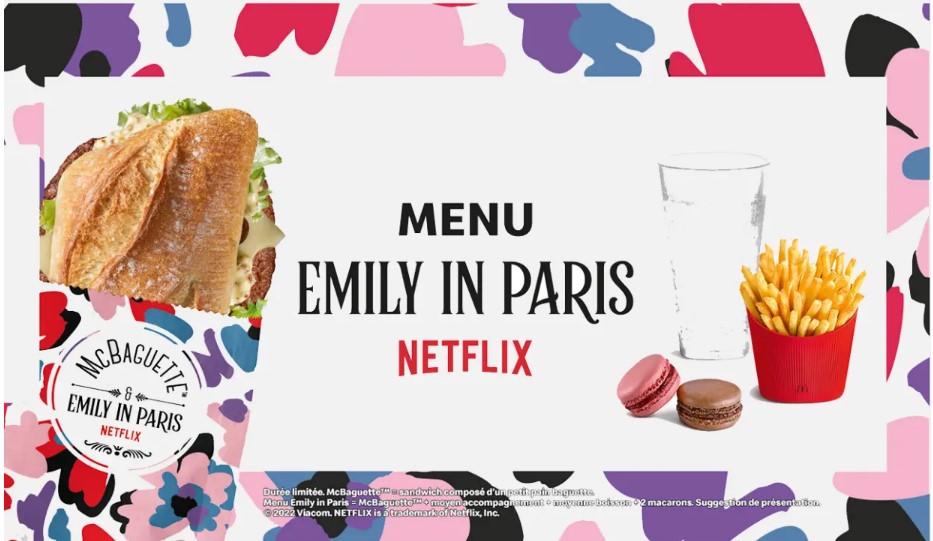 In the show, chief Gabriel tells Emily that French McDonald's is a 'un petit plaisir' meaning 'a little luxury'. Throughout Paris, McDonald's have aligned with the series and has created new McDonald packaging mentioning both Emily in Paris and Netflix.