Global sportswear giant, Adidas has partnered with UK based candle company, Cent Ldn to turn several of the world's most famous athletes into wax sculptures you can burn.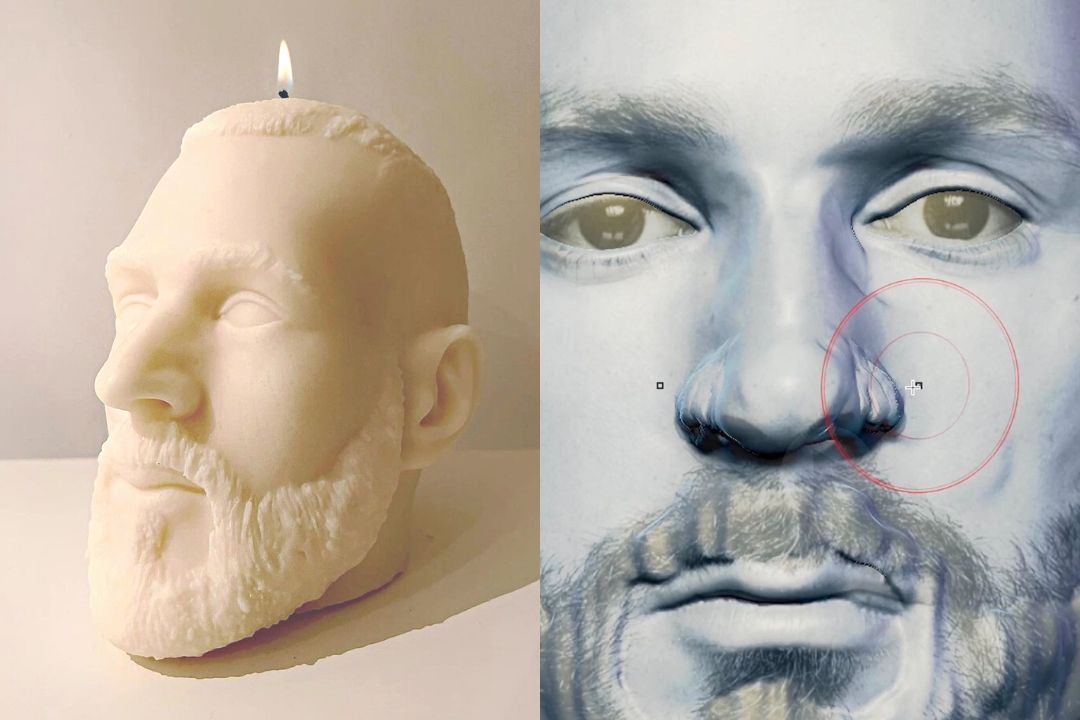 With everyone still buzzing about the World Cup, the company's latest collection sees the likes of Real Madrid's Karim Benzema, Arsenal player Gabriel Jesus, and Fenerbache striker Michy Batshuayi take the shape of candles.
Adidas are calling the collaboration its "most exclusive giveaway ever", with lucky fans receiving the face of one of their favourite players made from 3kg (6.6 lbs) of natural coconut wax, giving them 200 hours of burn time.
The waxy busts come in a wide variety of smells, including citrus, eucalyptus, lavender, warm amber, sandalwood, patchouli, cedar wood, musk, and vanilla. Entries to win one of the two Ballon d'Or Benzemas will remain open till February 1, 2023.
Launched in 2020, Cent Ldn was born out of the lockdown. During that time, the British start-up quickly began unveiling its hand-poured and crafted designs — and soon, the brand became a go-to staple for those looking for house accessories, stocking fillers, and occasional gifts.