Some jokes never get old…Children recreate nation's favourites scenes for GOLD's 30th birthday
By Lily Abery on Wednesday, November 2, 2022
Del Boy falling through the bar in Only Fools and Horses has been voted the funniest TV sitcom moment of all time, according to new research released today.  Geraldine falling into a puddle in The Vicar of Dibley, Basil Fawlty smashing his car with a tree branch, and Captain Mainwaring's "Don't tell him, Pike!" scene in Dad's Army, also featured in the list.  
The research, which polled 2,000 British adults and children (aged 8 – 16), was specially commissioned by TV channel GOLD to celebrate its 30th birthday and reveals that these classic sitcom moments are still as funny today as when they first aired on television. Following the research, TV channel GOLD has recreated three of the nation's favourite scenes with children in the lead roles, reflecting the timeless nature of these iconic sitcoms.  
Of those surveyed, eight in ten (83%) children said they thought classic sitcom clips were still funny today, and three-quarters (76%) of children said they enjoyed watching comedies like Only Fools and Fawlty Towers with their parents or grandparents.
Nine in ten (92%) British adults said top TV moments from sitcoms such Vicar of Dibley, Dad's Army and The Office are still as funny today as when they first aired on television.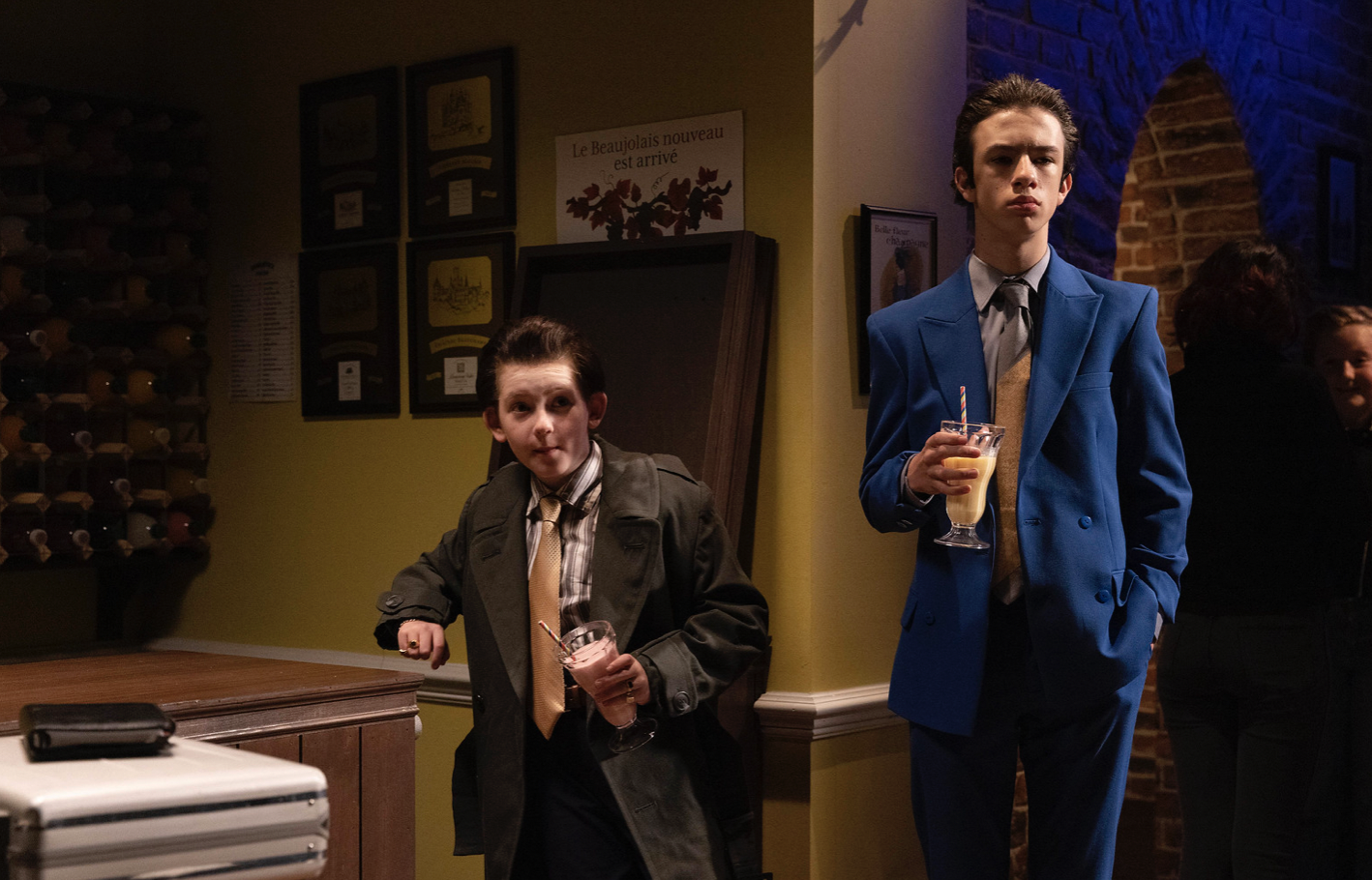 The newly shot videos will be aired on GOLD on 1st November as part of the channel's 30th celebrations. Gerald Casey, Gold channel director, said: "What better way to celebrate GOLD's 30th birthday than to demonstrate what the channel is all about – the best of the UK's comedy. We've been the home to the comedy our viewers love for the last 30 years, and the British public know that they can always find their favourite shows on Gold."
Catch an all-time classic British sitcom episode every night this month at 10pm on Gold.