Duolingo opens the 'Museum of Wonky English'
By Catriona Barnard on Tuesday, November 29, 2022
The language learning app Duolingo has created a 'Museum of Wonky English' in Harajuku, Tokyo, poking fun at mistranslations.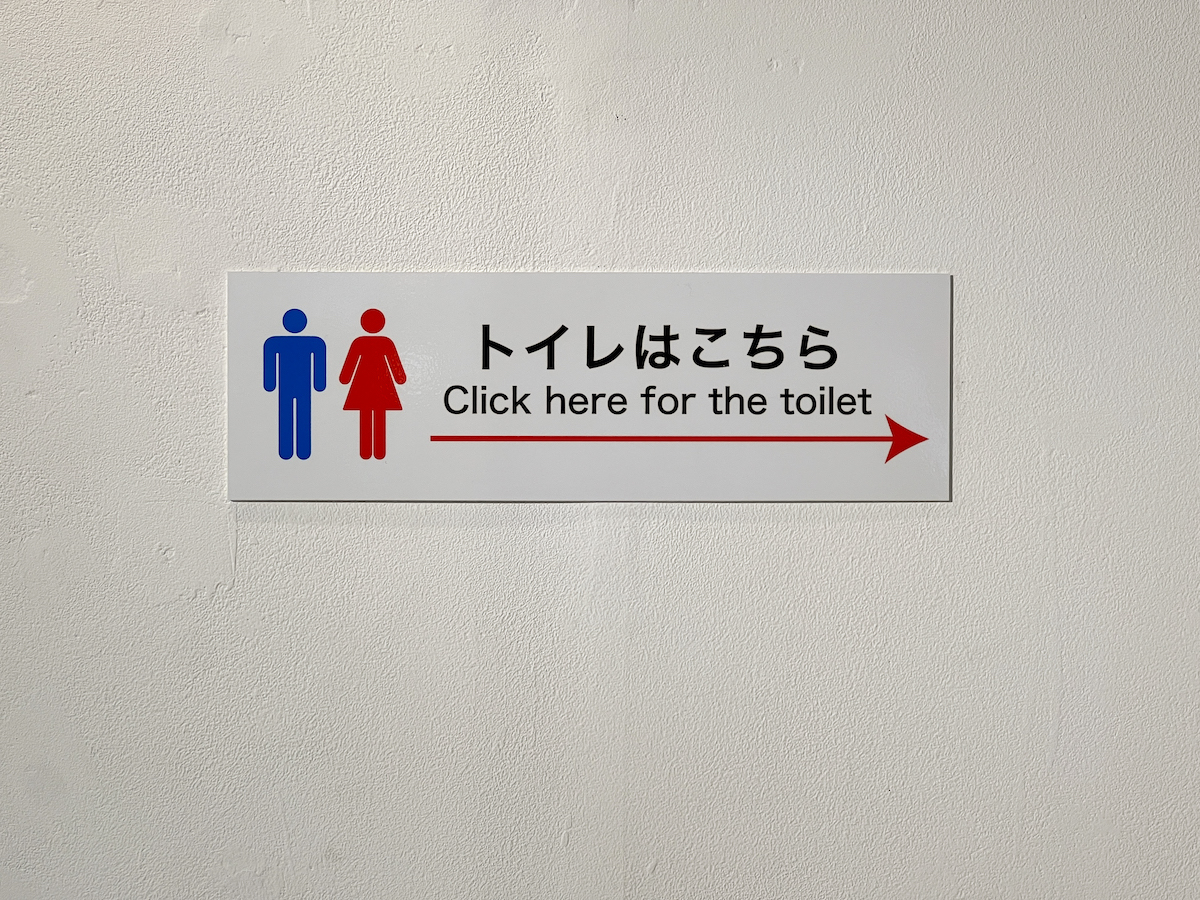 The campaign displays funny mistranslations and highlights the valuable lessons they can offer when learning a new language.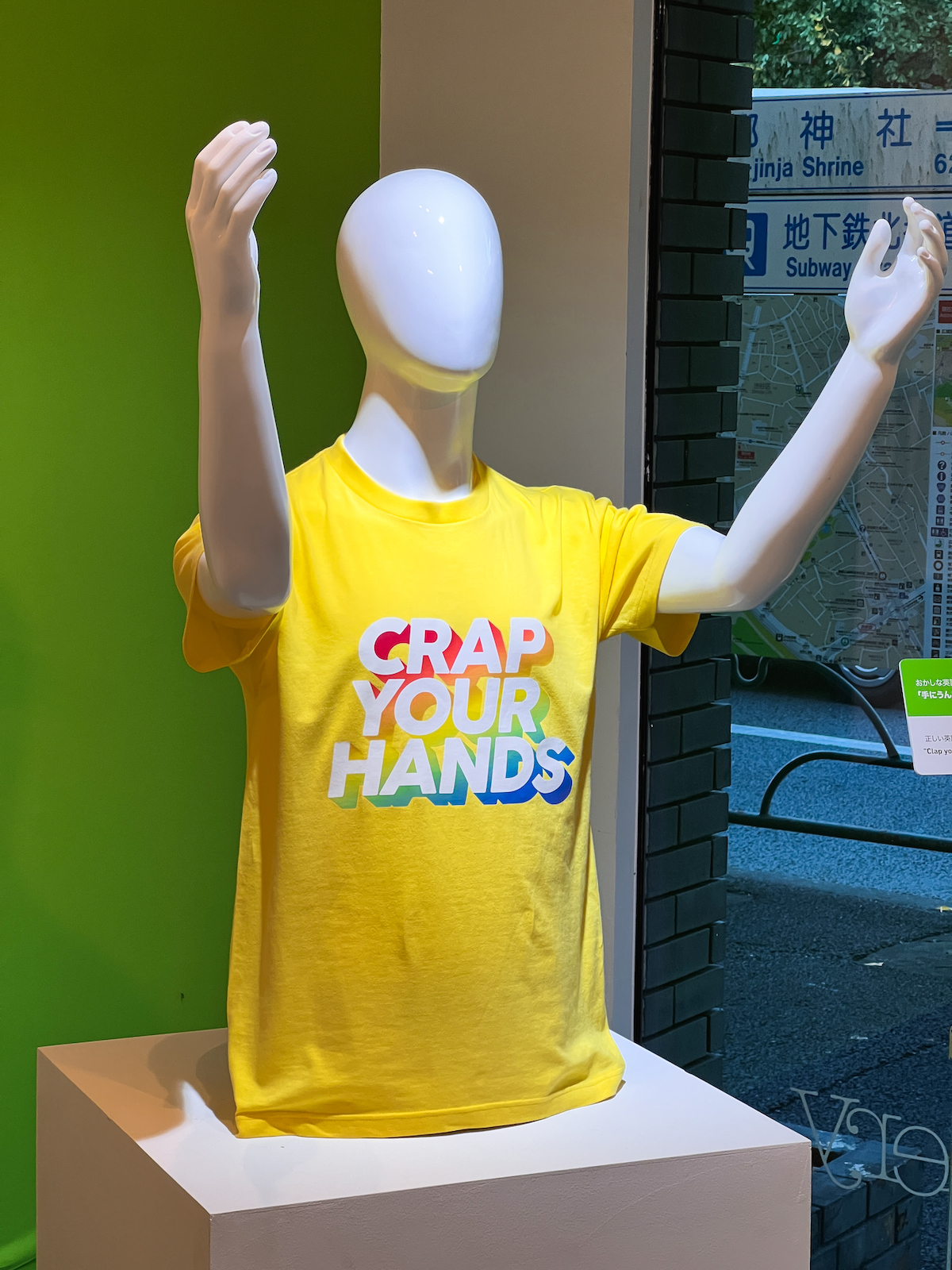 The museum in Tokyo is open as an in-person event but Duolingo has also accompanied the campaign with a hero video and is also inviting the public to get involved by sharing their own mistranslations on Twitter, with the best submissions being exhibited in their 'Museum of Wonky English'.
In one part of the hero film viewers can see a man wearing a "crap your hands" t-shirt, tuning into the brands humorous tone of voice.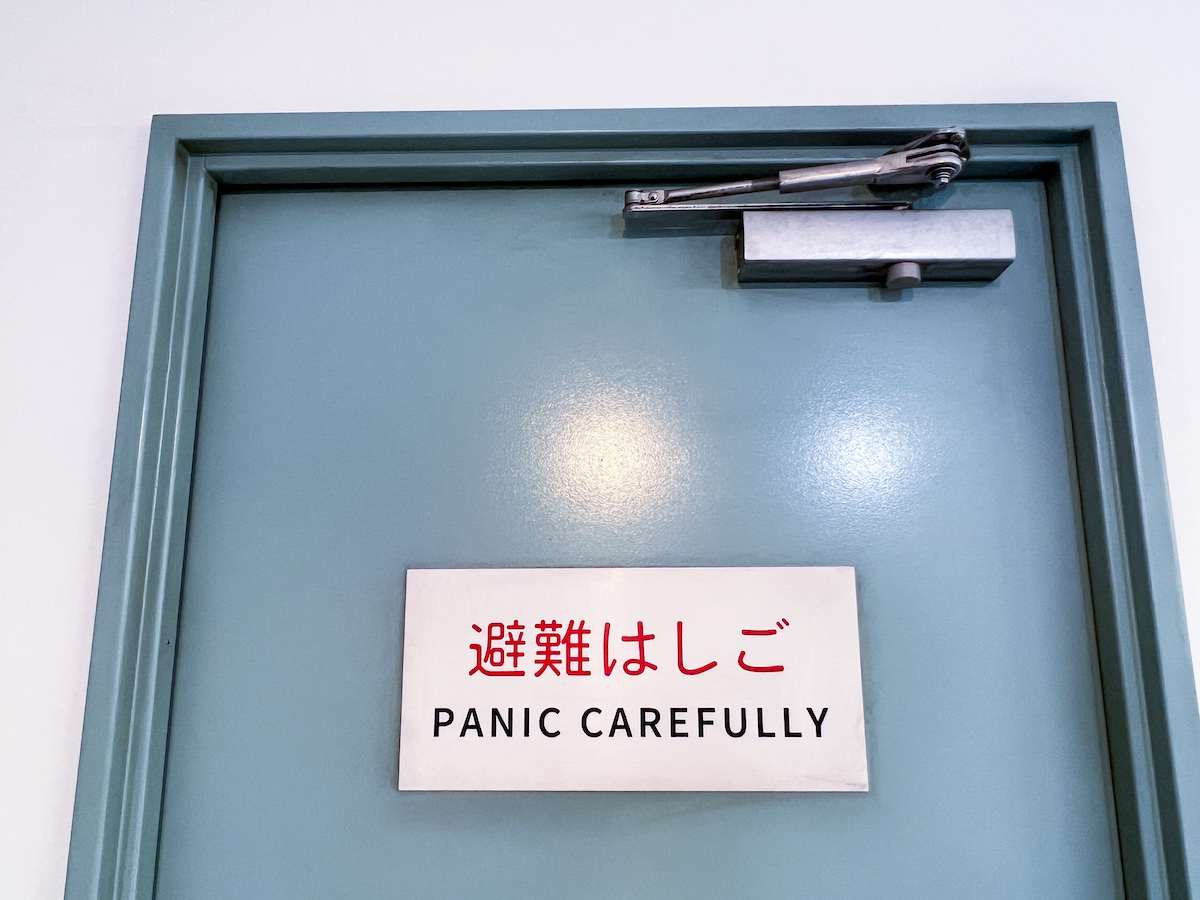 Associate Creative Director of UltraSuperNew, Andrés Aguilar, said: "Why do mistakes have such a bad rep? They're the unsung language-learning heroes, and we wanted this campaign to settle the scores. There's a treasure trove of meanings you can only access when lost in translation, and that's what we wanted people to experience in the Museum of Wonky English."