Girls Aloud reunite for Breast Cancer awareness
By Rosie Barker on Tuesday, October 4, 2022
Former members of one of Britain's most successful pop groups, Girls Aloud, have utilised their star status to come back together for a good cause.
Cheryl Cole, Nadine Coyle, Nicola Roberts and Kimberly Walsh have teamed up with Primark to create a range of pyjamas for Breast Cancer Awareness month.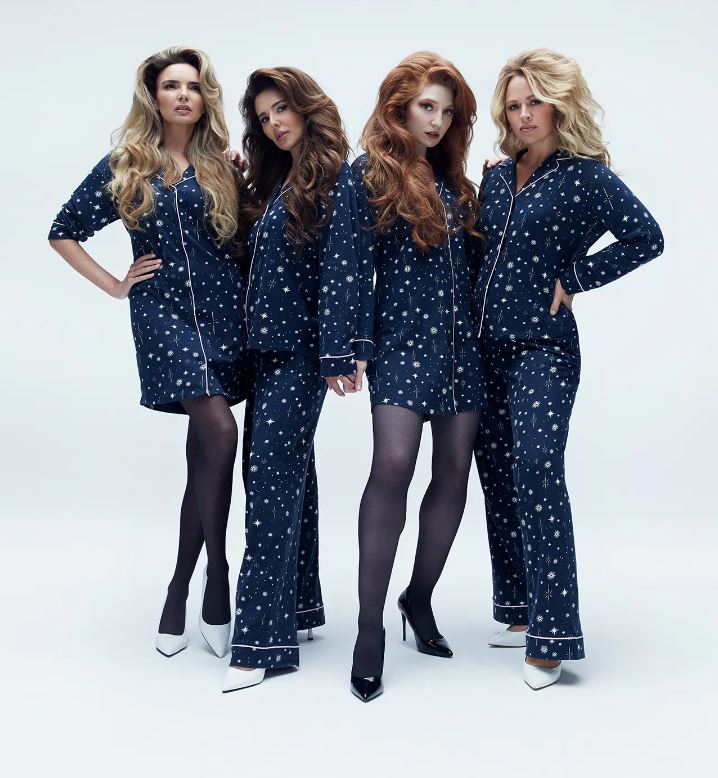 In September of 2021, former member of the band Sarah Harding tragically passed away from the disease, despite having no genetic history to indicate she would be susceptible.

The capsule collection of nightwear, which is made from sustainable cotton, features a celestial night sky design, and comes in either a long night shirt, or matching set. Sizes range from XS to XL and are affordably priced at between £14-£18.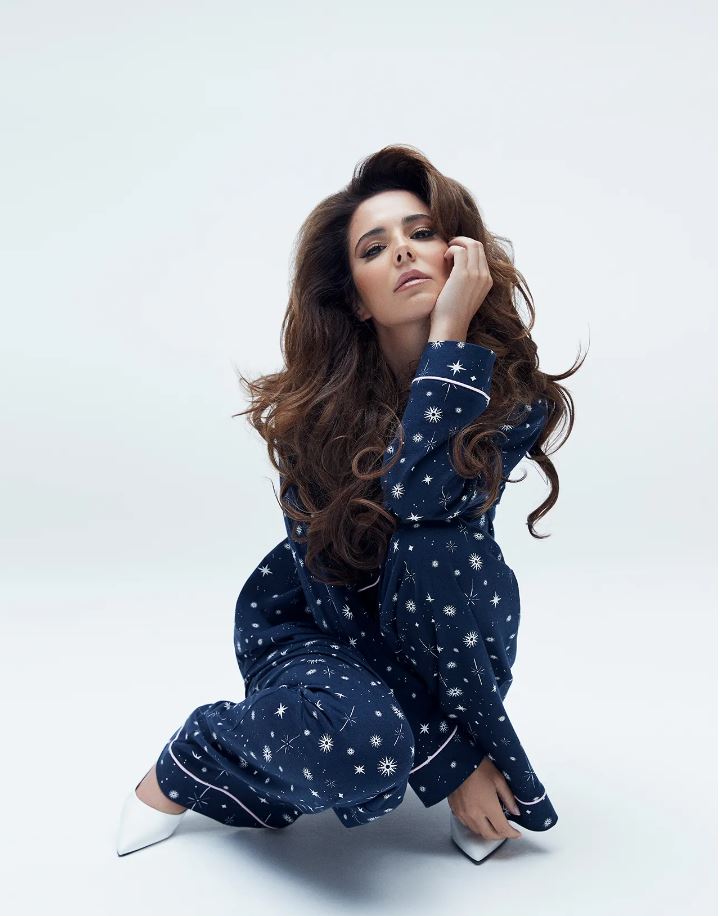 Cheryl Cole said of the collaboration; "Before Sarah passed away, we promised her we would fulfil her wish of raising money for vital research to help determine young women between the ages of 29 and 40 who could be at risk of breast cancer with no genetic history. This campaign with Primark will raise a significant amount of money to help us achieve our promise to her."

50% of proceeds from the collaboration with high street giant Primark will go towards supporting Cancer Research UK and the Christie Charitable Fund for Sarah Harding, with a minimum commitment of half a million pounds going to each charity.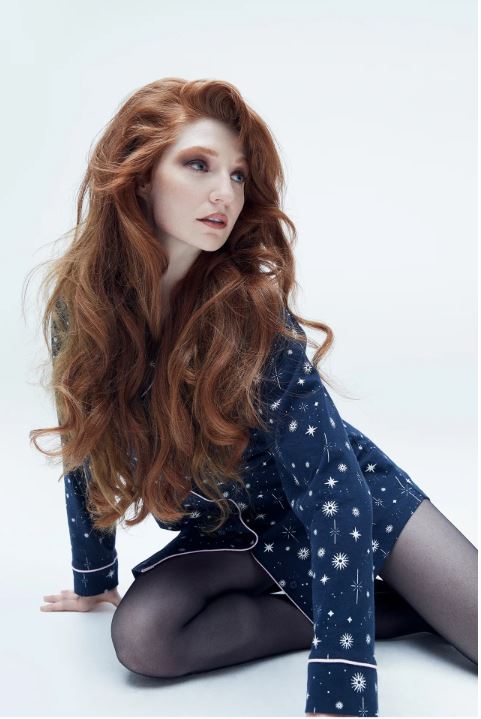 Dr Sacha Howell, who treated Sarah during her illness, said "Sarah spoke to me many times about breast cancer research and was keen for more to be done to find out why some young women are diagnosed when they have no other family members affected by the disease. We want to find out why young women in their 30s like Sarah might develop breast cancer so we can more accurately identify people with a higher risk and improve their chances of survival."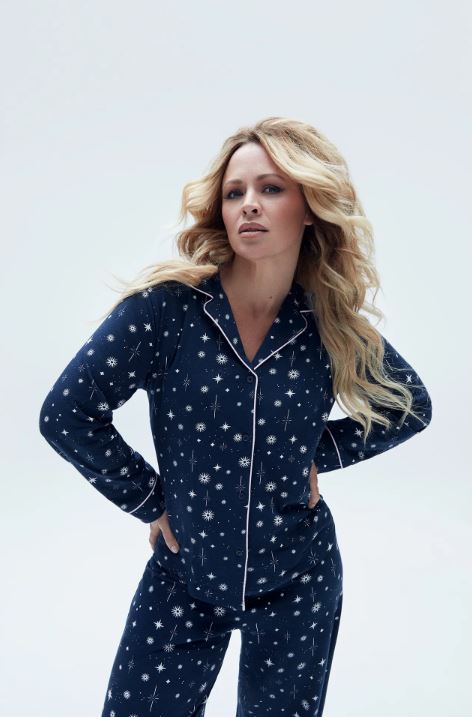 Read more about the collaboration here.