England captain Harry Kane reads bedtime story on CBeebies to launch mental health foundation
By Joshua Djaba on Tuesday, October 11, 2022
England and Tottenham captain Harry Kane made his CBeebies Bedtime Stories debut last night, as he read 'The Lion Inside' by Rachel Bright to the nation's children.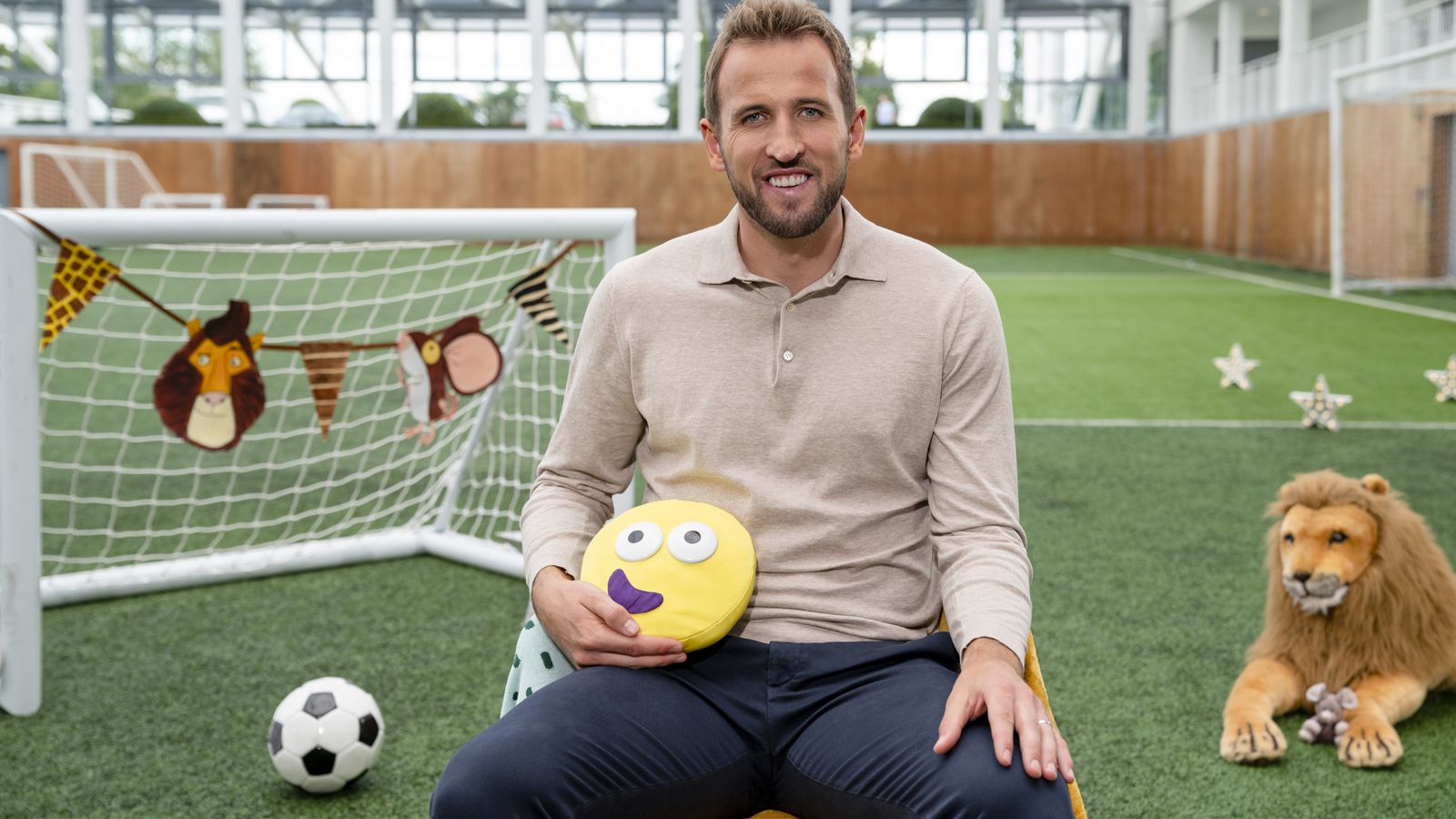 The heart-warming story follows a shy mouse who goes on a journey to find his roar, with the message to children that there's a lion and a mouse inside all of us.
Kane appeared on CBeebies at 5:50pm on Monday, 10th October, and the episode is now on BBC iPlayer.
"One of my favourite things to do is sit down with my children before bedtime and read them a book," he said.
"I enjoy this quality time with them. They especially love the book The Lion Inside so they will be extremely excited to hear this."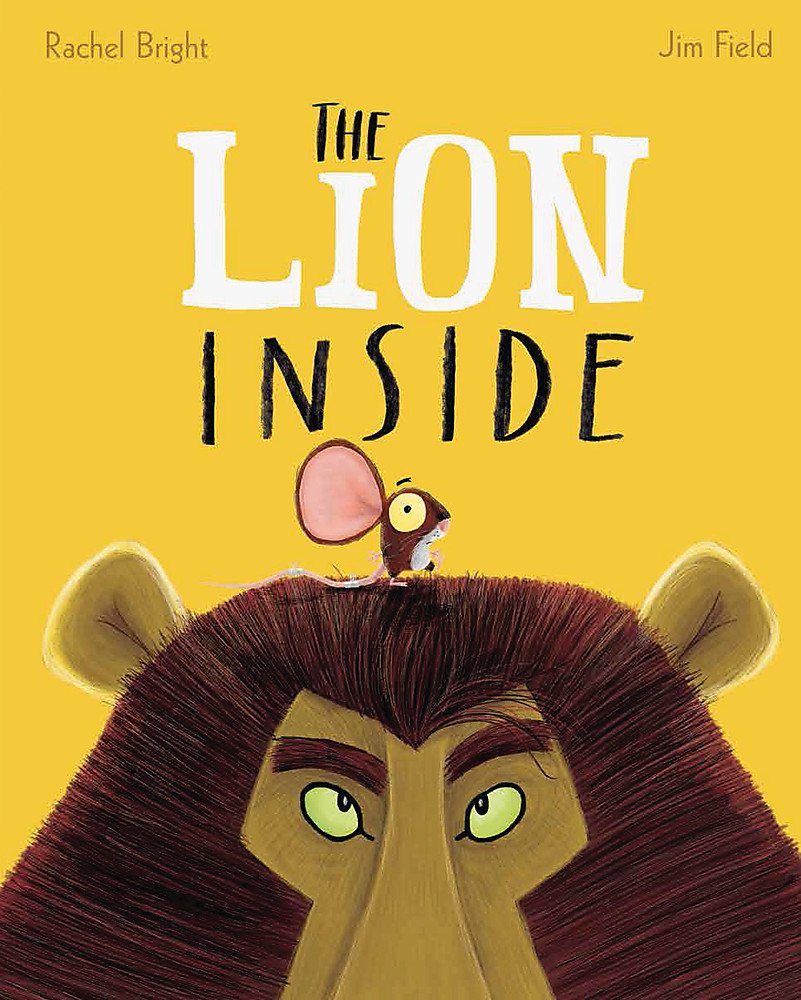 Kane's CBeebies debut coincided with World Mental Health Day, and also marked the launch day for the Harry Kane Foundation, which seeks to change perceptions of mental health by normalising conversations and promoting positive habits to end stigma around the subject.
Launching his foundation on World Mental Health Day, Kane said: "It marks the start of my journey to learn more about mental health and use my position hopefully to encourage others to look after their mental health, be their best and not be afraid to ask for help.
"While I'm far from an expert on the subject, I've learnt that there is a growing number of people who need to learn positive coping strategies and build resilience to deal with adversity.
"I am excited to be working in support of some amazing organisations and causes close to my heart."
Recent CBeebies Bedtime Stories readers have included the Princess of Wales, Harry Styles, Arlo Parks, Dave Grohl, Steve Carell and Rose Ayling-Ellis, who signed her story in British Sign Language.
England fans will hope their Three Lions captain manages to summon his own lion inside as the World Cup kicks off in just over a month.