BMW wants to beat boredom with in-car video games
By Jodie Dacosta on Wednesday, October 12, 2022
Have you ever been bored in your car waiting for a friend or family member? Or, for our electric drivers, while waiting for a full charge? Well, BMW have got the solution to kill your boredom with a brand new video gaming infotainment system. The company will be teaming up with AirConsole to deliver a new in-car entertainment experience, starting in 2023.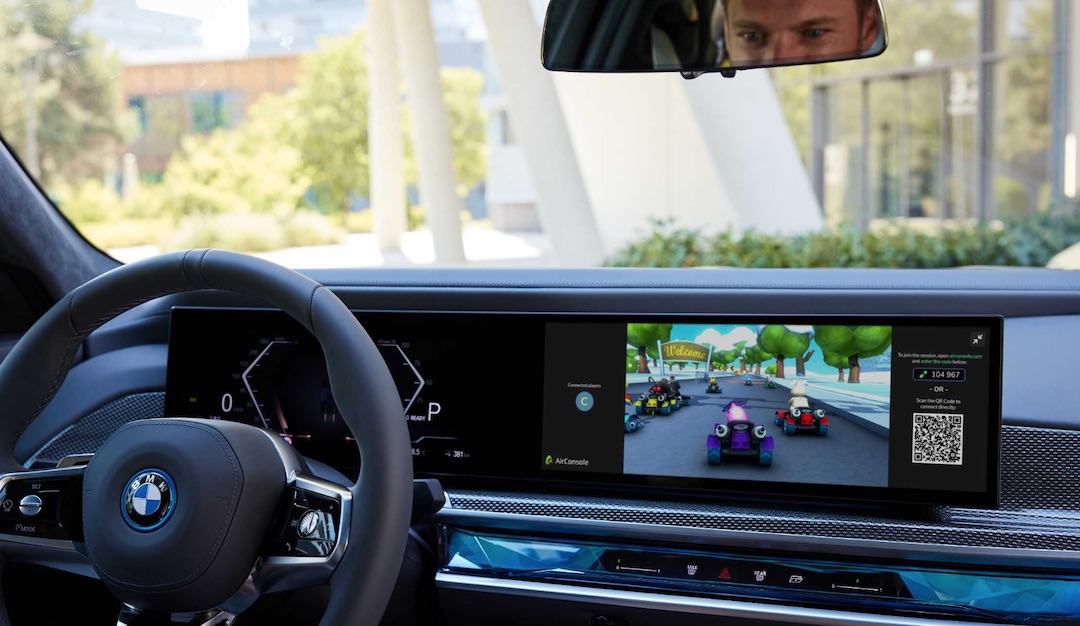 Over 180 games will be available to download on the platform and will be hooked up to your phone, which you can use as a controller. This is unlike Tesla's approach to in-vehicle gaming, where you can bring in your PlayStation or Xbox controllers, or even utilize the steering wheel.
BMW have not yet announced which of their automobiles will have this feature, however, the company did mention that the console is the perfect match for its curved display, offering drivers and their passengers a collection of single and multiplayer games that aims to "make every waiting situation in the vehicle an entertaining experience."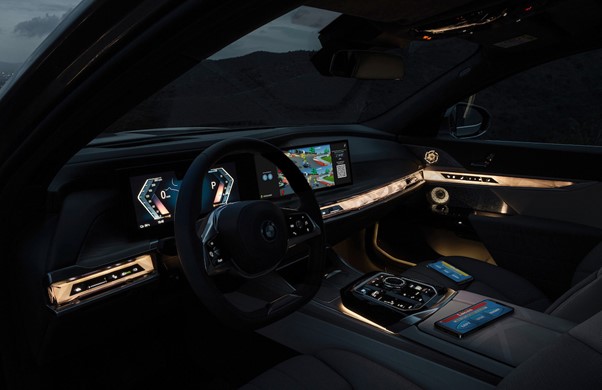 BMW and AirConsole also promise seamless setup when the service officially launches next year, as smartphones can be connected by scanning a QR code in the vehicle, allowing for an instant connection.
And for those thinking they can race whilst driving in their cars, safety measures have been put in place to ensure that the console cannot run whilst driving.
Stephan Durach, the senior vice-president of BMW Group's connected company development, added: "With AirConsole, we will leverage innovative technologies combined with a broad variety of fun and multiplayer games. This will make every waiting situation inside the vehicle an enjoyable moment."
Anthony Cliquot, CEO of N-Dream, the company behind the AirConsole brand, said: "We are extremely proud to spearhead gaming inside vehicles with BMW and are excited to create new games for in-car entertainment."
"Our ingenious architecture coupled with the ease of access of our platform will change the way people get entertained in their vehicles."