The Pregnant Man: Saatchi & Saatchi reimagines iconic 70s ad
By Jess Gaynor on Monday, August 1, 2022
In protest of Roe v. Wade ruling in the United States, the advertising agency Saatchi & Saatchi has recreated their very first ad from 1970: Would you be more careful if it was you that got pregnant?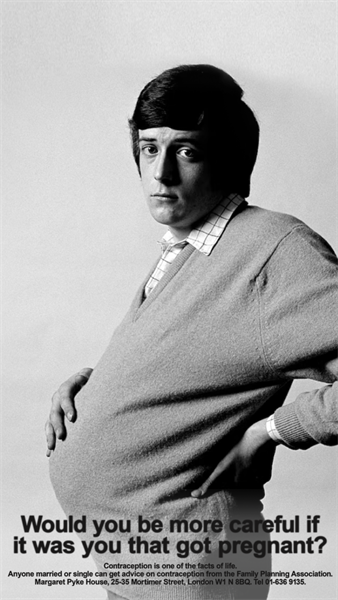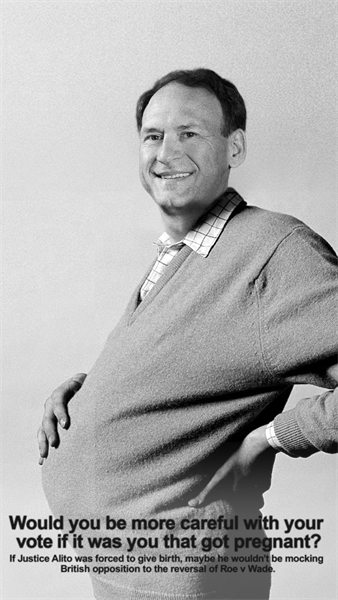 The Pregnant Man ad first ran for the Health Education Council, in 1970. Intended for doctor's waiting room displays, the ad found its way into Time magazine and a number of editorials, earning it a Yellow Pencil at the 1970 D&AD Awards.
The ad challenged men to take responsibility for casual sex and put themselves into women's shoes. However, since the ruling of Roe v. Wade, this campaign's message is more relevant than ever. Saatchi & Saatchi have reimagined their initial campaign with Samuel Alito, Associate Justice of the US Supreme Court Justice, as the face of it.
Saatchi & Saatchi CCO Franki Goodwin says: "We should be using every platform we have in the UK to show support for women's rights as they are rolled back in the US. We are proud to be able to lend this iconic piece of Saatchi creative to highlight the hypocrisy and the regression of the Supreme court's decision."