Rose Ayling-Ellis reveals first Barbie Doll with hearing aid
By Elena Cotton on Tuesday, August 16, 2022
Rose Ayling-Ellis has teamed up with Mattel to produce the first Barbie with behind-the-ear hearing aids.
Rose Ayling-Ellis-  originally known for being on BBC's soap opera, EastEnders- became the first deaf contestant on BBC's Strictly Come Dancing in 2021, winning first place with dance professional Giovanni Pemice. Not only this, but in May this year, Rose became the first celebrity to work with CBeebies on their bedtime story segment, telling the story with British Sign Language.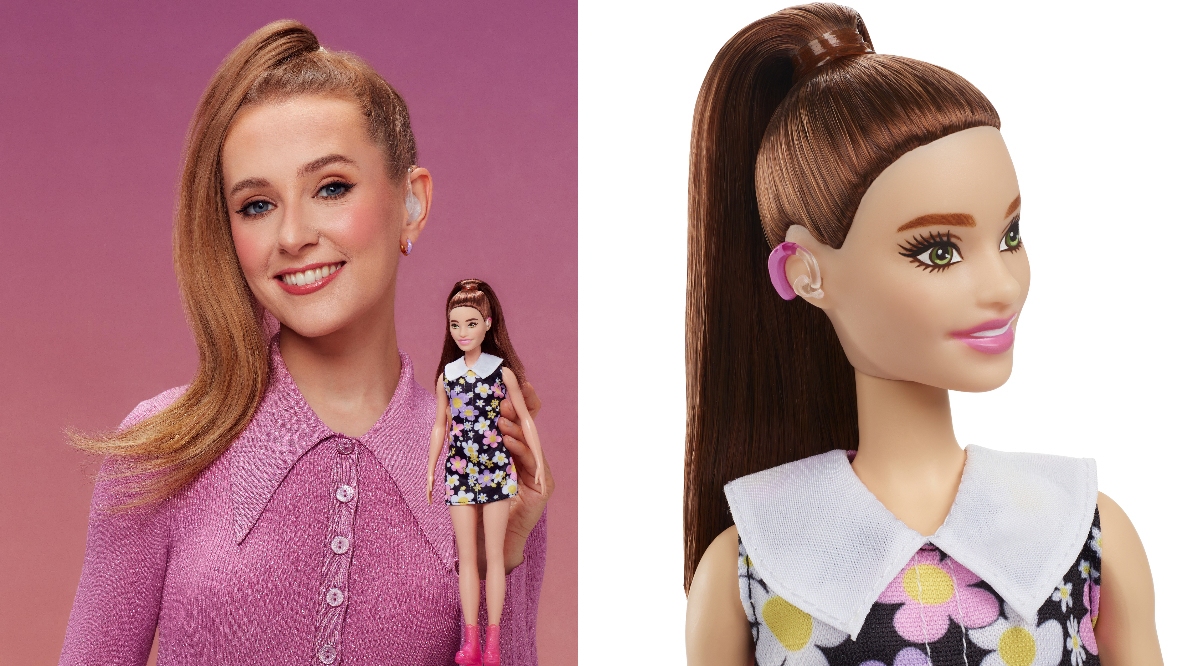 Mattel's new line of dolls 'Barbie & Friends'  is the most diverse to date, with the first Ken doll with vitiligo, a Barbie in a wheelchair and another one with a prosthetic leg. Rose Ayling-Ellis revealed she 'would draw hearing aids on to my Barbie dolls to make them look like me'. Ayling-Ellis continued to say 'I am thrilled that Mattel is releasing more dolls that encourage kids to celebrate and embrace their differences'.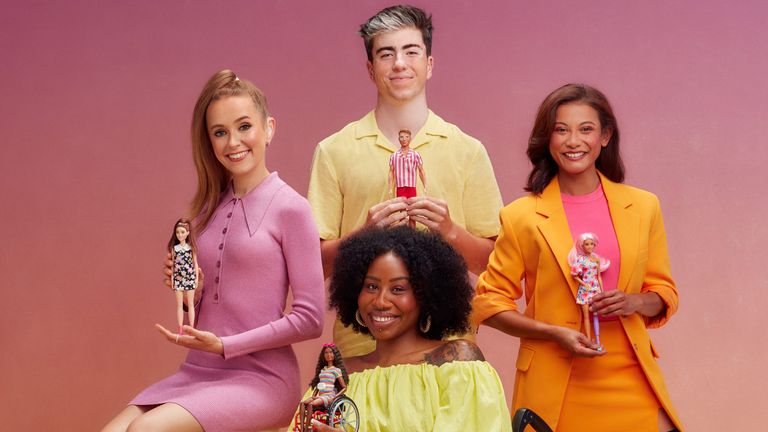 Participation manager at the National Deaf Children's Society, Rosie Eggleston, agreed with Rose that this new collection was a 'really positive step towards inclusion' and that children should 'be proud of their deafness'. Alongside this, Lisa McKnight Executive Vice President and global head of Barbie and Dolls, Mattel Inc. stated that the 'Barbie brand wholeheartedly believes in the power of representation'. Barbie have introduced dolls with a range of skin tones, body types and disabilities. Lisa adds how important it is 'for kids to see themselves reflected in product and to encourage play with dolls that don't resemble them to help them understand and celebrate the importance of inclusion'.