Fashion house Dior announce stylish collab with Gran Turismo
By James Herring on Thursday, August 4, 2022
Fashion house Dior is taking its first step into the world of video games with a Gran Turismo 7 capsule designed by creative director Kim Jones.
By combining the house signatures with retro racing motifs, Dior offers players a new skin that sees the playable driver styled a yellow and grey jumpsuit, matching gloves, diorizon shoes, and a blue and grey helmet.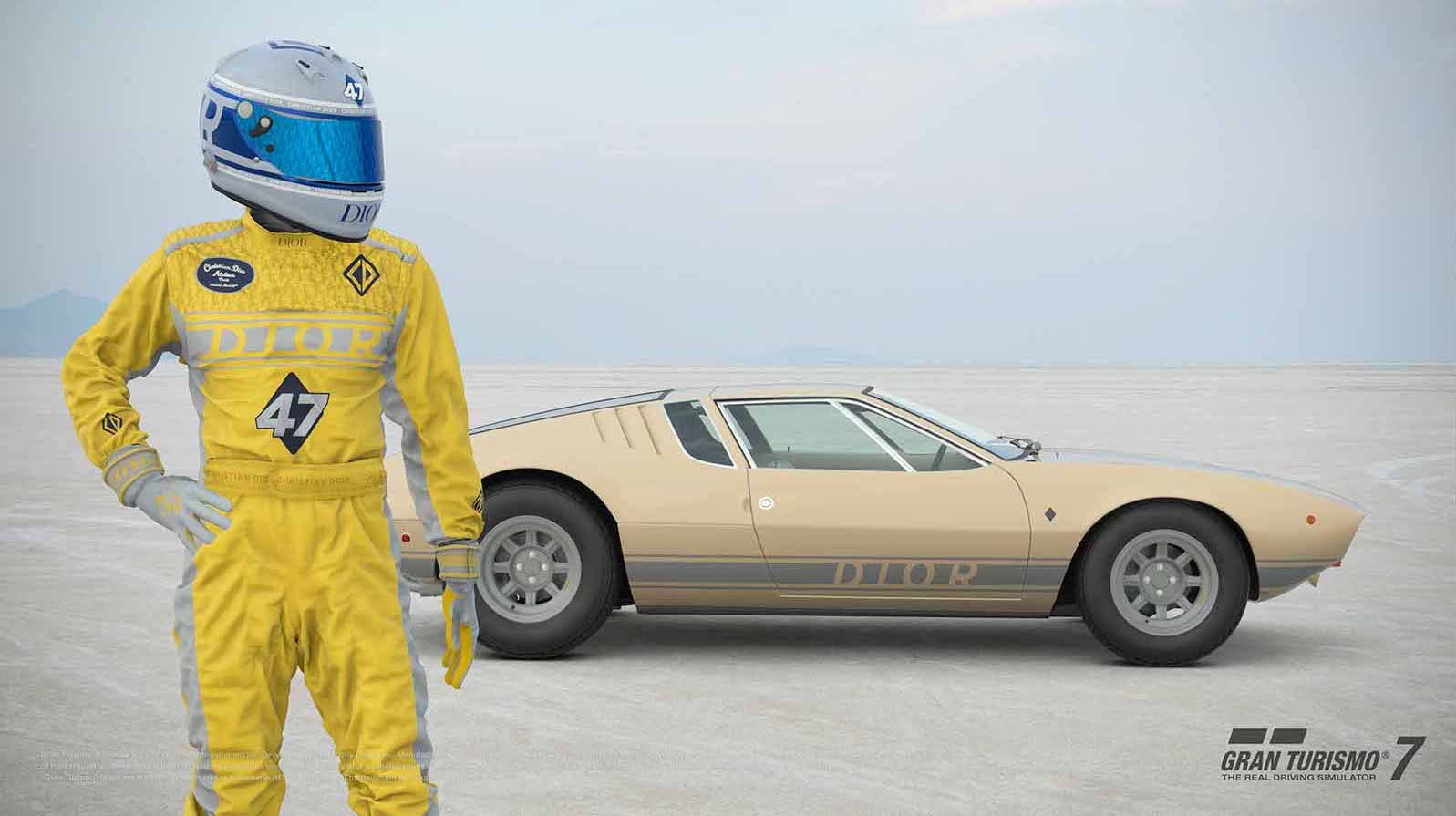 The virtual capsule – will be unveiled on August 25 (within the game).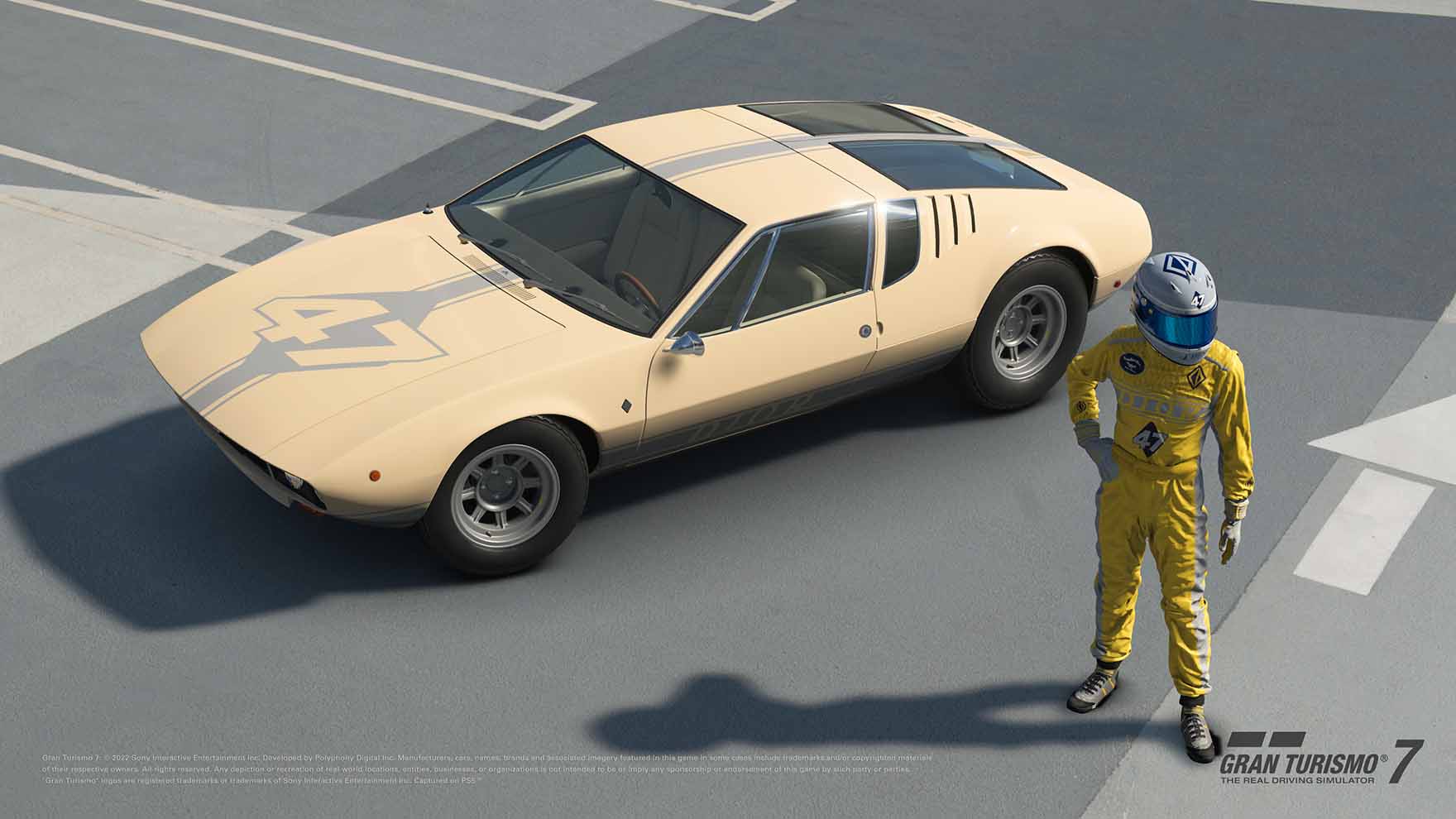 The collaboration is Dior's first digital fashion partnership, marking the house's entry into the virtual world.