Dave raps to Marcus Rashford in animated Beats By Dre spot
By Lily Abery on Thursday, August 11, 2022
Beats by Dre have collaborated with artist Gaia Alari, rapper Dave and Manchester United and England football star in one of the most creative campaigns of the year.
In the short video, which was created in-house, Dave- a fan of Manchester United- performs a piece of spoken word over the beat of his hit track, 'Verdansk', all as an open letter to his friend, Rashford. Take a look at the killer visuals and brilliant voiceover by Dave here.
The flipbook-style video highlights some of Rashford's best and worst moments as a footballer so far, showcasing how important resilience has been in his career, and just how difficult the path of true 'greatness' can be at times. Likening 'greatness' to a painting, Dave ends with a powerful message of support to his friend, declaring 'greatness is in you'.
Speaking about the campaign to Versus, Rashford said: "The thing I love about football is that it gives you the opportunity to rewrite chapters every season. No one chapter can define you. This rallying cry from Dave, who's a good friend of mine, sums it up perfectly. We pick ourselves up and we go again. Together. United."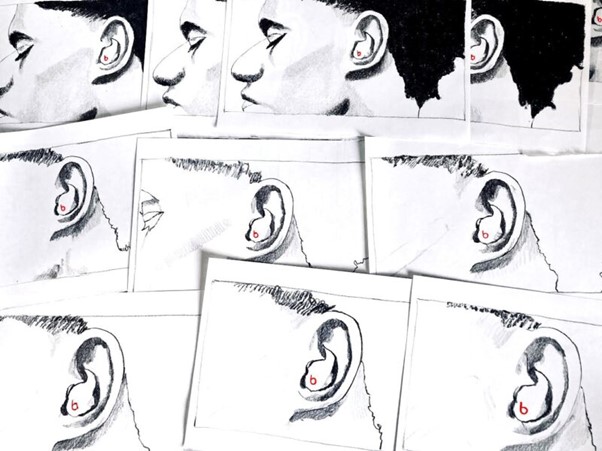 The video was released just in time for the start of the new Premier League season last weekend. Unfortunately, the message didn't seem to work too well, as United lost their opening game to Brighton. If Dave has any more time to send a message to the other United players, that would be greatly appreciated. Sincerely, a very sad United fan.