Samsung showcase Night Mode function with nocturnal animals shoot
By Lily Abery on Tuesday, July 26, 2022
Millions of Brits have never seen common native animals in real life such as owls, hedgehogs, and badgers, according to a new report.
To highlight the Night Mode capability of the Galaxy S22 smartphone the brand partnered with two wildlife photographers, Ian Wood and Kyle Moore to document a series of the UK's nocturnal wildlife in urban settings.
The duo spent two weeks putting the phone through its paces as they captured incredible shots including foxes, badgers, hedgehogs and deer.
When it comes to capturing pictures and video of wildlife in their garden, 62% believe they don't have the right access technology to snap animals, with 59% wishing they had access to high quality cameras for this reason. 
Samsung UK has partnered with TV and radio presenter Angellica Bell to create a video guide to help the public spot and safely capture photography of British wildlife using the Galaxy S22 and its night mode and Pro camera functions.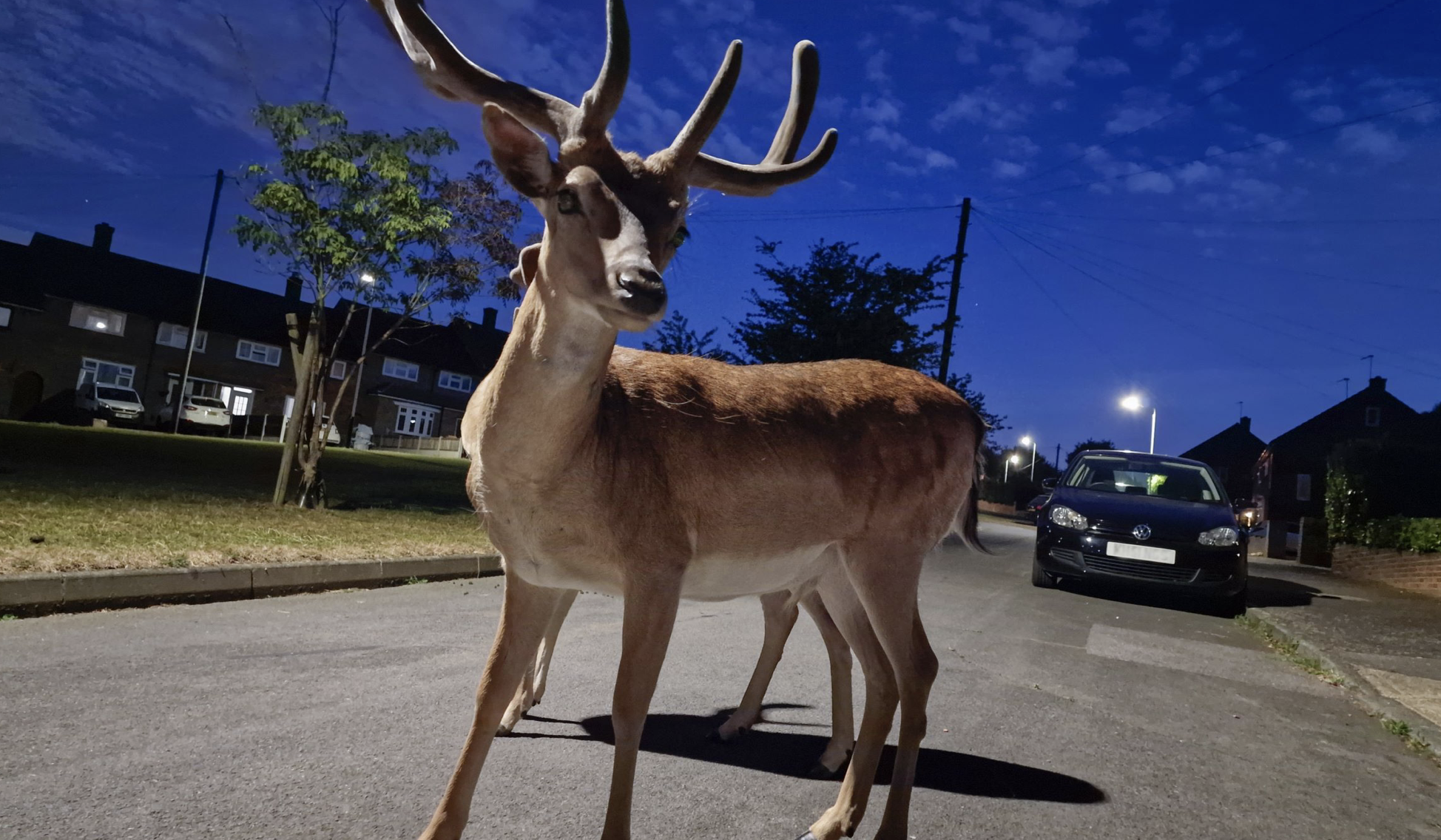 Ashrita Seshadri, Head of Brand Marketing at Samsung UK added:  "When developing the Samsung Galaxy S22, we wanted to give our community the most advanced camera experience possible. Night Mode allows users to capture amazing shots in lowlight and night-time conditions making it the ultimate tool for the urban wildlife photographer just as these illusive animals come to life."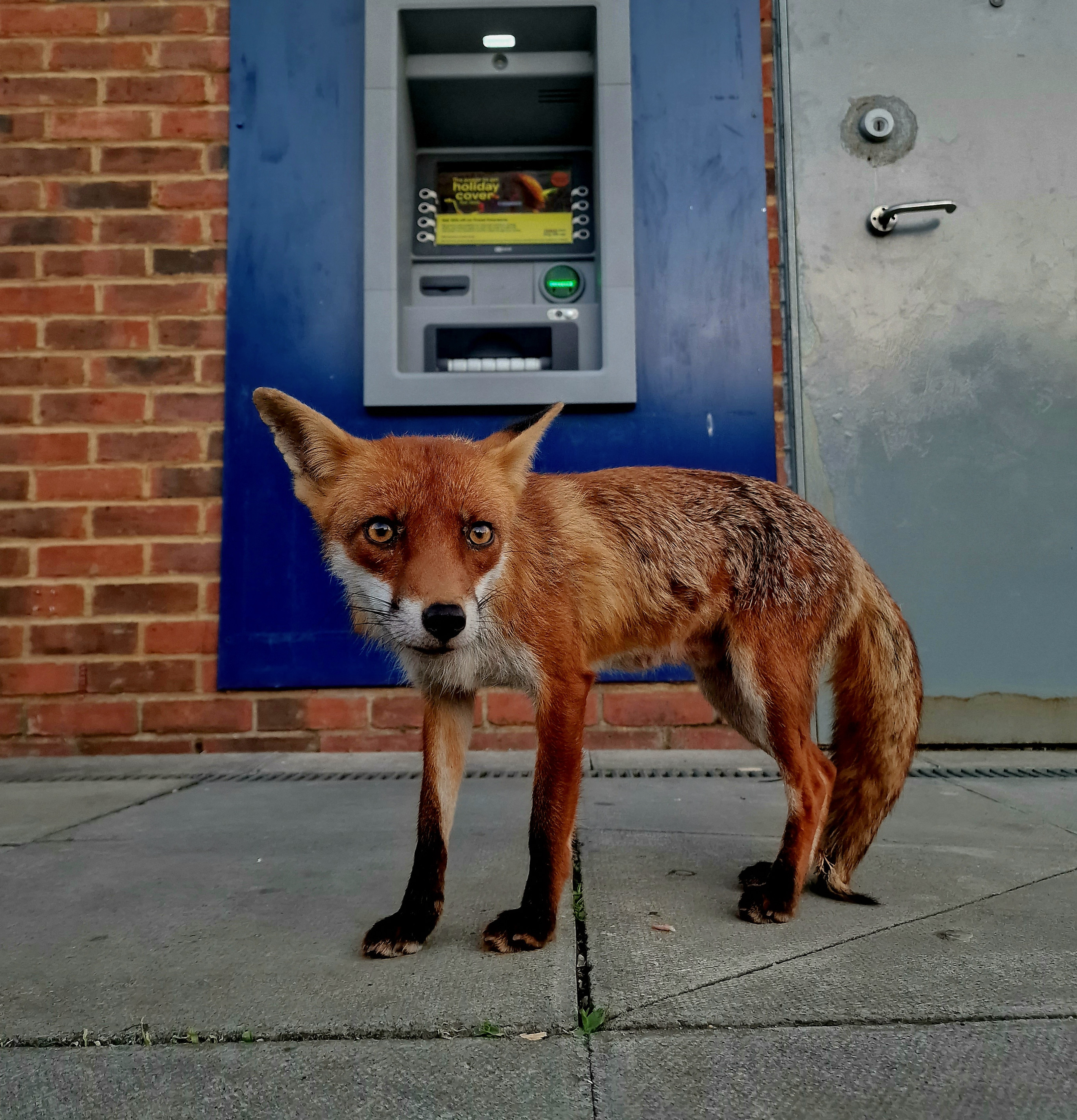 The Samsung Galaxy S22 smartphone series features Night Mode technology which takes ultra-high-quality Nightography photos and videos in low-light conditions. 
The new Samsung Galaxy S22 range is available now on Samsung.com and selected retailers including Selfridges, Harrods, and Samsung KX. For more information https://www.samsung.com/uk/explore/kings-cross/creativity/wildlife-photography-tips-and-tricks-on-galaxy-s22/ 
Agency; Taylor Herring