'Heavy Silence' Campaign Seeks To Educate Public On The Dangers Of Drowning
By Elena Cotton on Monday, July 25, 2022
A new campaign for The Association for the Promotion of Child Safety, seeks to highlight the issue of drowning, after data revealed it's the biggest cause of deaths among children and young people in Portugal.
The campaign, titled 'Heavy Silence', taps into the idea that death by drowning is silent – so you may not realise the danger someone is in around you.
To amplify the message, a heavy metal rock band was submerged underwater and asked to play a track – and the results above and below water were recorded…
The video begins with the camera above water, panning down to the band playing passionately with viewers being able to hear the music, then as the camera returns out of the water the band becomes inaudible, demonstrating the sad reality that if loud music cannot be heard above the water, neither can a child's cry.
The 30 second video ends with the quote 'death by drowning is silent, protect your children'.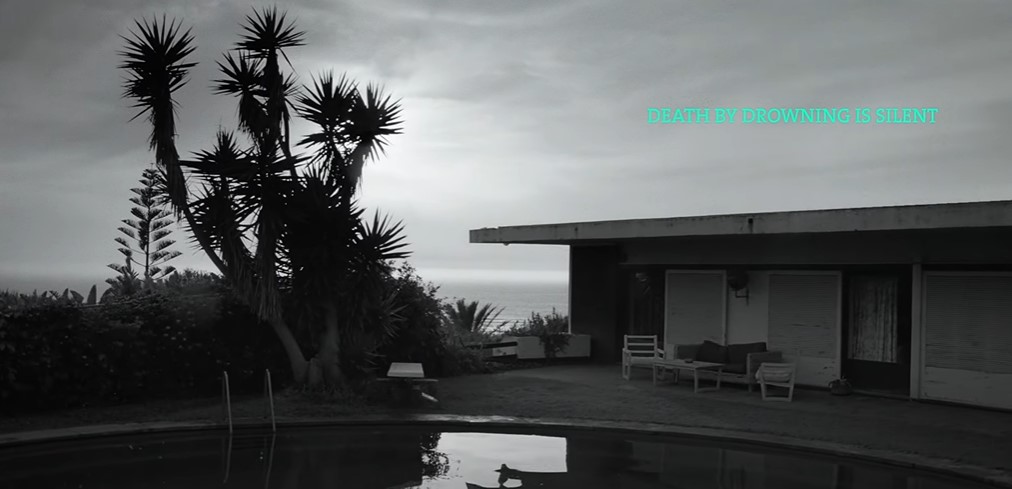 Havas Portugal were the creators of this poignant campaign, after Portugal recorded a sharp increase in the number of drowning incidents – the worst record the country has had in four years, with 29 people drowning as of April 2022, according to the Portuguese Federation of Lifeguards. The figures also show that for every child that dies, two are hospitalised – data held since 2002.
The stirring black and white video was directed by Enrique Escamilla, with production company Garage. Both the production team and the agency admitted the campaign concept had a range of complications, but they prevailed. The cast for the heavy metal rock band also had to hold their breath for nearly two minutes – two were divers and one a bodyboarder.