Andrex creates a QR code to detect bowel cancer
By Jack Longrigg on Wednesday, July 6, 2022
The British toilet roll brand Andrex has partnered with Bowel Cancer UK to raise awareness of their incredible work.
From September, Andrex will be adding a scannable QR code to their packaging, displaying the signs and symptoms of the disease for easy detection.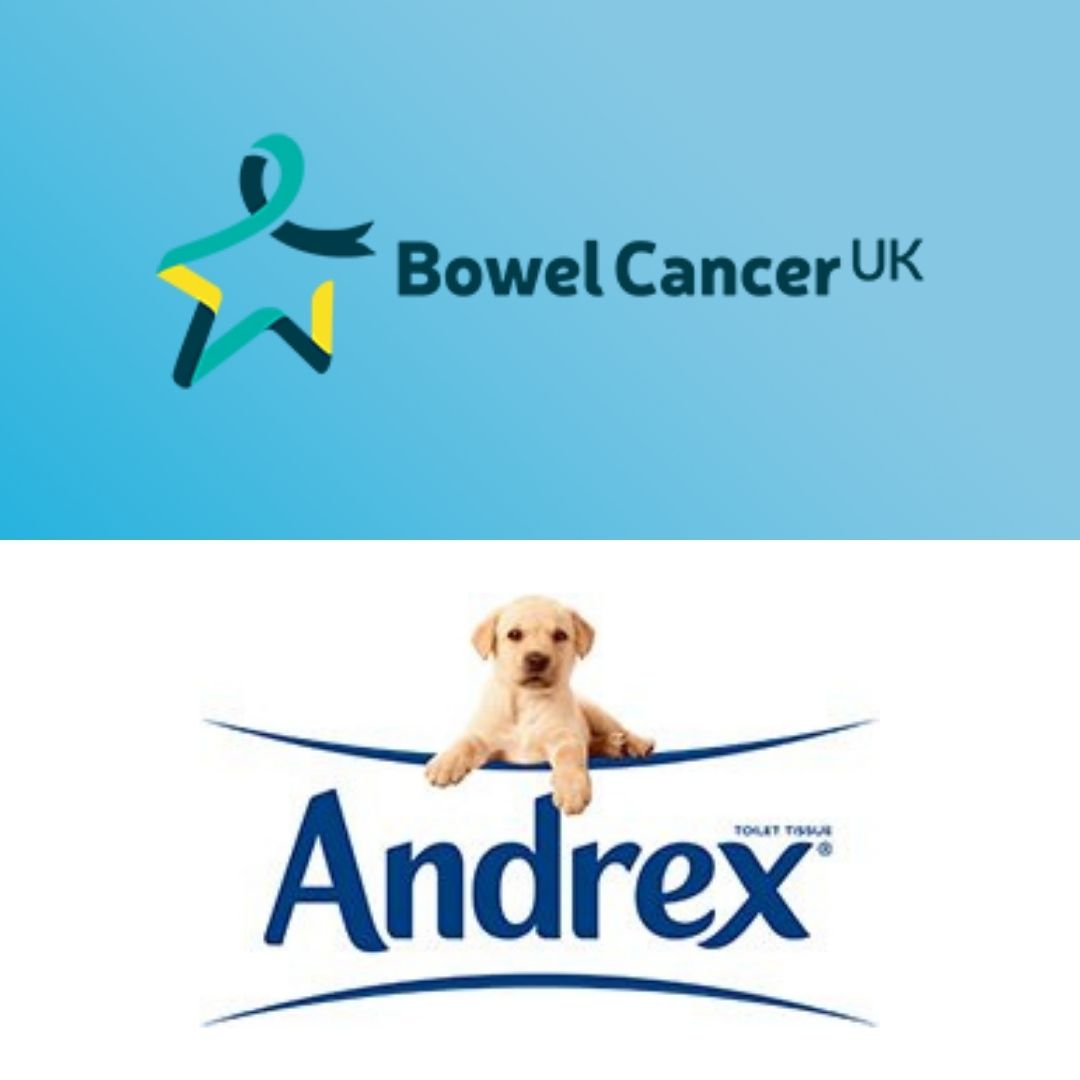 The brand has estimated that through this initiative more than one in three UK households will have access to this information.
"We're thrilled to partner with Andrex to raise vital awareness of bowel cancer symptoms with people all over the country," added Genevieve Edwards, chief executive officer at Bowel Cancer UK.
The campain was dedicated to Dame Deborah James, #bowelbabe who promoted the campain and raised millions for bowel cancer research.
After her passing Andrex said on Twitter "We are saddened by the news of Dame Deborah James' passing, and we thank her for her courage and ambition for bringing about such incredible change. We will continue to honour Deborah's mission to save lives. Our thoughts are with her family and all who loved Deborah"